110
Portfolio Companies Engaged Since 2010
$
1
bn+
Cumulative Profit Generated
71
Net Promoter Score From Executives
Growing Together
Since 2008, Apax has offered portfolio company executives access to a unique group of business specialists with decades of operating experience in mission critical areas. We aim to inspire teams to identify effective new solutions that help their business excel.
On Demand
The Operational Excellence Team is available to rapidly engage, on the ground, wherever needed. The goal is understanding 'what is' to rapidly help assess 'what can be'. Then select specialists can work with you to deliver transformational change.
Proactive
We offer execution rather than simply advice. We roll up our sleeves and "get in the boat". Our specialists may very likely have tackled challenges similar to yours many times before. That experience also helps foresee hidden risk, adding valuable perspective. We work collaboratively, as an extension of - and fully aligned with - your team. Our success is defined by you achieving your stated goals.
Customised
We do not start with a "playbook". Plans always are customised to work best for your business. The goal is to offer support and different ways of thinking, while adapting prior successful solution designs to enhance speed and certainty in delivery.
Connected
Apax fosters access to the experience of our family of connected companies. Your leadership can benefit from insights and best practices, along with the opportunity to forge cross-portfolio partnerships within our own extensive global network.
Operational Excellence Team
Areas of Expertise
Led by Seth Brody, Global Head of the Operational Excellence Practice, the value creation platform consists of eight practice areas which drive transformation and impact in the Apax Funds' portfolio.
Digital Acceleration
Ecommerce, SEO, SEM, digital analytics, company benchmarking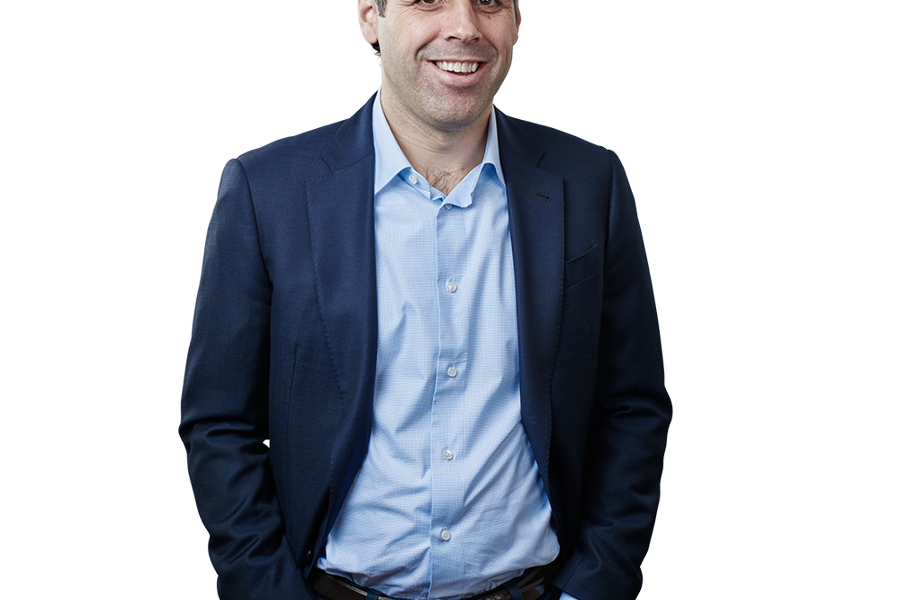 Assessing and enhancing digital strengths, and accelerating the integration of digital technologies to drive sales
Practice leader: Jon Simmons
Technology & Operations
ERP integration, ITO & BPO, cloud migration, logistics & freight, security and cyber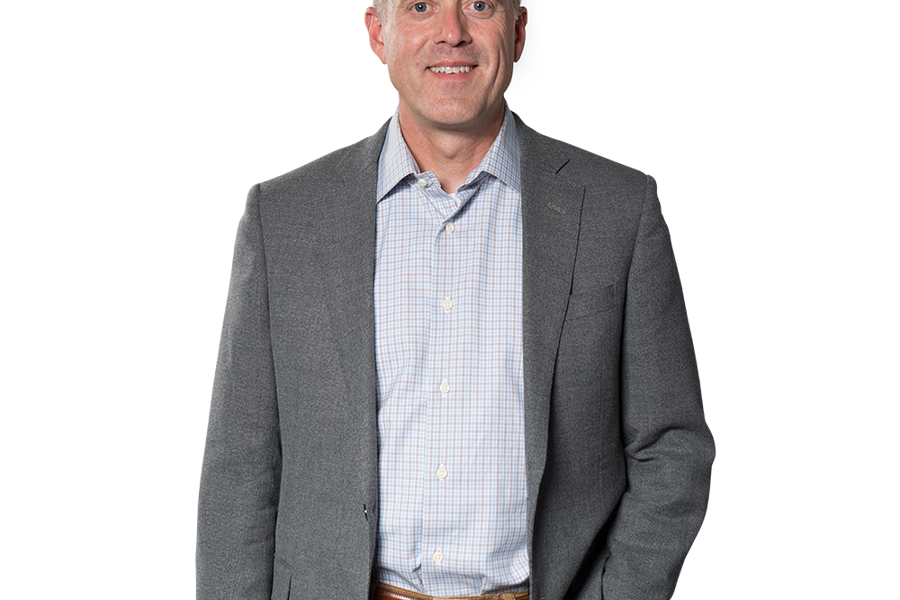 Ensuring that the technical architecture and delivery capabilities are "fit-for-purpose" to deliver on our shared objectives for growth
Lead Advisor: Laef Olson
Margin Expansion
Procurement, supply chain project support, direct sourcing programmes
Identifying levers to maximise efficiencies and reduce costs through proprietary analytics and deep partnerships with enterprise service providers
Practice leader: Will Harman
Carve-out & Integration
Carve-out project planning, vendor selection, programme management, TSA support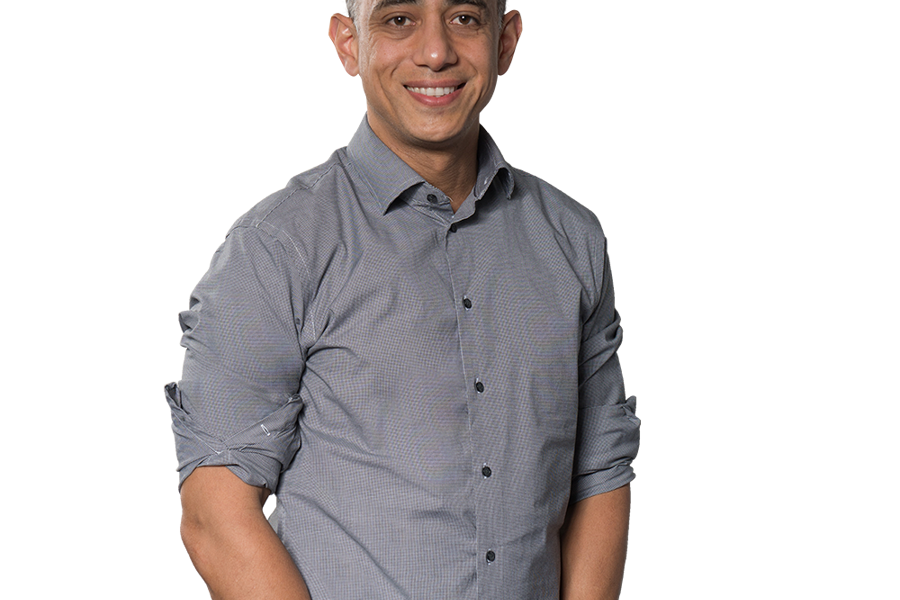 Owning the complexity of carve-out and merger integration processes to reduce risk and accelerate speed-to-value
Practice leader: Marty Guinoo
Sales & Go-to-Market
Sales effectiveness, compensation and alignment, pipeline expansion, lead generation, CRM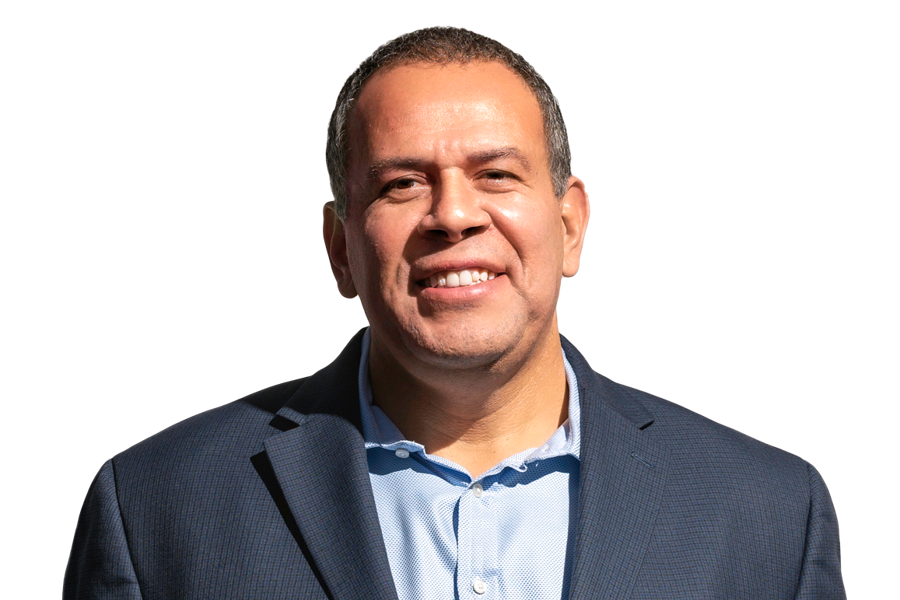 Developing strategies to capture new market opportunities and accelerate top-line sales
Practice leader: Richard Perez
Human Capital
Management assessment, team alignment, executive development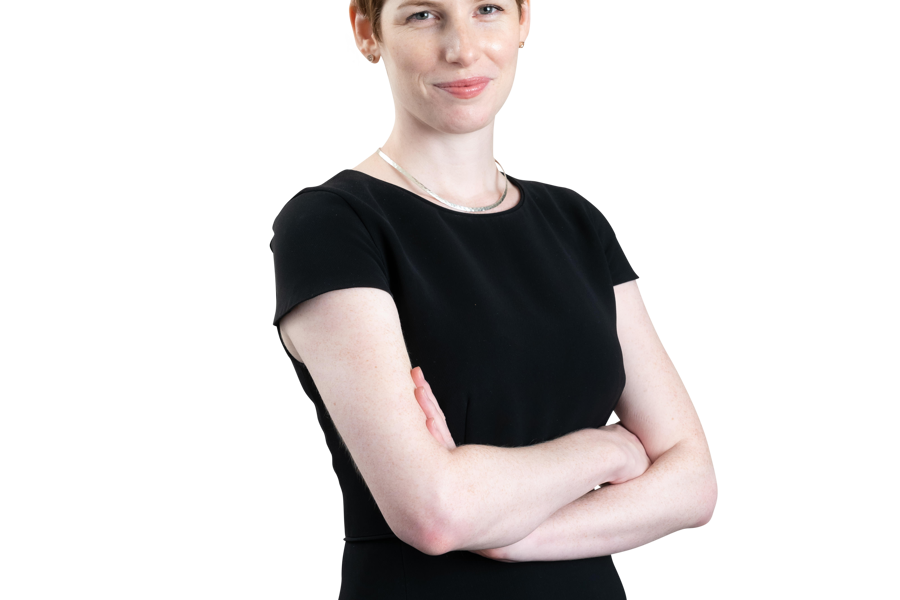 Using the science of management assessment to drive enhanced alignment and top-team performance
Practice leader: Maisie Sather
Operational Finance
Financial process optimisation, working capital & cash, exit preparation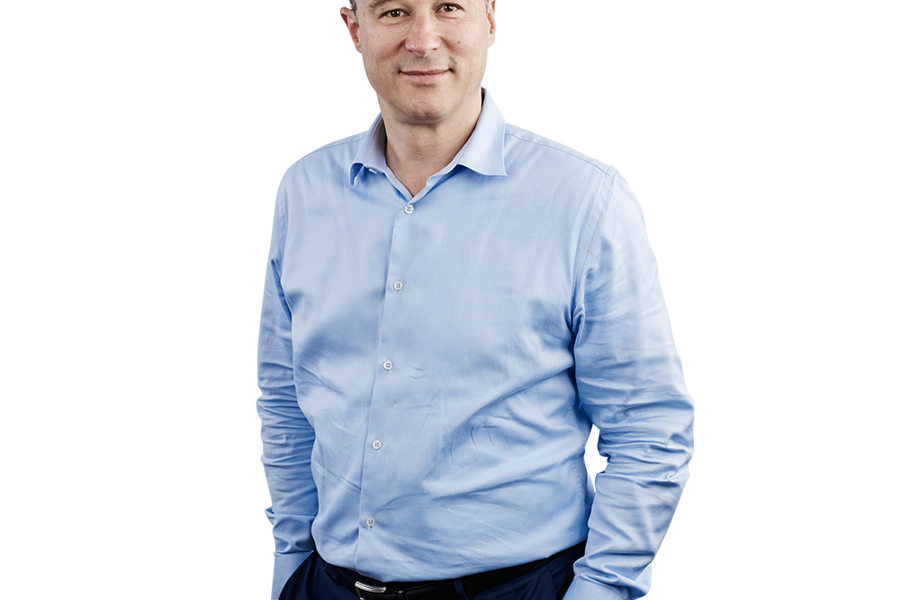 Providing functional and practical support for finance leaders and their organisations to deliver in the fast-paced buyout environment
Practice leader: Markus Nagel
Environmental, Social and Governance (ESG)
Data collection and reporting, governance programmes, diversity and inclusion programmes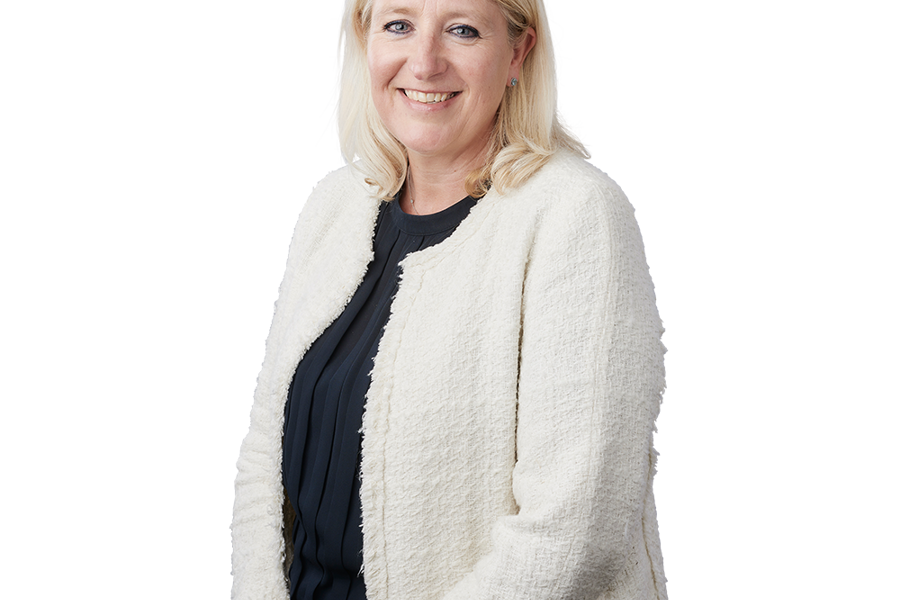 Proprietary Technology Platforms
We have developed several proprietary analytical tools that enable unleash the power of data to drive unique insights.   These tools provide a critical competitive advantage for Apax and the companies we work with, unlocking angles for operational impact and accelerated performance.
The power of the Apax Executive community
The power of the Apax network is immense: the portfolio employs more than 100,000 people around the globe and conducts business in all major markets. We harness this collective experience throughout the year, including through our centrepiece annual KnowledgeNow event.

KnowledgeNow brings together CEOs, CFOs and senior executives within the portfolio to share insights and best practices and to discuss the common challenges businesses face. Through this multi-day immersion, relationships are formed, ideas are reinforced or challenged, and cross-portfolio partnerships are established.
In addition to the millions of tangible savings delivered through their partnerships, the OEP team have been a sounding board for us on a variety of matters from governance, prioritization, and systems decisions as we delivered the program across the organization. This support has been of immense value.
Erin Cummins, Chief Financial Officer, Thoughtworks - a portfolio company of funds advised by Apax Partners
For the first time in 25 years, we are a standalone company. Without the partnership and support of the Operational Excellence team, that wouldn't have been possible.
Jack Boys, Chief Executive Officer, Cole Haan - a portfolio company of funds advised by Apax Partners
Leveraging the OEP made perfect sense for me in the early days of my tenure as CEO. It was about speed, certainty of execution, and program leadership. I could rely on them to execute my vision as an extension of my team.
Geoff Grouse, Chief Executive Officer, Candela - a portfolio company of funds advised by Apax Partners