Apax has consciously built a culture that works differently.
Our values are the heart of what makes us tick ... who we are ... and who you can expect us to be. They guide our decisions. And they're the basis upon which strong, fruitful and trusting relationships can be built.
These Values are the foundation of a different kind of culture. A culture of collaboration which can inspire growth. As individuals. As a collective. And as partners, in the truest sense of the word.
We choose right over easy
A duty to all stakeholders to treat them with respect and to "do the right thing".
Living the Value
Putting investors at the heart of everything we do
Taking long term decisions which may conflict with short-term expediency
Passing on the wrong opportunities - "principles have a price"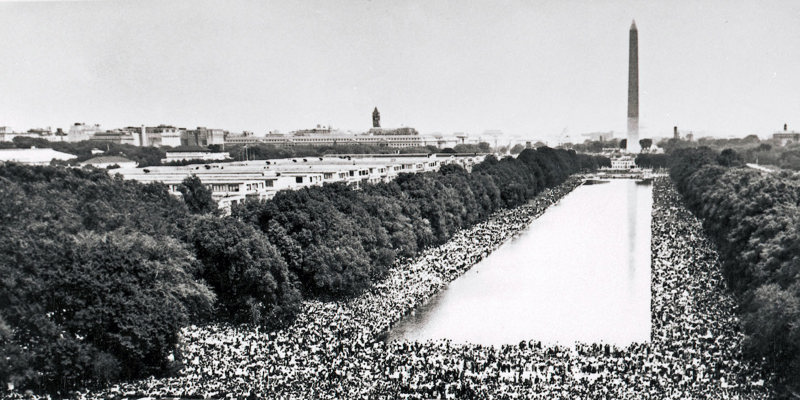 "It is always the right time to do the right thing."
— Dr. Martin Luther King, Jr.
We succeed as one global team
Working collaboratively across teams and geographies to achieve optimal results.
Living the Value
Sourcing the best investment opportunities, globally
Helping portfolio companies internationalise
Encouraging and expecting people to work across offices, teams and cultures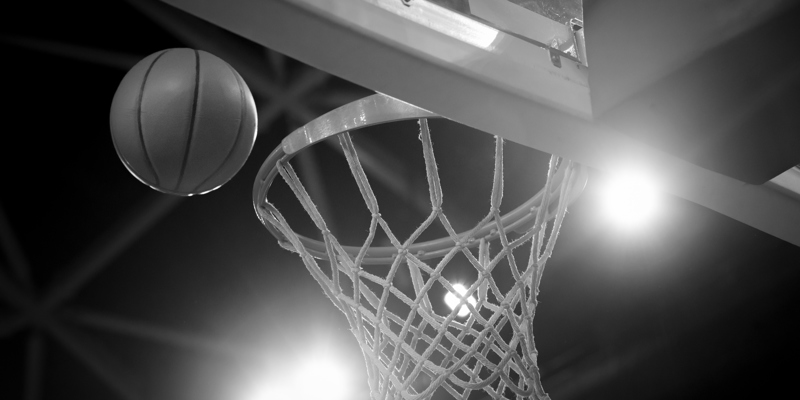 "The strength of the team is each individual member. The strength of each member is the team."
— Phil Jackson
We have impact through insight and tenacity
An entrepreneurial spirit to seek out differentiated opportunities and perspectives.
Living the Value
Empowering everyone to be entrepreneurial and creative
A willingness to "buck the trend"
Recruiting driven and motivated people who look beyond the obvious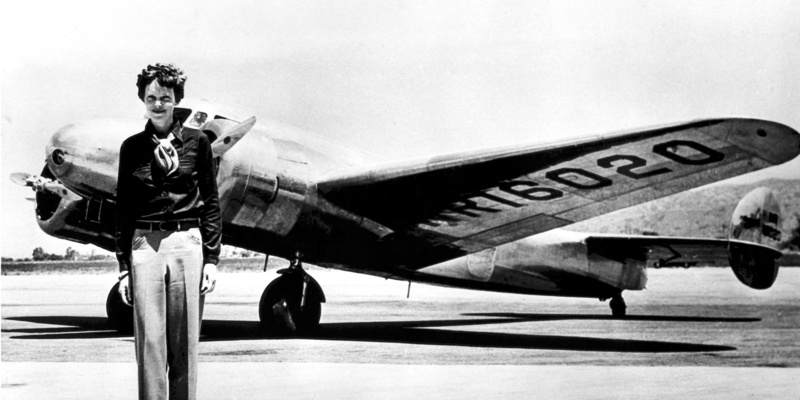 "The most difficult thing is the decision to act, the rest is merely tenacity."
— Amelia Earhart
We learn, adapt and grow
Seeking out and learning from diverse perspectives to improve continuously.
Living the Value
Recruiting and developing diverse talent that embraces successes and failures; that takes feedback "as a gift"
Nurturing "obligation to dissent": always questioning and willing to be questioned
A tolerance for mistakes that are openly shared and internalised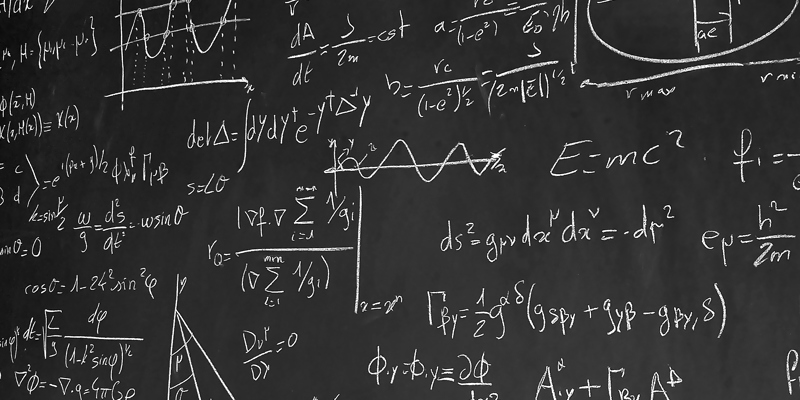 "Intelligence is the ability to adapt to change."
— Stephen Hawking