c.$
17
bn
Equity invested
207
Number of companies invested
21
yrs +
Average tenure per Equity Partner
Tech
Tech makes up the largest part of the portfolio and is a sector in which the Apax Funds have invested since launch in the early 1980s. This means that our team has not only been part of these expanding industries for four decades, seeing how they have evolved over time, but have gained hands-on experience driving successful disruption and strategic growth.
With teams in Europe, Asia and North America, Apax has built local and global know-how. We create sophisticated networks that can support businesses on the ground at home, while also helping them connect and grow internationally.
The team is proud to have supported some amazing businesses. We learn from their incredible management teams and further develop our knowledge in the Tech sector, particularly in our key sub-sectors: software, tech-enabled services, and telecom.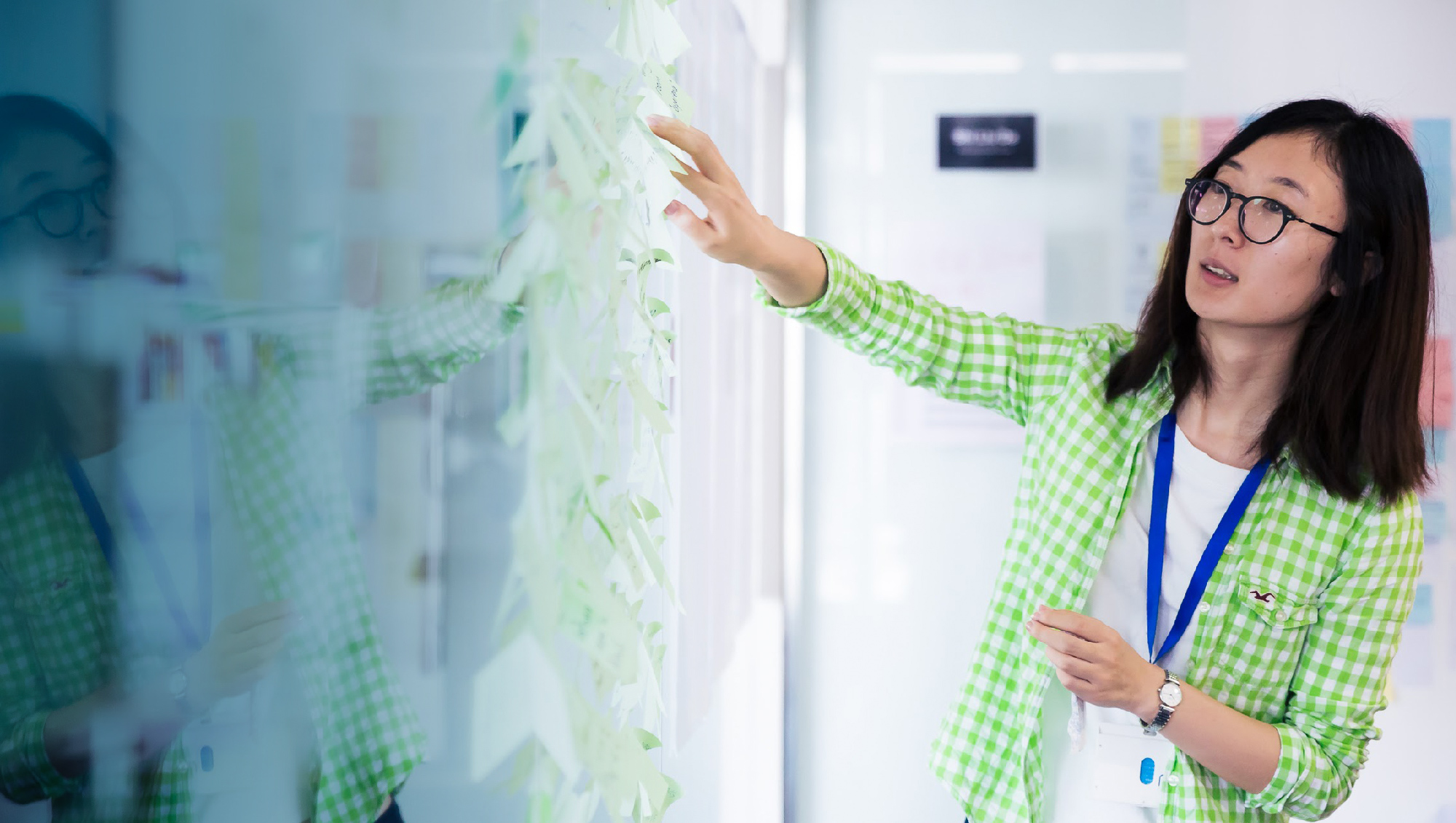 Tech Sub-sectors
Software
Software proliferation continues to transform the global economy and the Apax Funds are proud to be part of this shift by backing businesses at the forefront of transformation. Focused on building sub-sector champions in software, the Apax Funds have partnered with businesses in enterprise resource planning services, cloud delivery models and many more.
Sub-sector champions in software.
Watch this video to learn how the Apax Funds help build sub-sector champions in software.
Tech-enabled Services
Demand for tech-enabled services has grown rapidly. Apax identified this trend early-on, including the arrival of next-generation cloud platforms, mobile and web applications, and the Internet of Things. Encouraging that kind of foresight has allowed the Apax Funds to develop substantial experience investing in this space, particularly in digital transformation and software development
Insight into tech-enabled services
Watch this video to find out more about how the Apax Funds work with companies in the tech-enabled services space.
Telecom
The telecom sub-sector is a focal investment area for the Apax Funds. We have extensive experience investing in cable and satellite operators and providers, particularly in Europe.