Introduction
Apax Digital partners with exceptional founders and leadership teams of innovative software, internet, and tech-enabled services companies worldwide to help them accelerate growth, drive transformational change, and unlock their maximum potential.

Through our deep sub-sector expertise, global footprint, and real-world operating impact, we have empowered dozens of companies to go farther, faster.

Inspired by opportunity. Committed to partnership. Accelerating together.
Operating Impact
Apax's Operational Excellence Practice brings together a unique group of proven specialists, with decades of operating experience in mission critical areas, to provide on-demand, hands-on support to exceptional leadership teams seeking to catalyse growth.
Capabilities Overview
Sales & Go-to-Market
Sales effectiveness, compensation and alignment, pipeline expansion, lead generation, CRM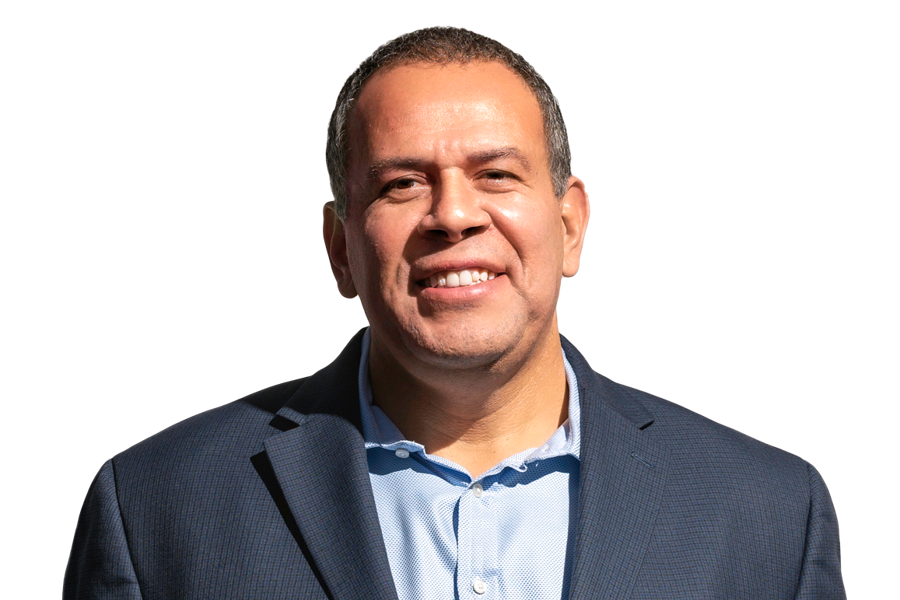 Developing strategies to capture new market opportunities and accelerate top-line sales
Practice leader: Richard Perez
Technology & Operations
ERP integration, ITO & BPO, cloud migration, logistics & freight, security and cyber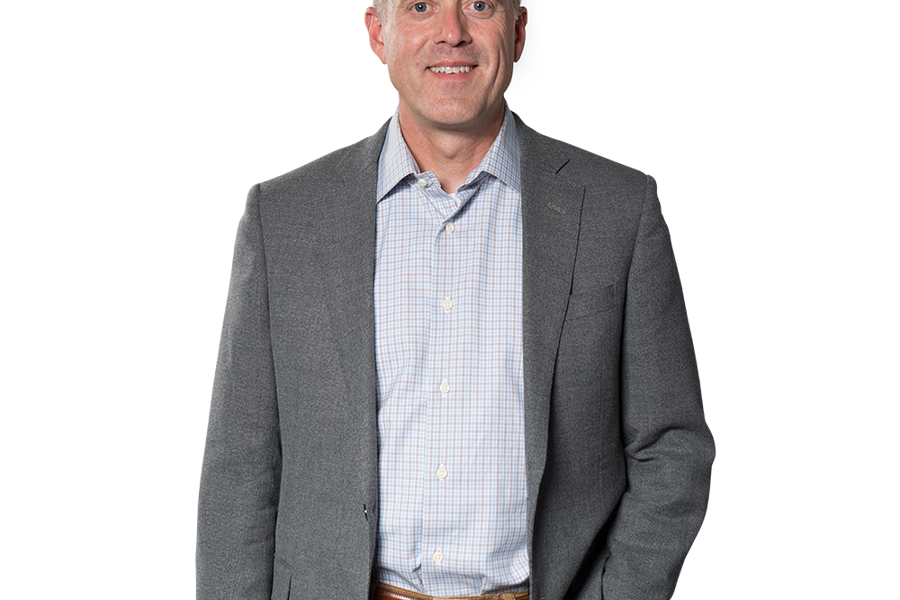 Ensuring that the technical architecture and delivery capabilities are "fit-for-purpose" to deliver on our shared objectives for growth
Lead Advisor: Laef Olson
Digital Acceleration
Ecommerce, SEO, SEM, digital analytics, company benchmarking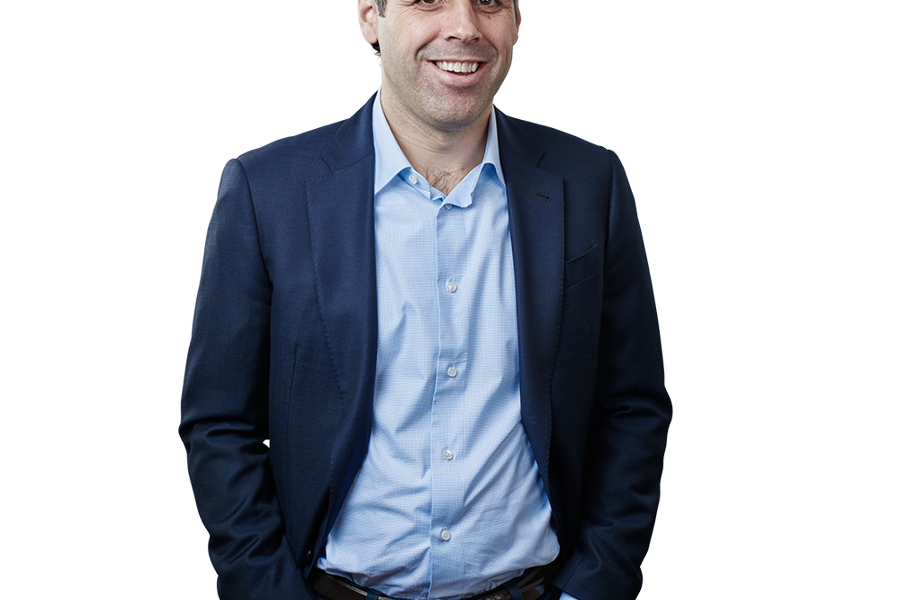 Assessing and enhancing digital strengths, and accelerating the integration of digital technologies to drive sales
Practice leader: Jon Simmons
Human Capital
Management assessment, team alignment, executive development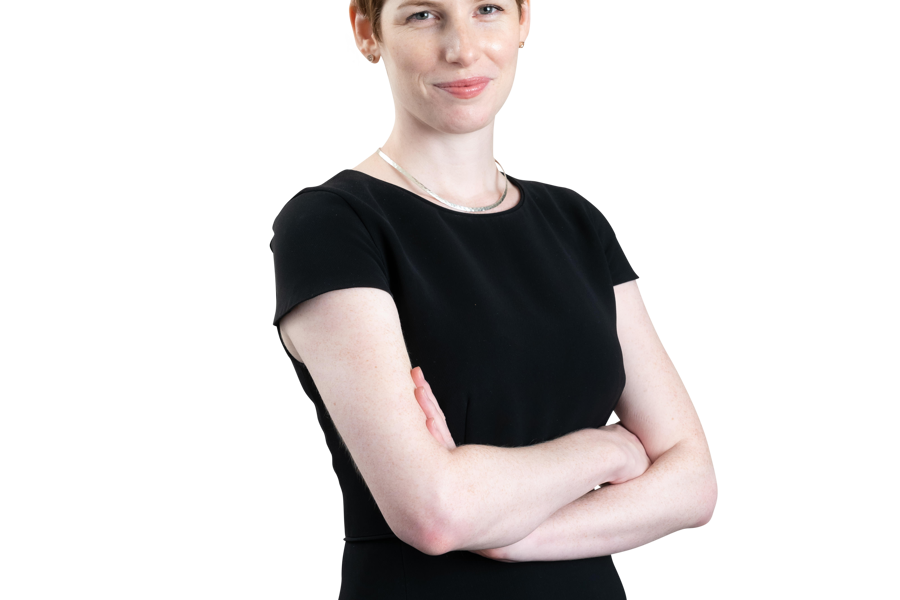 Using the science of management assessment to drive enhanced alignment and top-team performance
Practice leader: Maisie Sather
Carve-out & Integration
Carve-out project planning, vendor selection, programme management, TSA support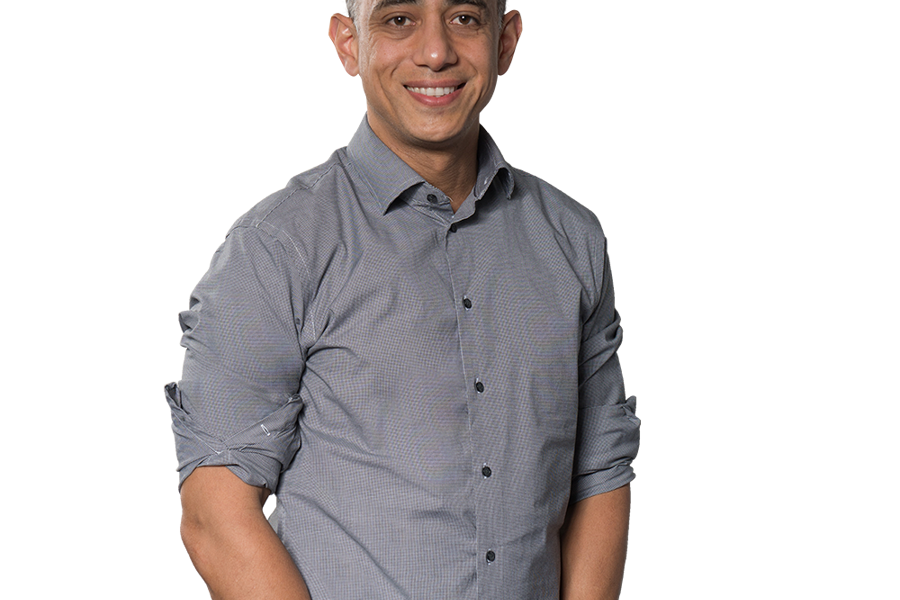 Owning the complexity of carve-out and merger integration processes to reduce risk and accelerate speed-to-value
Practice leader: Marty Guinoo 
Margin Expansion
Procurement, supply chain project support, direct sourcing programmes
Identifying levers to maximise efficiencies and reduce costs through proprietary analytics and deep partnerships with enterprise service providers
Practice leader: Will Harman
Environmental, Social and Governance (ESG)
Data collection and reporting, governance programmes, diversity and inclusion programmes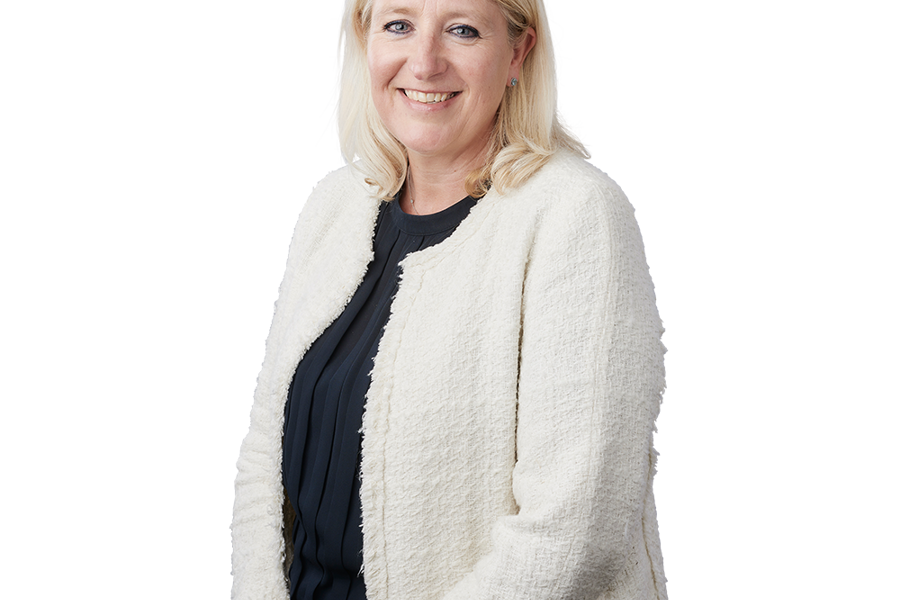 Ensuring that we deliver sustainable growth across the entire Apax platform
Lead Advisor: Ellen de Kreij
Operational Finance
Financial process optimisation, working capital & cash, exit preparation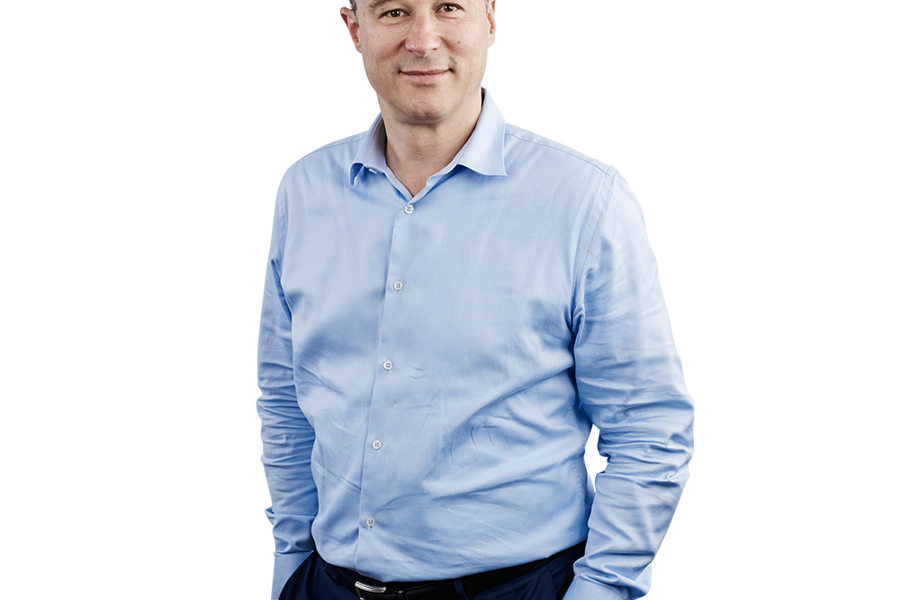 Providing functional and practical support for finance leaders and their organisations to deliver in the fast-paced buyout environment
Practice leader: Markus Nagel