We have an unwavering commitment to diversity. We are focused on helping our people feel a sense of belonging and strive to create an organisation that embraces all diversity. Every person at Apax has the responsibility to foster an inclusive environment. Our teams know that greater inclusion and diversity is a differentiator. It makes us stronger and more innovative, which in turn helps us better serve our investors, our portfolio companies, and the communities in which we work.
Apax has an Inclusion and Diversity Committee that consists of Senior Partners that are accountable for championing our journey to inclusion. We have recently hired a dedicated senior leader to spearhead our I&D efforts internally and support our portfolio companies as they too strive to be even more inclusive.
Apax is committed to creating an environment where everyone feels safe, seen, valued, and connected regardless of the diversity they bring to our teams. We aim to recruit, develop, promote and treat our people equitably. We are working tirelessly to level the playing field for those that work with us and those we serve.
Apax is an active supporter of not-for-profit organisations who share our value of inclusion. See below for a current list of external partners:
#10000BLACK INTERNS
Offers internships to Black students across the UK to help kick start their career in investment management
10000blackinterns.com
ILPA's Diversity in Action Initiative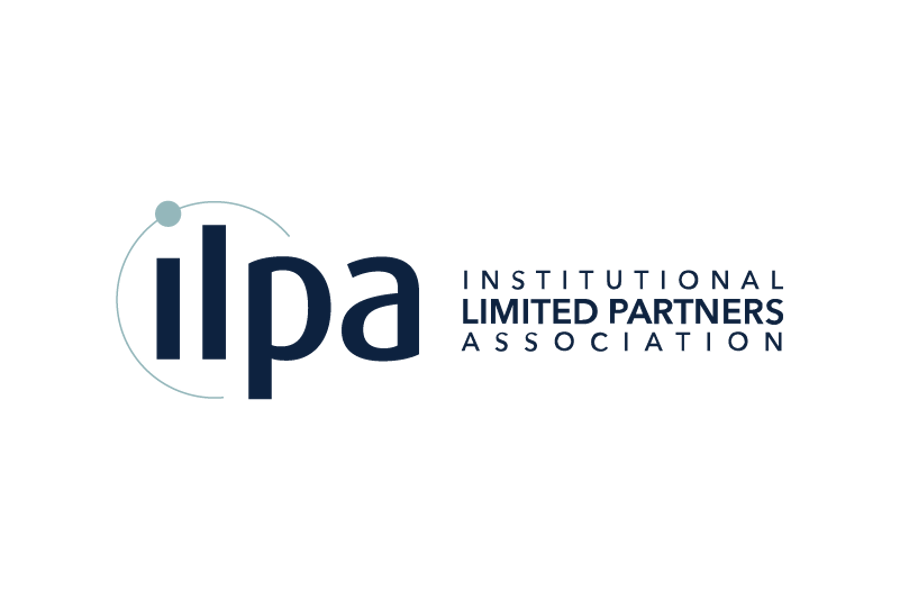 ILPA's Diversity in Action Initiative demonstrates the industry's collective commitment to advancing diversity, equity and inclusion (DEI), by identifying both the breadth of support for DEI among both LPs and GPs as well as calling out the specific actions being undertaken and progress made over time
www.ilpa.org
Level20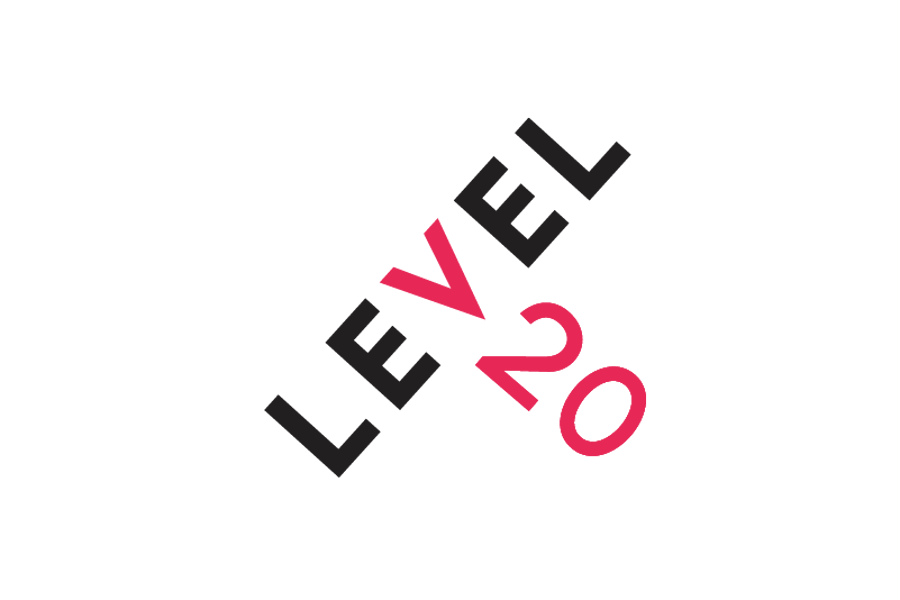 Seeks to increase the percentage of women in senior roles in the European private equity industry.
www.level20.org
Out Investors
SEO London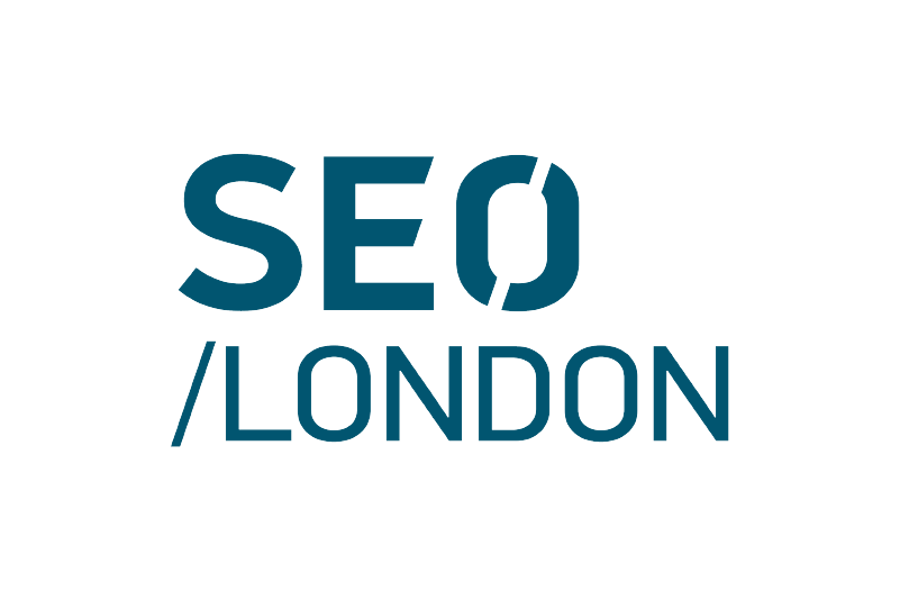 SEO prepares talented students from ethnic minority or low socioeconomic backgrounds for career success.
www.seo-london.org
Synergist Network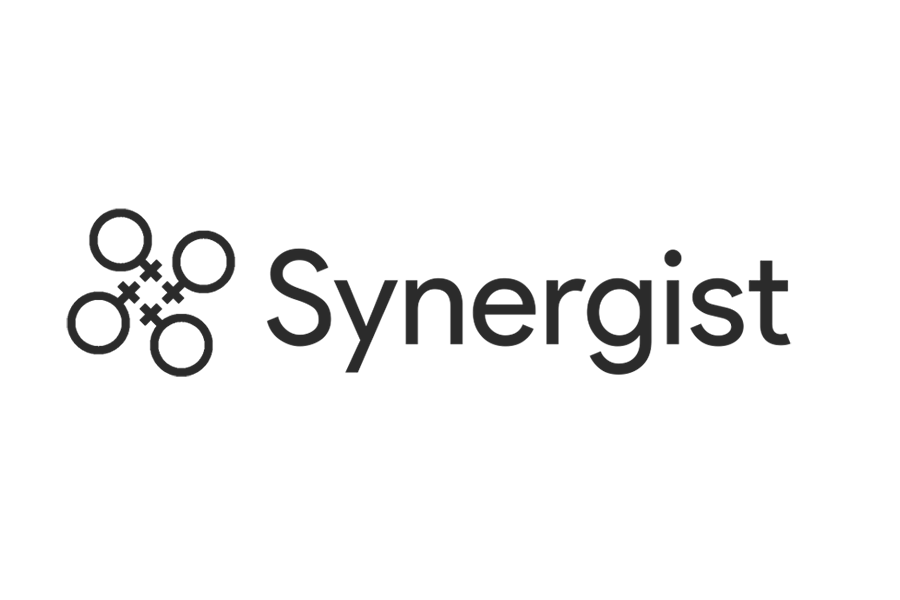 Synergist Network is a national network of women in investing, with chapters in New York City, San Francisco, Boston, and LA.
www.synergistnetwork.com
Thirty Percent Coalition
Thirty Percent Coalition is the Coalition for U.S board diversity. Their national and international members work to increase diversity in corporate boardrooms across the US.
www.30percentcoalition.org