c. $
11
bn
Equity invested
14
yrs +
Average tenure of Equity Partner
Healthcare
As the healthcare landscape continues to change rapidly, the Apax Funds are able to draw on their combined operational and investment experience and expertise to identify opportunities in this sector. The team supports a wide range of businesses with strategies and resources to help them adapt and take advantage of new challenges and opportunities.
Structural factors, such as ageing populations, the increasing prevalence of chronic diseases - as well as the emergence of new technologies - are transforming the industry, everywhere. Our team focuses on four core sub-sectors, including medical technology, pharmaceuticals, healthcare IT and healthcare services. 
By building global bench strength fuelled by local experts, the Apax healthcare team unifies our macro and micro perspective to support businesses both at a local level and internationally. We are proud to connect next generation healthcare leaders and inspire champions, ready to pre-empt evolving needs for improved healthcare offerings.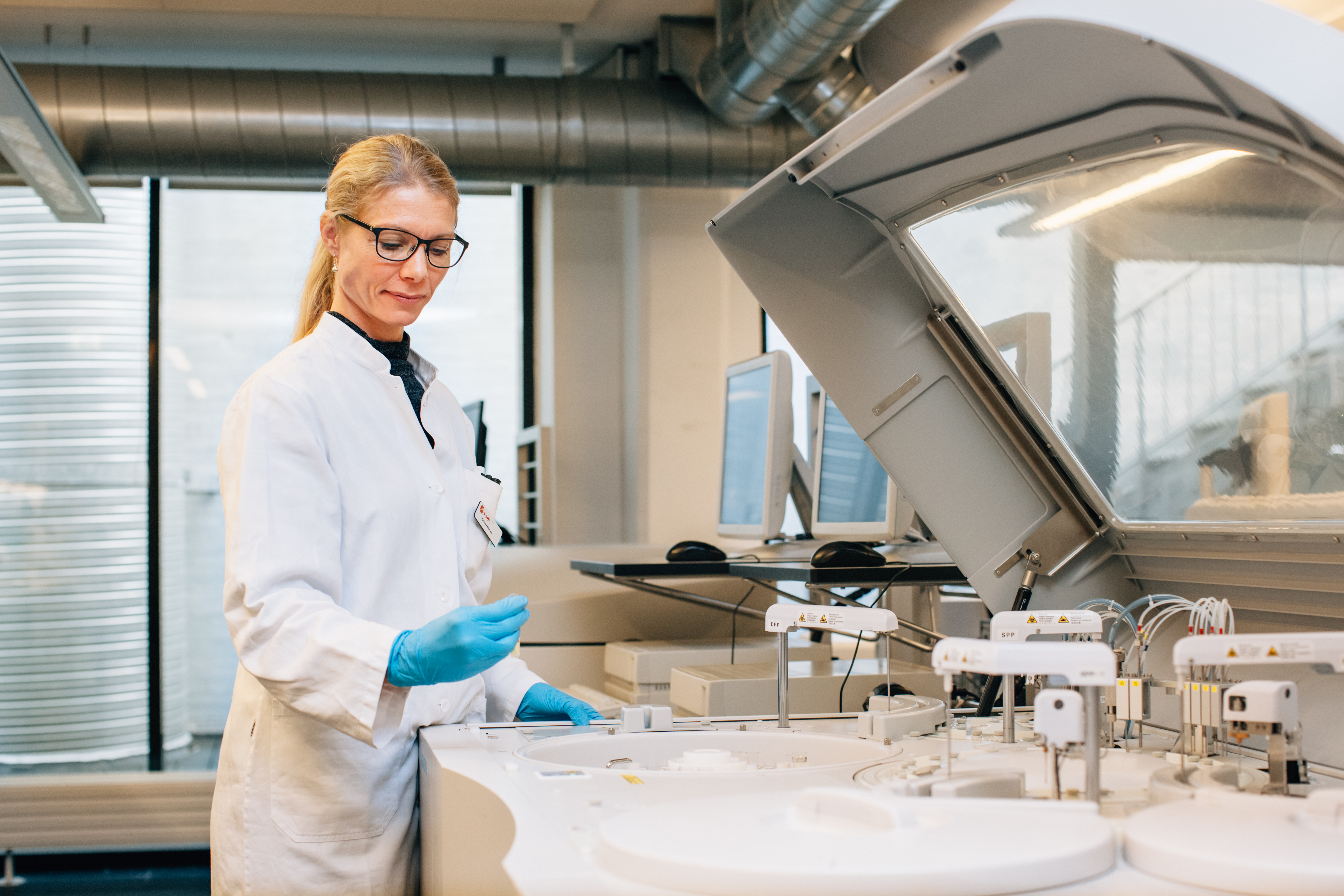 Healthcare Sub-sectors
Medical Technology
Focused on building sub-sector champions in medtech, such as in wound care, respiratory and aesthetics .
Pharmaceuticals
Long-standing experience of the pharmaceutical market, particularly in specialty pharmaceuticals and generics, helping grow local businesses into pan-European platforms and Over-The-Counter, both in B2C and B2B
Healthcare IT
Backing IT and software solutions that help organisations enhance growth, drive administrative efficiencies, and improve patient outcomes
Healthcare Services
Pursuing opportunities around the provision of care alongside companies that provide services to providers and payers