Funds advised by Apax sell Unilabs to A.P. Moller Holding
3rd December 2021
Apax
Funds advised by Apax Partners LLP (the "Apax Funds") announced today that they have agreed to sell their controlling stake in Unilabs (the "Company"), a leadin
Funds advised by Apax Partners LLP (the "Apax Funds") announced today that they have agreed to sell their controlling stake in Unilabs (the "Company"), a leading pan-European provider of laboratory and imaging diagnostics services, to A.P. Moller Holding, the parent company of the Danish A.P. Moller Group founded and run by the Maersk family. Financial details of the transaction were not disclosed.   
Drawing on Apax's deep knowledge of the healthcare sector, the Apax team identified Unilabs as an attractive company operating in a highly fragmented market with significant expertise in best practice lab and imaging operations. The Apax Funds first invested in a minority stake in Unilabs in 2007, taking the Company private from the Swiss Stock Exchange and subsequently merging it with Capio Diagnostics, a Nordic laboratory and imaging business.
In 2017, the Apax Funds gained majority control of the Company, acquiring the outstanding shareholding in Unilabs. The Apax Funds subsequently proceeded to invest in people, technology, and M&A and, under the Apax Funds' ownership, Unilabs accelerated its organic growth to become a European leader in digital imaging and digital pathology diagnostics. During this period, Unilabs also completed over 50 add-on acquisitions, helping enhance the Company's product offering and expand its geographical footprint.
Today Unilabs is the only European player covering the full spectrum of diagnostics across laboratory, imaging and pathology services at scale. Headquartered in Switzerland, Unilabs now employs over 12,000 people across 15 countries. 
Steven Dyson, Partner at Apax, said: "Unilabs is an excellent example of the Apax Funds' transformative ownership approach, focusing on healthcare fundamentals and partnering with exceptional management teams. It has been great to work with Jos, Michiel and the whole Unilabs team over the past few years. The Company has undergone significant transformation which includes accelerating organic growth, expanding into new markets through strategic acquisitions and leading the digitalisation of healthcare, to become a leading provider of diagnostics services in Europe."
Arthur Brothag, Partner at Apax, added: "We are proud to have helped Unilabs build and scale the business and we would like to thank Jos, Michiel, and the team and wish them every success for the future in this new exciting chapter with their new partner."
Michiel Boehmer, Chief Executive Officer of Unilabs, said "Unilabs has truly scaled its operations in the last few years and Apax has been an outstanding partner for me and the management team. Their combined experience in healthcare and technology has not only helped us enhance our existing offering and geographic reach, but also allowed us to become a pioneer in digital diagnostics and in the adoption of artificial intelligence in telemedicine. As we embark on our next chapter, I want to thank both the Apax and the Unilabs team for all their hard work and dedication over the last few years." 
Jos Lamers, Chairman of Unilabs, added: "I would like to thank Apax, who have been part of Unilabs' journey since 2007. Apax supported our strategy, helped us grow into the international diagnostics champion we are today, and set us up perfectly for the next chapter. Also, I'd like to share my appreciation and admiration to all the Unilabs colleagues, for their tireless efforts to support our customers and patients every day."
The Apax Funds have a strong track record of investing in the Healthcare sector, having completed more than 80 investments over the last 30 years across multiple geographies, including the US, Europe and Asia. Current and recent investments include Eating Recovery Center, a US provider of eating disorder and mood and anxiety treatments, Rodenstock, a European provider of premium, highly individualised ophthalmic lenses, InnovAge, a US provider of senior care services, the medical device companies Candela and Vyaire, as well as the specialty pharma company Neuraxpharm.
Apax was advised by Rothschild&Co (M&A adviser), and Linklaters (legal advisers). The transaction is expected to close in the next few months, subject to customary closing conditions and regulatory approvals.
Company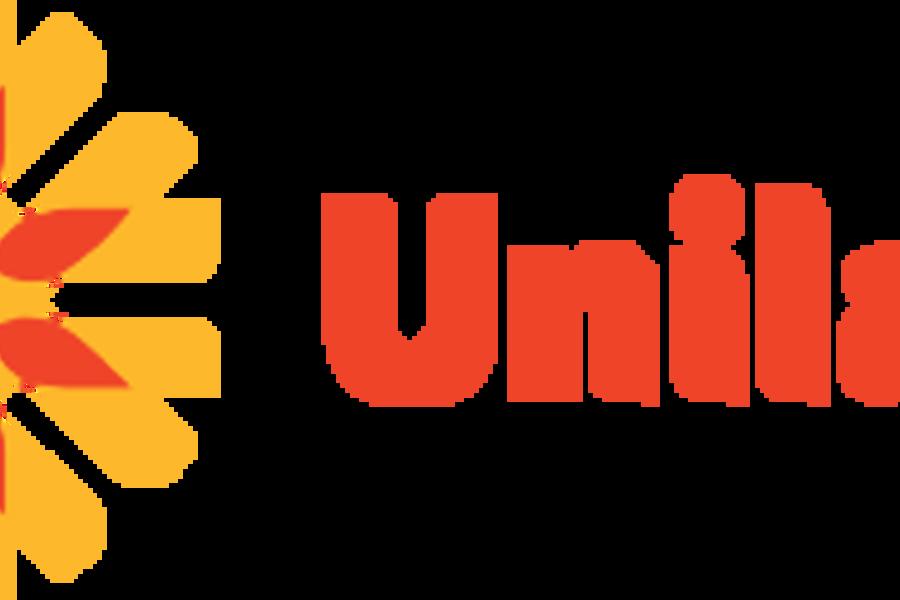 Global media contact