Apax Funds to acquire Eating Recovery Center
5th October 2021
Apax
Funds advised by Apax (the "Apax Funds") and CCMP Capital today announced that they have entered into a definitive agreement under which the Apax Funds will acq
Funds advised by Apax (the "Apax Funds") and CCMP Capital today announced that they have entered into a definitive agreement under which the Apax Funds will acquire Eating Recovery Center ("ERC Pathlight"), a leading provider of eating disorder and mood and anxiety treatment in the U.S., in partnership with Oak HC/FT and management (collectively the "Investors"). 
ERC Pathlight is a national leader in eating disorder treatment. The company's differentiated clinical model meets patients where they are in their treatment journey by offering the full continuum of higher levels of care. Through the recent expansion of its Pathlight division, ERC Pathlight addresses a more comprehensive set of behavioural health conditions including primary mood and anxiety disorder treatment. ERC Pathlight lowers financial barriers to accessing behavioural care by partnering with most major commercial insurers in the U.S., so patients can focus their energy on pursuing recovery.
Behavioural health providers are experiencing unprecedented growth as they deal with rising incidence of mental health conditions. Public awareness of the importance of treating these conditions has increased, creating an opportunity to expand ERC Pathlight's reach. The Investors will uphold ERC Pathlight's focus on clinical excellence while expanding access to care physically and digitally.
Rebecca Steinfort, CEO of ERC Pathlight said: "We are thrilled to partner with Apax and Oak HC/FT on the next phase of our journey to expand access to mental health treatment in the U.S. In addition to growth capital, we believe our new partners bring the right digital DNA to accelerate the growth of our virtual care offering. CCMP has been instrumental in furthering our mission and fuelling our expansion through new facility development, capacity, and service line growth, and establishing our virtual care platform to support our patients and their families. We thank them for their partnership.""
Dr. Ken Weiner, Founder and current Executive Chairman of ERC, said: "Our new partners have the right culture, experience, and expertise to fuel our growth while allowing us to remain focused on providing the very best care to patients and their families. With the support of Apax and Oak HC/FT, we will look to expand our services across the country. We are thankful to our partners at CCMP for their support and the many investments made since 2017 to allow the Company to continue expanding access to the high-quality care that ERC Pathlight has been dedicated to since our inception in 2008."
Andrew Cavanna, Partner at Apax, commented: "Apax is proud to be partnering with a pioneer and market leader in the behavioural care industry. ERC Pathlight has provided life altering care to children, adolescents, and adults. We're pleased to back Rebecca Steinfort, Dr. Weiner, and the entire ERC Pathlight team to advance the reach and positive impact of ERC Pathlight in the years ahead."
Pavithra Mahesh, Principal at Apax, added: "ERC Pathlight has a sterling clinical reputation coupled with a focus on putting patients first. We believe all patients and families deserve access to the high-quality care ERC Pathlight provides. We are proud to partner with the management team and the front-line staff to expand access to care by growing both the company's physical footprint as well as investing in dedicated virtual care capabilities."
Andrew Adams, Co-Founder and Managing Partner of Oak HC/FT said: "Oak HC/FT has backed a number of market leading providers and has supported their transition to hybrid and digital means of care delivery. Oak HC/FT believes that ERC, with its prestigious position in eating disorder treatment, is ideally positioned to expand its virtual presence. We are thrilled to be supporting Rebecca and her team on ERC's journey to reach patients nationally."
Greg Brenneman, Executive Chairman of CCMP Capital, added: "CCMP has been privileged to partner with Dr. Ken Weiner and Rebecca Steinfort in expanding ERC Pathlight's best-in-class clinical care and preparing the Company for its next phase of growth. We wish continued success to ERC Pathlight, Apax, and Oak HC/FT as they build on the Company's strong foundation."
The transaction is subject to applicable regulatory approvals and is expected to close in late 2021. Financial terms were not disclosed.
Apax was advised by Simpson Thacher (legal advisers) and PWC (financial and tax advisers). Oak HC/FT was advised by Finn Dixon & Herling LLP (legal advisers). ERC was advised by Moelis & Company (lead financial adviser) and Jefferies (co-adviser), Ropes & Gray (legal advisers), and Alvarez & Marsal (accounting and tax transaction advisers).
Company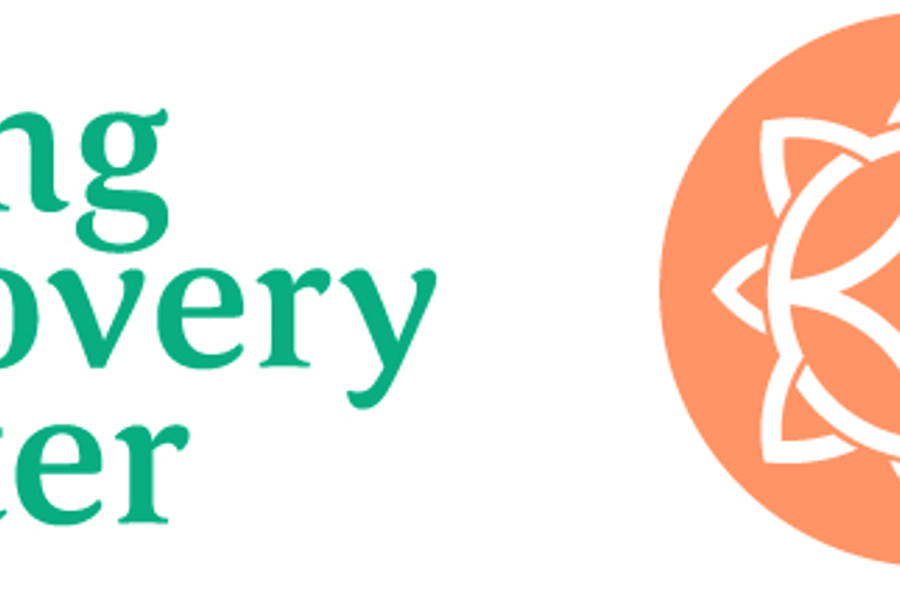 Global media contact