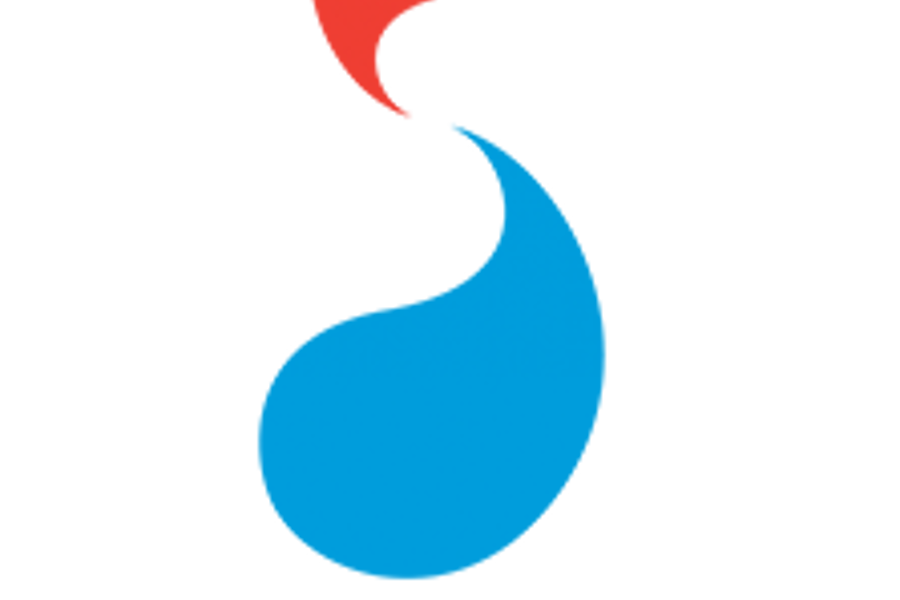 Safetykleen Europe
Europe's largest service provider of surface treatment and chemical application services
Established in 1973, Safetykleen Europe is the market leader in surface treatment and chemical application services – providing industrial component, part and tool cleaning equipment, tailored chemicals, with regular scheduled services and spent chemical collections. 
Safetykleen Europe provides customer-efficient outsourcing solutions to address a wide range of critical manufacturing and maintenance, repair and overhaul processes across Metalworking, Transportation and Manufacturing sectors. 
With a network of 92 service locations operating across 14 countries throughout Europe, Turkey, Brazil and China, Safetykleen Europe delivers a unique full service proposition, combining a culture of innovation to deliver Productivity, Quality and Compliance to its customers. 
Company