Azelis
Creating an industry leader in specialty chemicals
Azelis is a leading, global distributor of specialty chemicals, supporting more than 40,000 customers with know-how, formulation ideas and a diverse range of products, in more than 35 countries worldwide.
Inspiration
The team, having deep expertise in distribution, recognised the attractive growth outlook for the global speciality chemicals distribution market and the appeal of a consolidation play in this area. Having identified Azelis as a platform with potential, the Apax Funds followed Azelis closely for a number of years as it started transforming from a decentralised European business into a more integrated group, operating under the Azelis brand.
The transaction
Having proactively targeted the specialty chemicals distribution industry for several years, the Apax Funds were able to acquire Azelis from 3i in April 2015 following a period of extensive due diligence.
Value creation highlights
Transformative M&A: Apax supported the company with the 2015 acquisition of Koda Distribution Group, the North American market leader at the time. The combination of these two similarly sized businesses entirely transformed the reach and scale of the Azelis group and made it a global market leader.


Tuck in M&A: beyond the transformative Koda acquisition, the Apax team helped Azelis with eight further tuck-in acquisitions, broadening Azelis' geographic reach and product offering. This helped Azelis to far better serve its customers and suppliers.


Go-to-market: during the Apax Funds' ownership, Azelis substantially integrated and evolved into one group. Most importantly, this played out in areas such as sales, pricing and marketing, which substantially fuelled the organic growth of the group.


Operational improvements: Apax's Operational Excellence Practice supported the company's new best-in-class IT and business intelligence platform which significantly enhanced sales-force efficiency and customer management.
Realisation
The result of these initiatives saw Azelis more than double revenue and triple EBITDA under the Funds' ownership.  The Apax Funds sold Azelis in November 2018.
In April 2019, Apax won the Real Deals "Deal of the Year" award in Benelux & France for the investment in Azelis.
Company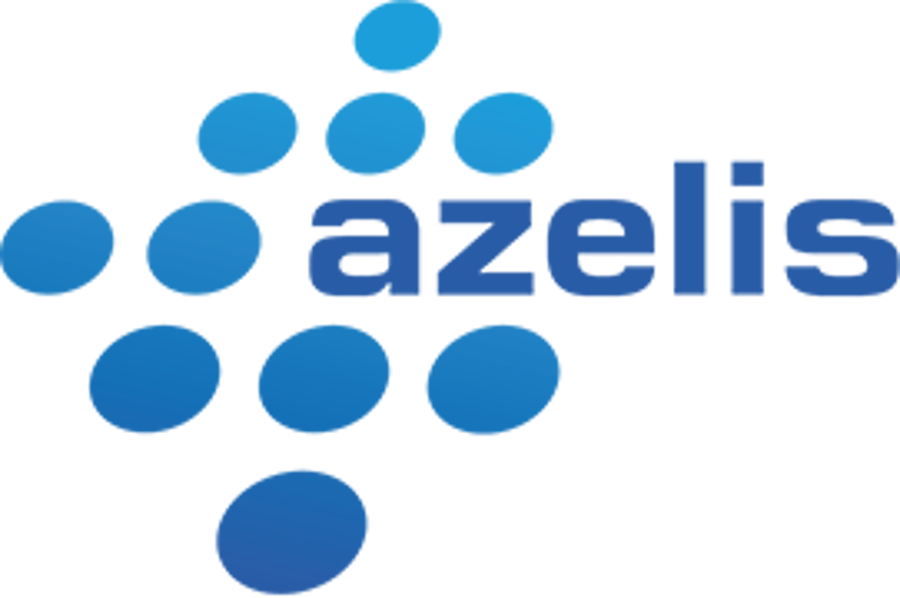 Apax team