The development of Apax Partners
The firm's history is interwoven with the development of private equity in Europe and the US. Founded nearly 50 years ago on both sides of the Atlantic, the firm has successfully raised and advised over 30 funds.
Originally born as a venture capital business, pioneering venture investing, the firm evolved over subsequent decades developing a more specialist sector focus. At the same time, Apax raised larger funds, increasingly focusing on global buy-out and growth opportunities over venture capital.
The firm also evolved into synergistic strategies, subsequently launching the Apax Mid-market Israel Opportunities Fund, Apax Global Alpha which was listed on the Main Market of the LSE in 2015, and the Apax Digital Fund, the firm's first dedicated Digital fund focused on minority and majority growth tech equity investments.
Throughout its history Apax has retained its strong focus on sector expertise and growth, drawing on the operational as well as industry backgrounds of its investment professionals to gain competitive advantage. In the last ten years we have complemented this approach with a focus on digital transformation, working with companies to inspire growth.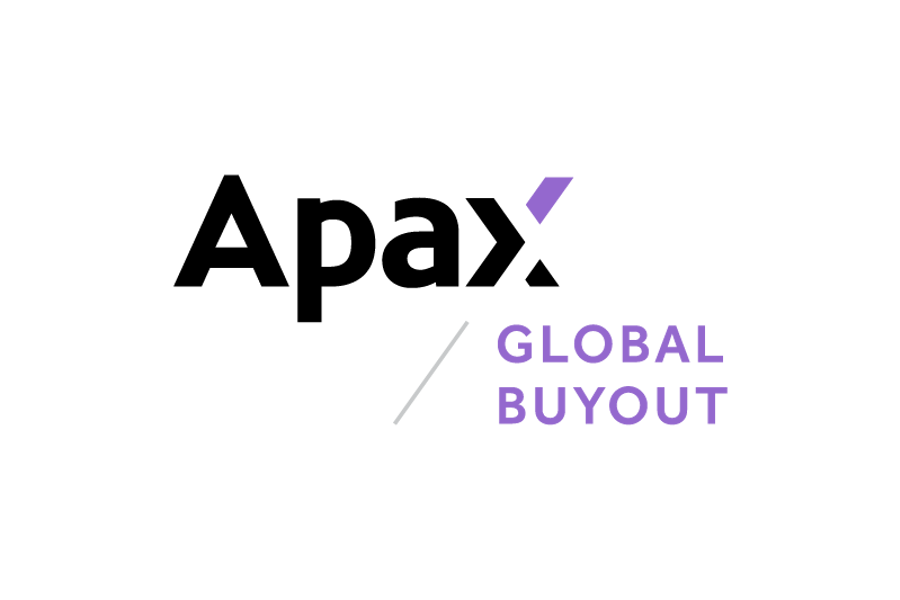 Apax raises $11bn global buyout fund
Apax raises Apax X, its third global buyout fund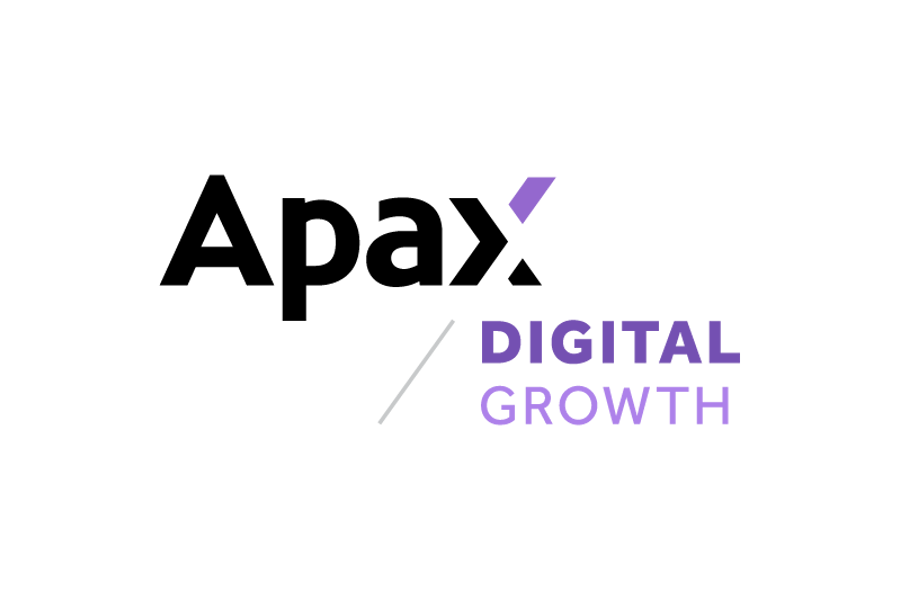 Apax launches first dedicated Digital growth fund
Raises $1bn for Apax Digital Fund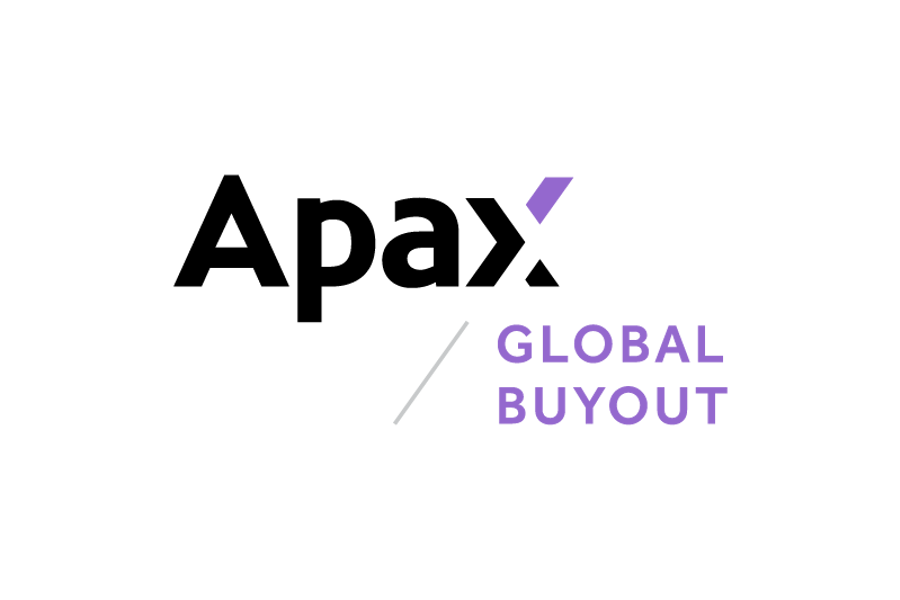 Apax raises $9bn global buyout fund
Apax raises Apax IX, its second global buyout fund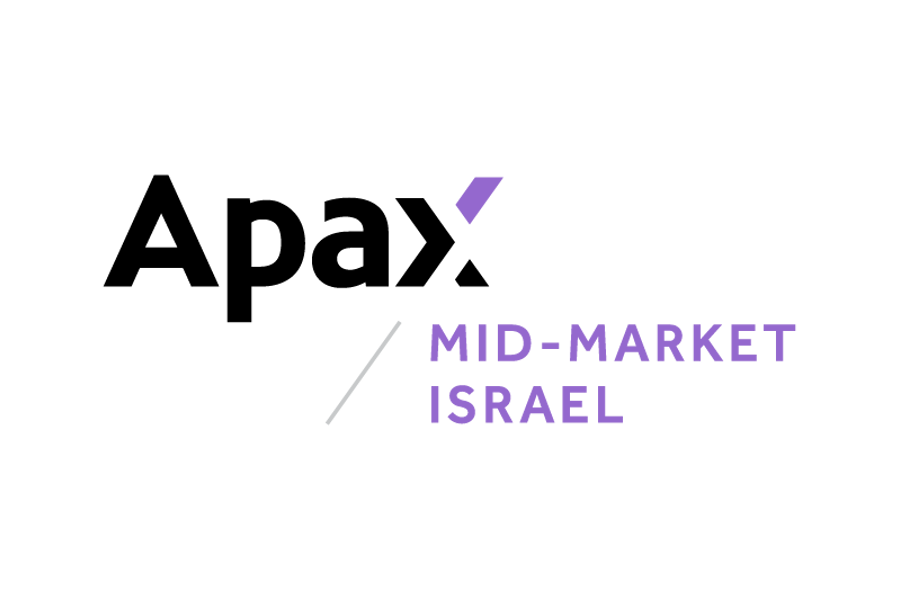 Apax raises first AMI Opportunities fund
$504m raised for dedicated Israel-focused fund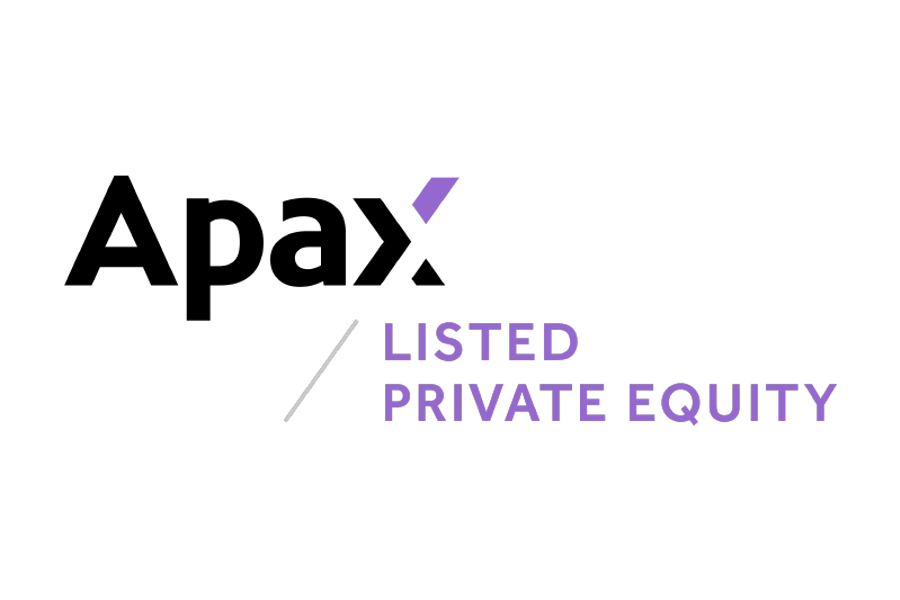 Apax Global Alpha lists on the LSE
AGA lists on the Main Market of the LSE under the ticker APAX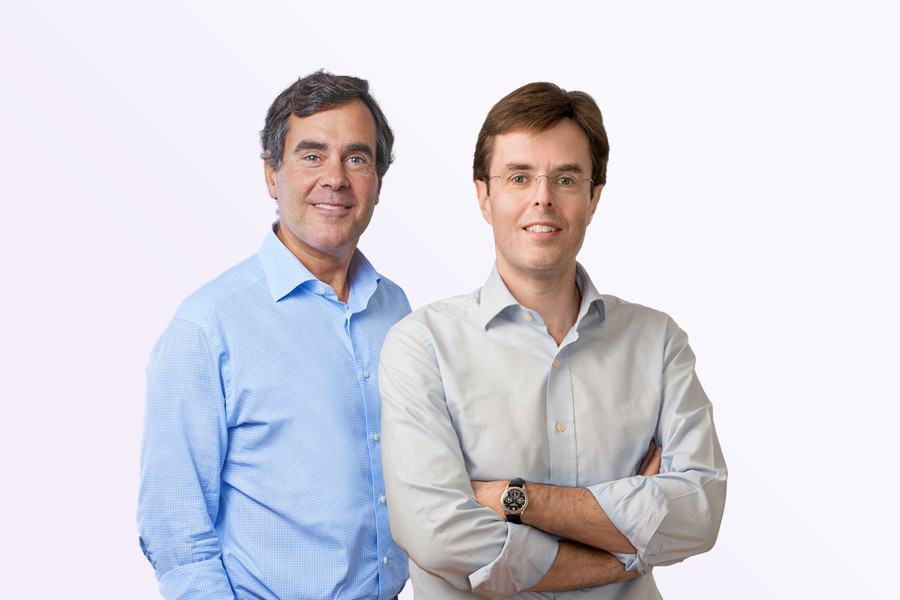 Succession
Andrew Sillitoe and Mitch Truwit elected Co-CEOs, succeeding Martin Halusa, who became Chairman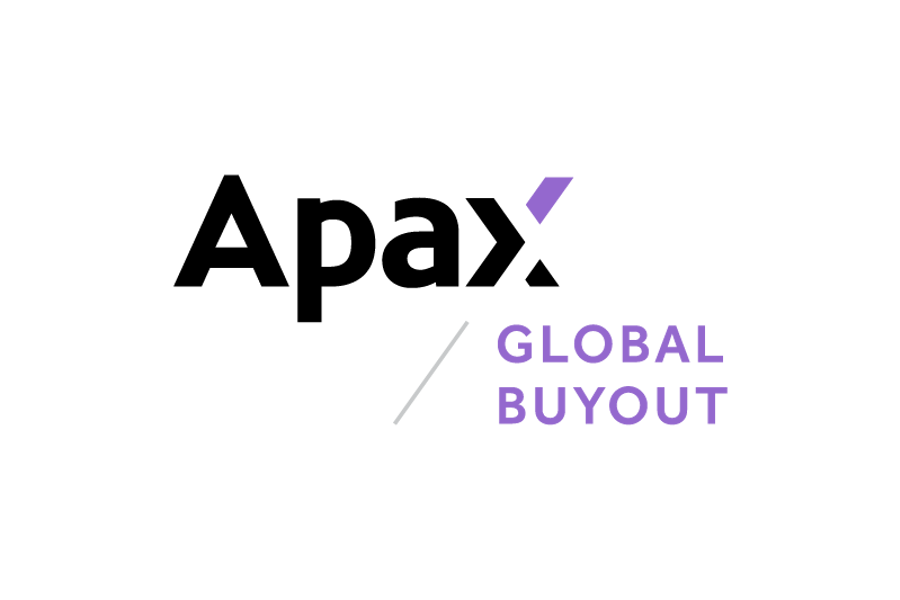 Apax raises $7.5bn global buy-out fund
Apax VIII, Apax's first global fund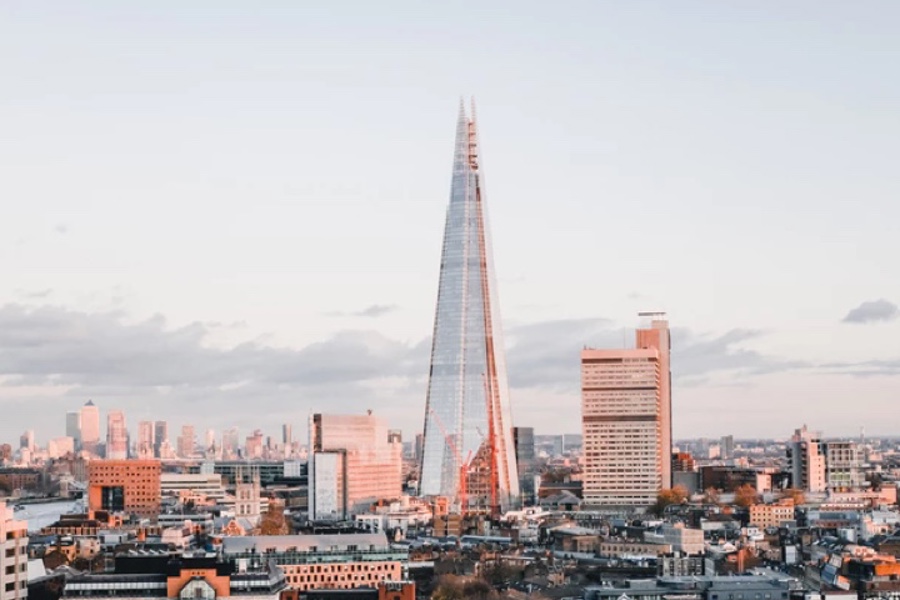 KnowledgeNow
The Operational Excellence Practice holds its first KnowledgeNow event in London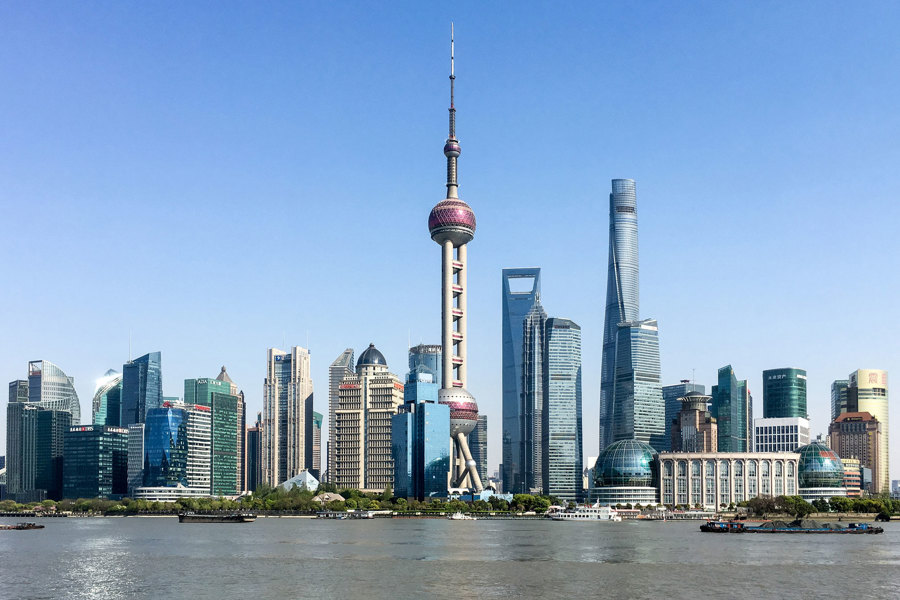 Office opening in China
Shanghai office opens
​
Apax raises c. €12bn in new funds
Apax raises Apax Europe VII, the largest ever European private equity fund alongside the US VII fund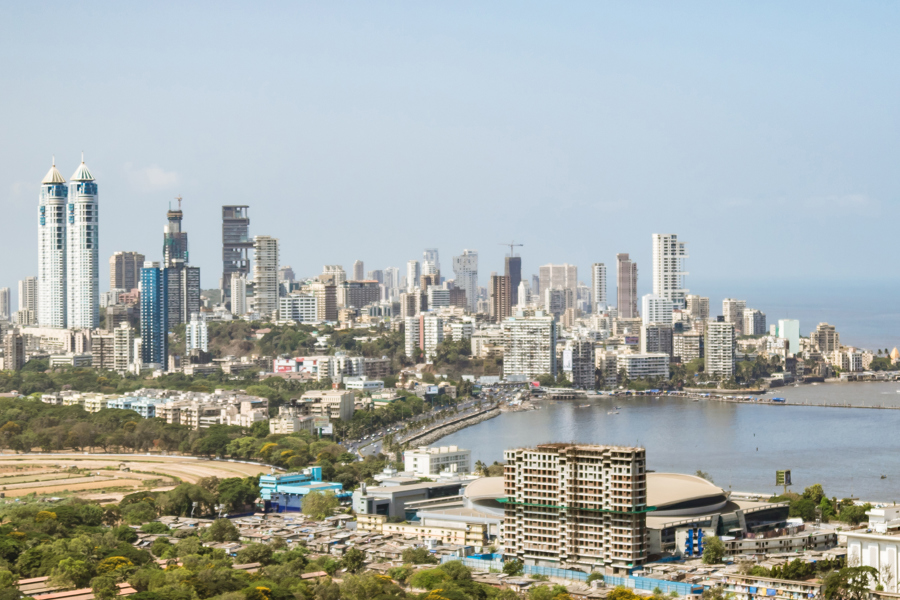 Office opening in India
Mumbai office opens
Apax raises €4.3bn fund
Apax Partners raises over €4bn for Apax Europe VI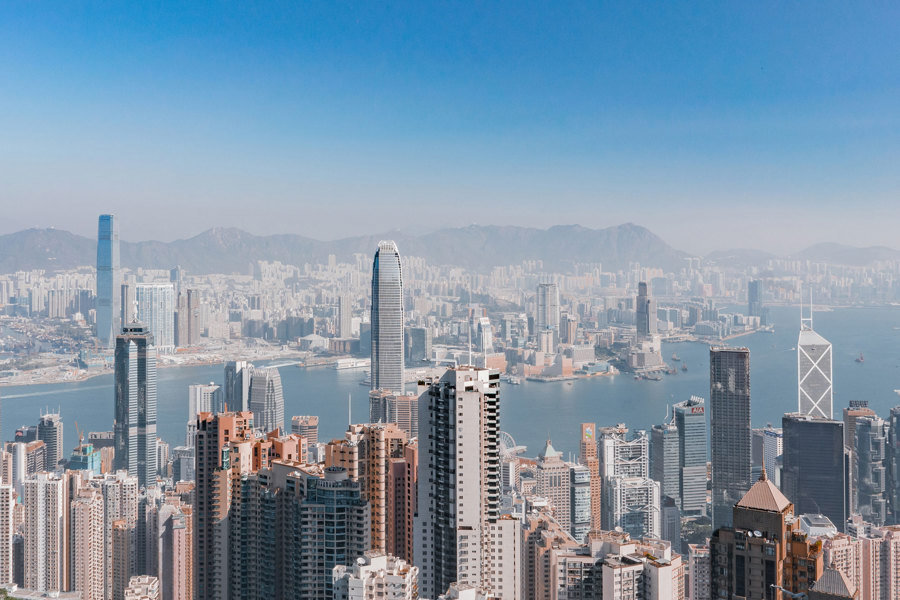 China
Hong Kong office opens
Succession
Martin Halusa elected CEO to succeed founder Sir Ronald Cohen
Apax Partners LLP established
European and US operating companies merge to become Apax Partners LLP
Apax raises €4.4bn European fund
Apax raises Europe V, the largest European private equity fund at the time
Apax raises over a billion for US fund
Apax raises $1.1 bn for Excelsior VI
First pan-European fund and Apax Israel II raised
Apax raises €1.8bn and $102.5m respectively
Israel Growth Fund raised
Over $40m raised for new fund
Office opening in Israel
Tel Aviv office opens
Office opening in Germany
Munich office opens
First fundraises in UK & US
The UK and US firms which later merged, laying the foundation for Apax, raised their first funds – Venture Capital Fund in Europe and Excelsior Fund in the US
First partnership established