Apax Funds acquire Bazooka Candy Brands
10th October 2023
Apax
Funds advised by Apax Partners LLP ("Apax") announced today that they have completed the acquisition of Bazooka Candy Brands ("Bazooka" or "the Company"), a por
Funds advised by Apax Partners LLP ("Apax") announced today that they have completed the acquisition of Bazooka Candy Brands ("Bazooka" or "the Company"), a portfolio of leading non-chocolate confectionary brands, from Michael D. Eisner's Tornante Company and funds affiliated with Madison Dearborn Partners ("MDP"). 
Bazooka produces, markets, and distributes a range of iconic confectionary brands, including Ring Pop®, Push Pop®, Baby Bottle Pop®, Juicy Drop®, and Bazooka Bubble Gum®. The Company's portfolio spans lollipops, gummies, chewy candy, gum, and chocolate, packed in highly unique formats to deliver Edible Entertainment® experiences to generations of customers worldwide. Over the past several years, Bazooka's U.S. retail sales growth has significantly outpaced the overall confectionary category, and in the year-to-date period through August 2023, retail sales have grown approximately 29% year-over-year[1]. Effective upon the transaction's closing, Tony Jacobs, Bazooka Candy Brands' long-time President, has been promoted to Chief Executive Officer.
The Apax team, working in partnership with Bazooka's management team, will look to stand the Company up as an independent business and build on the success of Bazooka's global portfolio of beloved confectionery brands. In support of its growth efforts, the team will focus on distribution growth, product innovation, geographic expansion, and the strategic acquisition of brands in complementary categories.
"We're incredibly excited to partner with Apax in this next stage of our growth journey," said Tony Jacobs, Chief Executive Officer, Bazooka. "Bazooka will continue to build on our history of successful brand-building and innovation to drive outsized growth in the U.S. and globally. We have an incredibly talented team, and I'm very proud of the leadership position we've been able to establish in the marketplace. Together with Apax, we look forward to continuing to deliver truly differentiated and exciting products that customers love. I also want to thank our former owners, Tornante and MDP, as well as CEO Michael Brandstaedter, for their support and commitment to our brands, which have enabled our strong performance and have positioned the business for our next chapter of success."  
"It's rare to have the opportunity to partner with a business that can boast the success and heritage that Bazooka has, and we are excited to work with the entire team on this next chapter for the business," said Nick Hartman, Partner, Apax. "Bazooka fits squarely within our team's focus on investments in well-positioned consumer packaged goods categories, and we see a compelling opportunity to leverage our sector knowledge to help the Company achieve its next phase of growth."
"This transaction is the culmination of an extremely successful and gratifying tenure of ownership of Bazooka, which would not have been possible without the foresight and leadership of Tornante's incredibly talented President, Andy Redman," said Michael D. Eisner. "Together with MDP, an exceptional and constructive partner throughout, and our outstanding corporate management, including Mike Brandstaedter and Tony Jacobs, we have grown Bazooka into a group of the most iconic candy brands on the market. We look forward to celebrating the Company's continued success from the sideline."
"It has been a privilege to partner with Michael Eisner and Tornante, and to work with Bazooka's leadership for the duration of our investment partnership," said MDP Managing Director Scott G. Pasquini. "Tony Jacobs and his leadership team are the best in the business, and we know they will continue to guide Bazooka to new heights."
Financial terms were not disclosed. Macquarie Capital and Simpson, Thacher & Bartlett LLP served as financial and legal advisors, respectively, to Apax. Deutsche Bank and Kirkland & Ellis LLP served as financial and legal advisors, respectively, to Bazooka Candy Brands.
-ENDS-
ABOUT BAZOOKA
Bazooka Candy Brands, until recently a division of The Bazooka Companies, Inc. features a range of iconic produces and high-quality candy products such as Ring Pop®, Push Pop®, Baby Bottle Pop®, Juicy Drop® Pop, and of course, Bazooka® bubble gum. For additional information, visit  www.bazookacandybrands.com
ABOUT APAX
Apax Partners LLP ("Apax") is a leading global private equity advisory firm. For 50 years, Apax has worked to inspire growth and ideas that transform businesses. The firm has raised and advised funds with aggregate commitments of more than $65 billion. The Apax Funds invest in companies across four global sectors of Internet/Consumer, Tech, Services, and Healthcare. These funds provide long-term equity financing to build and strengthen world-class companies. For more information see: www.apax.com.
Apax Partners is authorised and regulated by the Financial Conduct Authority in the UK.
ABOUT THE TORNANTE COMPANY
Founded in 2005 by Michael Eisner, The Tornante Company is a privately held company that invests in, acquires, and operates companies in media and entertainment.
ABOUT MADISON DEARBORN PARTNERS
Madison Dearborn Partners, LLC ("MDP") is a leading private equity investment firm based in Chicago. Since MDP's formation in 1992, the firm has raised aggregate capital of more than $29 billion and has completed over 160 platform investments. MDP invests across five dedicated industry verticals, including basic industries; business and government software and services; financial services; health care; and telecom, media and technology services. For more information, please visit www.mdcp.com.
---
[1] Information Resources, Inc. (IRI)
Company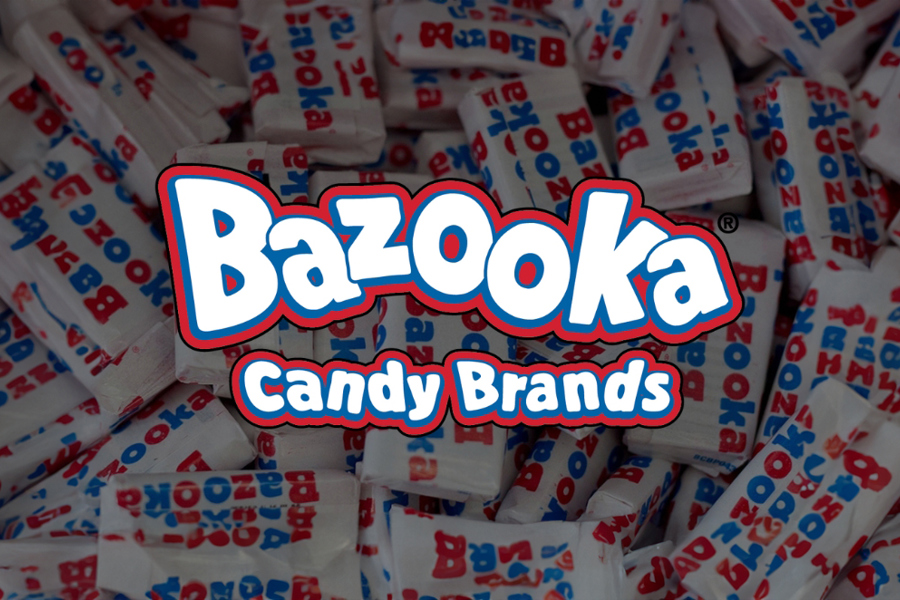 Global media contact