Rhiag Group
Driving forwards a leader in automotive parts
Rhiag is a leading distributor of branded automotive spare parts to the independent aftermarket in Italy and Central & Eastern Europe (CEE). The company operates in nine countries and is one of the largest distributor in Italy, Czech Republic and Slovakia, and among the leading distributors in countries such as Switzerland and Hungary. Rhiag operates six distinct brands, including Rhiag, Bertolotti and AutoKelly. The company distributes parts for cars and trucks to more than 62,000 professional clients via 185 distribution centres.
Inspiration
The Apax Services team identified automotive parts as one of the most attractive sub-sectors within distribution due to the stability of demand, the lack of consolidation and the improvement potential within market participants. Having explored various opportunities in numerous countries, the team pinpointed Rhiag as the company with the greatest potential in the space. At the time of investment, Rhiag was a clear market leader in Italy as well as in the Czech Republic and was well placed to continue growing and winning an ever-greater share of the market across CEE.  
The transaction
The Apax Funds first engaged with Rhiag in mid-2012 and following interactions with the management team and the owner, alongside in-depth due diligence, the Funds acquired the business in a proprietary transaction in October 2013.
Value creation highlights
Strategic and transformative M&A: Apax assisted in building out Rhiag's internal M&A function, allowing the company to efficiently analyse attractive M&A opportunities. This led to a notable improvement in the M&A pipeline and resulted in successful acquisitions such as ERA, a leading Turin based distributor, and Polish distributor Italparts. Apax also directly supported management in the assessment of transformational M&A opportunities with a view to pan-European consolidation.


Operational initiatives: The Apax Funds alongside the Apax Operational Excellence Practice (OEP) supported the company on various initiatives to boost growth, including:

Establishing a plan to strengthen Rhiag's online presence.
Partnering with management to roll out new private label product categories.
Pricing optimisation.



Branch expansion: Apax encouraged and supported the company with new branch openings in CEE, with 25+ branches opened annually.
Realisation
These initiatives enabled Rhiag to consolidate its position as one of the largest players in the independent automotive aftermarket across Italy, Switzerland and Eastern Europe. The company was sold to LKQ Corporation in 2015. 
Company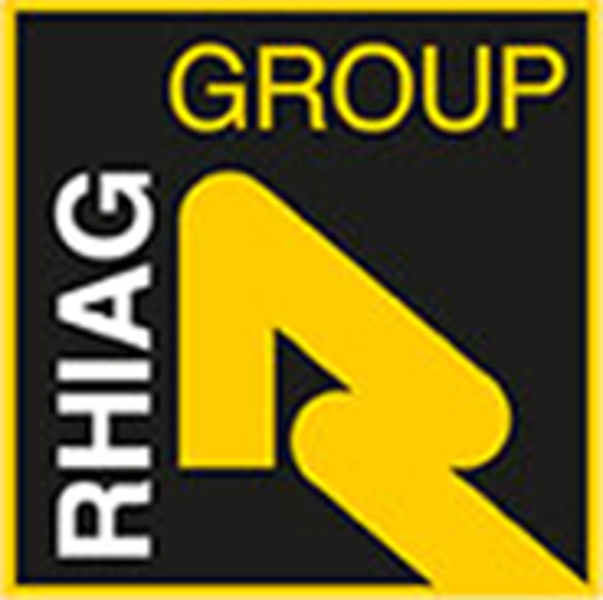 Apax team