Healthium MedTech Private Ltd.
Leading Indian medical devices player
Founded in 1992, Healthium MedTech manufactures and sells a broad range of medical devices and consumable products including wound closure products, minimally invasive products like endo surgery and arthroscopy consumables, and urology products.
Healthium MedTech has three main segments: (i) Healthium, which is India's #2 sutures brand and sells sutures, other wound closure and other medical and surgical consumables products, (ii) B2B exports business, and (iii) Clinisupplies, which is the UK's #2 urology player selling urology consumables and wound management products.
Company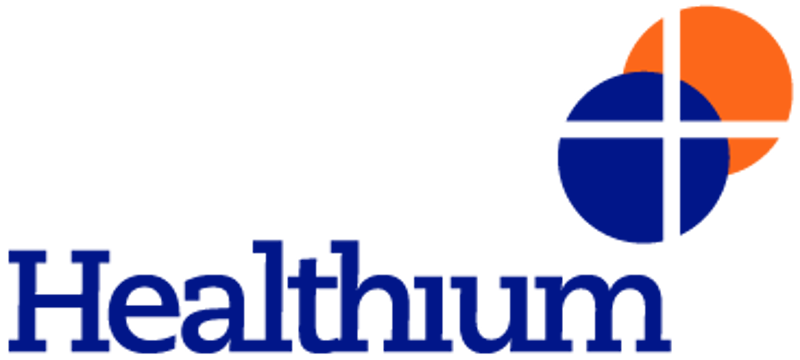 Website