The Apax Digital Fund leads $43 million funding round in Wizeline
26th March 2018
Apax
Wizeline, a Silicon Valley-based outsourced product development and technology company, today announced that the company has closed a $43M Series B funding roun
Wizeline, a Silicon Valley-based outsourced product development and technology company, today announced that the company has closed a $43M Series B funding round, led by the Apax Digital Fund.
Funding will drive international expansion and M&A 
Wizeline to continue to support the transformation of the consulting industry with its technology-driven approach
San Francisco and New York, 26 March 2018: Wizeline, a Silicon Valley-based outsourced product development and technology company, today announced that the company has closed a $43M Series B funding round, led by the Apax Digital Fund, a growth equity fund advised by global private equity advisory firm Apax Partners. 
Wizeline builds technology platforms and offers software consulting services to provide transformative technology solutions to its customers. The company was founded in 2014 and has quickly grown to nearly 500 employees globally with year-on-year revenue growth of over 200%. The new funds will be used to accelerate growth through the scaling of development teams, sales & marketing functions, international expansion, and M&A.
Bismarck Lepe, CEO and co-founder of Wizeline, said, "Wizeline has always been focused on helping companies to innovate and to deliver better products to market faster. Software is the new frontier for all businesses, and Wizeline's approach of marrying global talent with technology platforms allows us to deliver transformative solutions to the largest companies in the world. Tens of millions of people use a Wizeline-designed and developed product every single day."  
"We are very excited to partner with Wizeline, supporting Bismarck and his team to continue to deliver impressive growth," said Marcelo Gigliani, Managing Partner of Apax Digital. "Wizeline has earned an enviable position in the high-end digital transformation consulting space, through its differentiated product-focused offering, its world-class engineering team, and its growing international roster of blue-chip customers. We aim to leverage Apax's deep experience investing in leading global IT Services companies to accelerate Wizeline's growth ambitions."  
The investment in Wizeline is the Apax Funds' ninth IT Services investment. Notable recent investments include GlobalLogic, ThoughtWorks, EVRY, Engineering, and Zensar. Marcelo Gigliani as well as Bryan Gartner, Principal at Apax Digital, will be joining Wizeline's Board of Directors as part of this funding.  
"Apax brings decades of experience in the consulting services industry, and we believe that they are the right partner to support the organic and inorganic growth of the business," added Lepe. "In addition to continuing to invest in our core platforms and teams, we will be focused on acquiring API/SDK-driven technologies that can accelerate the development and delivery of solutions for our customers."  
In the last year, Wizeline has doubled headcount and developed a proprietary platform that uses automation and artificial intelligence to make the traditionally complex process of software development more efficient and reliable.  
About Wizeline
Wizeline is an intelligent software delivery and product company that employs a global network of over 5000 developers and non-technical talent to build engaging customer experiences. Headquartered in San Francisco, Wizeline is committed to collaboration without borders by sharing Silicon Valley innovation with the rest of the world. The company has offices in Guadalajara and Mexico City, Mexico, as well as in Ho Chi Minh City, Vietnam.  
About Apax Digital
The Apax Digital Fund specializes in growth equity and buyout investments in high-growth enterprise software, internet, and technology-enabled services companies worldwide. Apax Digital leverages Apax's deep tech investing expertise, global platform, and specialized operating experts, to enable technology companies and their management teams to accelerate the achievement of their full potential. For further information, please visit http://digital.apax.com.  
Over its more than 35-year history, Apax Partners has raised and advised funds with aggregate commitments of over $50 billion. These funds provide long-term equity financing to build and strengthen world-class companies. For further information about Apax Partners, please visit http://apax.com.  
Press contacts:  
Wizeline
Caroline Buck | press@wizeline.com
Apax Partners
Global Media: Andrew Kenny, Apax | +44 20 7 872 6371 | andrew.kenny@apax.com
USA Media: Todd Fogarty, Kekst | +1 212-521 4854 | todd.fogarty@kekst.com
UK Media: Matthew Goodman / James Madsen, Greenbrook | +44 20 7952 2000 | apax@greenbrookpr.com 
Company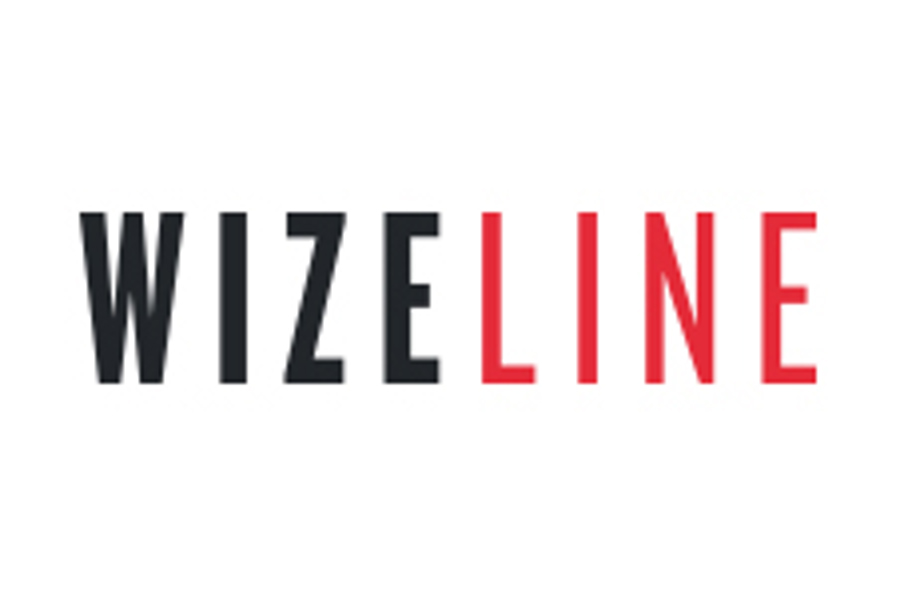 Global media contact