The Apax Digital Fund invests in Revolution Prep
23rd June 2021
Apax
Following an unprecedented year of transformation in instructional delivery, Revolution Prep receives growth investment to expand its offering and increase acce
Following an unprecedented year of transformation in instructional delivery, Revolution Prep receives growth investment to expand its offering and increase access to world-class online tutoring
Revolution Prep (or the "Company"), a leading national provider of online academic tutoring and test preparation services, today announced that the Apax Digital Fund ("ADF") will invest in the Company. The new investment will help Revolution Prep further enhance its online learning platform and expand its offering to make professional tutors available to more students in the United States and beyond.
Revolution Prep pioneered the use of technology to deliver high-quality tutoring tailored to individual student needs, with the goal of providing an engaging and consistently excellent student experience. Over 20 years in business, Revolution Prep has helped more than 1 million families in achieving academic success, helping improve grades and building confidence in students. Revolution Prep is distinguished by its community of professional tutors who are all full-time employees, recruited through a highly selective screening process and receiving hundreds of hours of continuous training.
Revolution Prep has a strong social mission, with a longstanding commitment to serve all families regardless of ability to pay. The Company's scalable geographic model means they can reach communities that otherwise would not have had access to the same breadth of expertise and range of experienced tutors. Integrity and fairness are core Company values, rooted in a belief that doing the right thing for students matters more than a grade or score.
With its industry-leading digital delivery model and access to the top tutors in the country, Revolution Prep was well-positioned to support partner schools, families and students on their academic journeys as the Covid-19 pandemic took hold, accelerating the shift to online learning.
Co-founders Ramit Varma and Jake Neuberg said, "Revolution Prep has always believed in building capacity, competence, and confidence in students, preparing them not just for the next test but for the next academic achievement. We are very proud of the work that Matt and the team have done to help position us for the future.  Apax is the perfect partner for Revolution Prep's next chapter, and we are excited to remain actively involved on the Board of Directors."
Matt Kirchner, CEO of Revolution Prep, added: "The pandemic has accelerated the shift from traditional to online learning and we're continuing to see strong demand even as society is re-opening. The attractiveness of on-demand access to professional tutors that can work around students' schedules will only continue and we are thrilled to partner with Apax Digital on the next stage of our journey. Their investment will support an acceleration of our key growth priorities, including scaling up the more affordable small group tutoring format and the strategic expansion into the middle school tutoring segment, supporting families earlier in their academic journeys."
"As suggested by its name, Revolution Prep is truly revolutionizing the way students and schools access online learning. Their cutting-edge technology platform, longstanding partnerships with schools, and the breadth and expertise of their tutors are helping students across the U.S. improve their grades and position them to access and excel in higher education," said Marcelo Gigliani, Managing Partner of Apax Digital. "Revolution Prep is a stand-out player with a reputation for quality and results in a market that has rapidly moved online," added Zach Fuchs, Principal at Apax Digital. "We look forward to supporting Matt and his team as they continue to establish Revolution Prep as the premier brand in online tutoring."
Education technology industry veteran Scott Kirkpatrick will continue to advise the Company on its Board of Directors. Kirkpatrick currently serves as CEO of the educational content platform BrainPOP. He formerly served as Executive Vice President of HMH, President of The Princeton Review until its acquisition by IAC, and President and COO of General Assembly until its acquisition by the Adecco Group.
Lincoln International served as exclusive financial adviser to Revolution Prep in connection with the transaction.
Company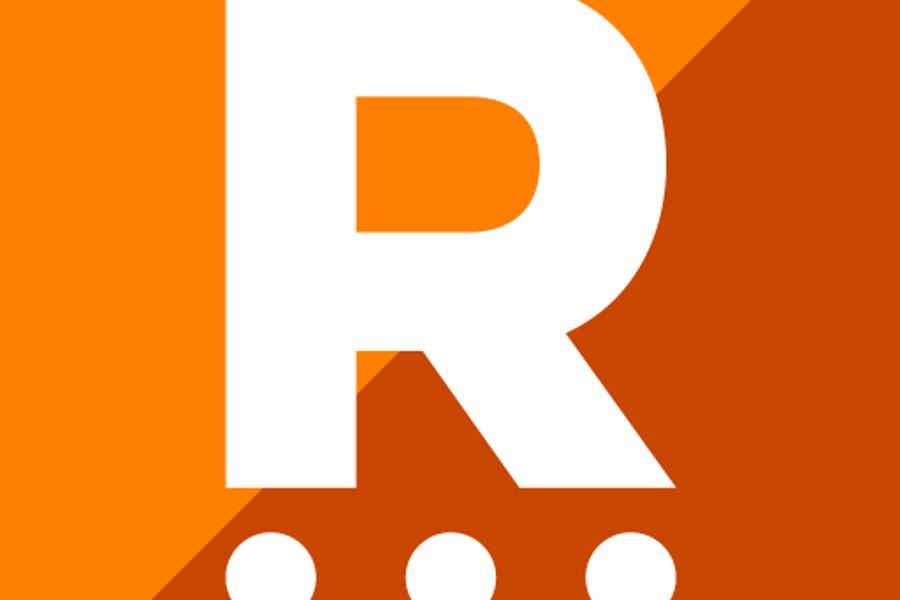 Global media contact