Spotlight on The Opportunity Network
8th August 2022
Apax
The Opportunity Network is one of the Apax Foundation's principal relationships in its social mobility portfolio and an example of its strategy of long-term fin
The Opportunity Network is one of the Apax Foundation's principal relationships in its social mobility portfolio and an example of its strategy of long-term financial support alongside strong local team involvement, aligned with Apax's commitment to diversity and inclusion.
OppNet is a national non-profit organisation founded in 2003 to break down barriers of access to college and career opportunities for BIPOC (Black, Indigenous, and People of Colour) students from historically marginalised communities.  OppNet was formed as a direct response to the inequitable structures of access, college opportunity, and professional mobility that disproportionately affect students of colour and students from low-income communities.  Apax has committed itself to a long-term vision for a more diverse firm.  Our aim is to build a firm of the most talented professionals, which represents the diversity of society as a whole in the geographies where we operate, creating opportunities for high-potential individuals in under-served or under-represented communities through partnerships with organisations such as The Opportunity Network.  Apax understands that part of solving the challenge of representation includes creating broader early career opportunities for investment professionals in the private equity ecosystem.  OppNet's internship programme pipeline has been integral in fostering greater representation at Apax.
OppNet develops future leaders by providing intensive college success and career development opportunities and by connecting them with professionals and private sector organisations to build their networks.  OppNet believes that the students' interaction with executives, intensive network training, course work in careers, robust internships, and college counselling, can change the course of their futures.  Locally, OppNet serves students from low-income households from NYC public high schools through its founding Fellows programme.  Nationally, OppNet trains hundreds of educators and practitioners to deliver its curriculum in 24 cities across the USA. 
OppNet Fellows:  This is an intensive six-year programme for students beginning the summer after 10th grade that cultivates their passions and skills to persist through college and launch their careers after graduation.  The programme integrates individualised college guidance, networking opportunities for professional and personal growth, multi-industry career exposure, and five summers of skill-building paid internships and enrichment programmes.  92% of students graduate from college and 89% secure meaningful employment or graduate school admission within six months of graduation.
Career Fluency® Partnerships and Portal: This is a capacity-building programme for schools, colleges, and youth-serving organisations across the USA who are looking to accelerate and enhance post-secondary and workforce readiness for their students.  The OppNet team designs a strategy for each partner organisation to reach their goals and amplify student outcomes, through tailored integration of Opportunity Network's Career Fluency® curriculum.  This year, OppNet reached more than 40,000+ young BIPOC students by training 450+ educators and practitioners across 24 cities in the USA.
Opportunity Ignited: This is a pilot training programme for employers where OppNet works with employers to learn, design, and build inclusive workplaces to hire, onboard, and retain first-generation college students and talent of colour for summer internships and full-time jobs.  Opportunity Ignited engagements are tailored to fit each partner's unique resources and needs, and OppNet works with companies to co-create goals based on findings from an inclusive culture mapping process.
In less than 20 years, OppNet has grown from 0 paid staff, 10 students and an operating budget of $30k to 60+ paid staff, 400+ volunteers, reaching more than 40,000+ students across the country, and an operating budget of >$10m.
The Apax Foundation has supported The Opportunity Network since 2013: the funds have helped to underwrite the costs of growing the number of students served by the Fellows Programme from 357 in 2013 to 1,010 in 2021. 
Alongside the Apax Foundation's support, The Opportunity Network has strong involvement from the Apax New York team. Dan O'Keefe is Chairman of the organisation, Jason Wright is a Board member and Chairman Emeritus, Pavithra Mahesh serves on the Associate Board, and several other members of the New York team support the organisation through volunteering.
For more information, please contact online@opportunitynetwork.org.
-------------------------
The Apax Foundation is the channel for Apax's charitable giving worldwide. It focuses on social mobility in under-served communities and has developed active partnerships with charities in countries where our team are based. The Apax Foundation aims to make a meaningful difference in the communities where we work and live, and supports firm-wide volunteering initiatives as well as the personal philanthropic activities of the Apax team globally.
Company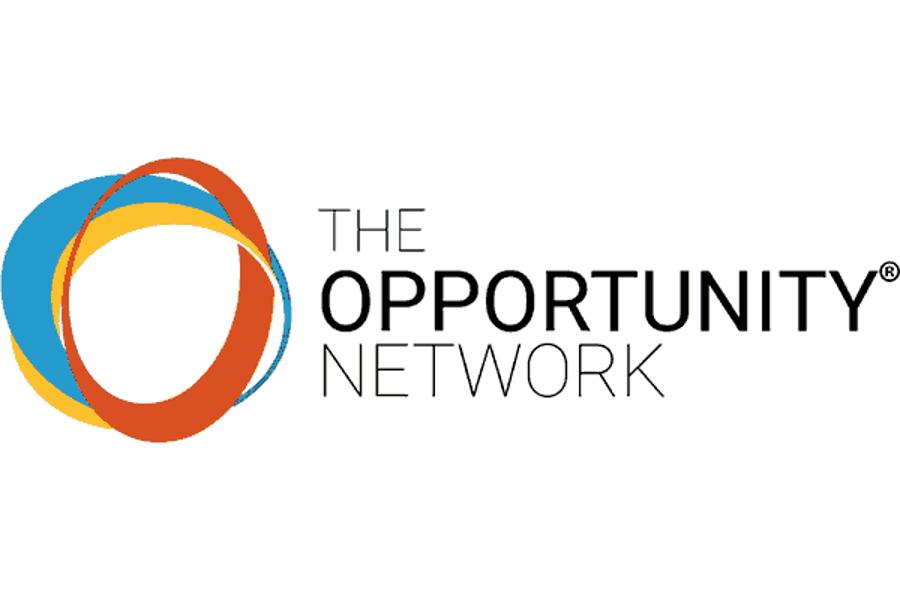 Global media contact