Signavio to be Acquired By SAP
27th January 2021
Apax
The Apax Digital Fund ("ADF"), DTCP and Summit Partners, today announced they have agreed to sell portfolio company Signavio, a leader in the enterprise busines
The Apax Digital Fund ("ADF"), DTCP and Summit Partners, today announced they have agreed to sell portfolio company Signavio, a leader in the enterprise business process intelligence and process management space, to SAP. The transaction is expected to close by Q2 2021, subject to approvals by antitrust authorities. Financial terms of the transaction were not disclosed. 
Founded in 2009, Signavio is a leading provider of SaaS-based business-process analysis and decision-management software that helps companies design, implement, analyse and manage complex processes, decisions and workflows. Signavio's Business Process Intelligence Suite includes a centralised collaborative hub and three core product offerings : 'Signavio Process Manager', which allows customers to design and build process and decision models; 'Signavio Workflow Accelerator' which transforms business process models into standardised workflows; and 'Signavio Process Intelligence', which ingests transactional data from customers' systems to analyse and optimise processes.   
Following the 2019 investment round, led by ADF with participation from DTCP, Signavio has achieved high growth while continuing to deliver its innovative business transformation suite to over one million users worldwide. 
Dan O'Keefe, Managing Partner of Apax Digital, said: "We are pleased to announce the sale of Signavio. When ADF invested, we backed an incredible management team, led by CEO and co-founder Gero Decker, in what we knew was a stand-out offering in an exciting space. The progress we've made together in partnership, against such a dynamic backdrop, is humbling to have witnessed." Mark Beith, Partner of Apax Digital, added: "It has been a pleasure working with Gero and the whole Signavio family, we're thrilled by the rapid progress we've made together, and wish them all the best for the future in partnership with SAP." 
Matthias Allgaier, Managing Director with Summit Partners, added: "Summit partnered with Signavio in 2015 as the company's first institutional investor, and over the course of the last five years we have been fortunate to have a front row seat to this great growth story. The company has grown significantly in that time, expanding its geographic reach and impact to serve more than 1 million users across 2,000 organizations around the world. Today, we want to celebrate the vision and execution of Gero and the entire Signavio team – and to recognize the beginning of a new chapter on their growth journey." 
Thomas Preuss, Partner at DTCP, commented: "We knew Gero and his team long before we invested and always believed in their ability to deliver the strong growth and fast developments of recent years. This transaction is a testament to the great work of the team, and we are delighted that a German corporation like SAP is acquiring a German leader in Enterprise SaaS. We are happy that DTCP Growth could team up with Apax to become part of this tremendous success story." 
ENDS 
About Signavio
Over 1 million users in more than 2,000 organizations worldwide rely on Signavio's unique offering to make process part of their DNA. With its powerful mining, modelling and automation capabilities, Signavio's Business Process Intelligence Suite is a cloud-based management platform that enables mid-size and large organizations to understand, improve and transform all of their business processes faster than ever and at scale, providing new levels of business process speed and real-time intelligence. Its intelligent decision-making tools address digital transformation, operational excellence and customer centricity, placing them at the heart of the world's leading organizations. Headquartered in Berlin, with offices in the US, UK, France, Netherlands, Switzerland, Sweden, Canada, Singapore, Japan, India and Australia, Signavio has helped optimize over 2 million processes across the globe. The company is backed by Apax Digital, DTCP and Summit Partners. For more information, visit www.signavio.com. 
About the Apax Digital Fund
The Apax Digital Fund specializes in growth equity and buyout investments in high-growth enterprise software, consumer internet, and technology-enabled services companies worldwide. The Apax Digital team leverages Apax Partners' deep tech investing expertise, global platform, and specialized operating experts, to enable technology companies and their management teams to accelerate the achievement of their full potential. For further information, please visit digital.apax.com.  
Over its more than 40-year history, Apax Partners has raised and advised funds with aggregate commitments of c.$50 billion. These funds provide long-term equity financing to build and strengthen world-class companies. For more information see: www.apax.com.   
About DTCP
DTCP is an investment management firm focused on growth equity and digital infrastructure. Founded in 2015, the firm has raised more than $1 billion in funds from corporate and institutional investors and invested in over 60 companies. DTCP Growth invests in leading enterprise application and infrastructure software companies. To learn more about DTCP, please visit dtcp.capital. 
About Summit Partners
Founded in 1984, Summit Partners is a global alternative investment firm that is currently managing more than $23 billion in capital dedicated to growth equity, fixed income and public equity opportunities. Summit invests across growth sectors of the economy and has invested in more than 500 companies in technology, healthcare and other growth industries. Summit maintains offices in North America and Europe and invests in companies around the world. For more information, please see www.summitpartners.com or follow on LinkedIn.  
In the United States of America, Summit Partners operates as an SEC-registered investment advisor. In the United Kingdom, this document is issued by Summit Partners LLP, a firm authorized and regulated by the Financial Conduct Authority. Summit Partners LLP is a limited liability partnership registered in England and Wales with registered number OC388179 and its registered office is at 11-12 Hanover Square, London, W1S 1JJ, UK. This document is intended solely to provide information regarding Summit Partners' potential financing capabilities for prospective portfolio companies. 
Media Contacts 
Apax Partners
Katarina Sallerfors / +44 20 7666 6526 / Katarina.Sallerfors@apax.com 
Luke Charalambous / +44 20 7872 6494 / Luke.Charalambous@apax.com   
Matthew Goodman / James Madsen, Greenbrook | +44 20 7952 2000 | apax@greenbrookpr.com 
DTCP
John Klein 
john.klein@dtcp.capital 
+49 160 680 9906 
Summit Partners
Meg Devine 
mdevine@summitpartners.com 
+1 617 824 1047
Company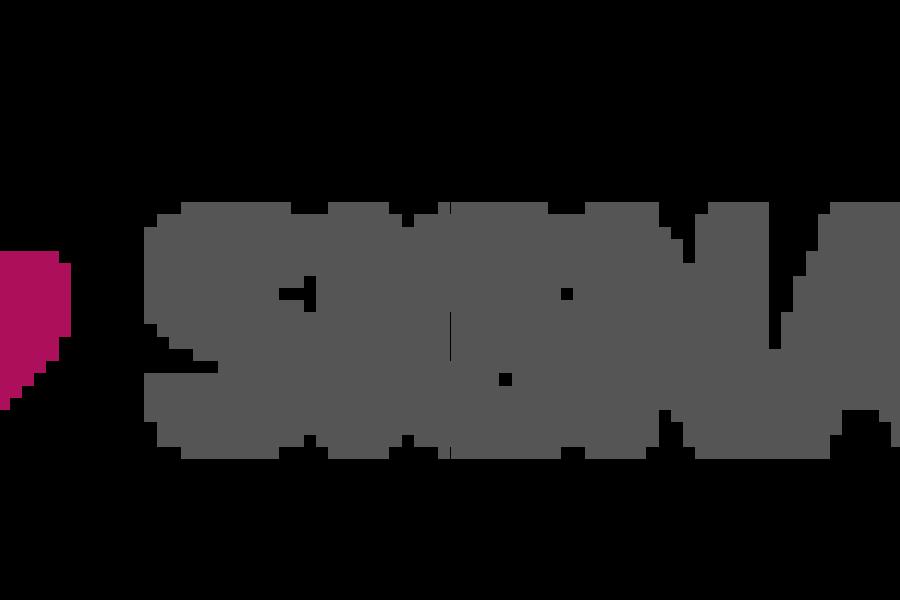 Global media contact