Funds advised by Apax Partners to invest in Wehkamp, a leading online Lifestyle Department Store in the Netherlands
3rd July 2015
Apax
On July 3, 2015, Funds advised by Apax Partners signed an agreement to buy RFS Holland Holding B.V. The Company owns Wehkamp, one of Holland's leading online re
On July 3, 2015, Funds advised by Apax Partners signed an agreement to buy RFS Holland Holding B.V. The Company owns Wehkamp, one of Holland's leading online retailers
On July 3, 2015, Funds advised by Apax Partners signed an agreement to buy RFS Holland Holding B.V. ("the Company" or "RFS"). The Company owns Wehkamp, one of Holland's leading online retailers.
Wehkamp is the clear market leader in online fashion in the Netherlands but also sells electronics, home, garden, sports and leisure products through its website. It caters for the typical middle class family and has established itself as a household brand in the Netherlands.
Wehkamp has invested strongly in their customer service proposition. Wehkamp provides a next day delivery option if ordered until 11pm, delivers on six days of the week, and enables customers to specify times when they would like to receive the delivery. The opening of the new, fully automated distribution centre in Zwolle, will ensure that, as of this autumn, consumers can benefit from same-day delivery (with a cut-off time at 2pm).
"We are delighted at the prospect of the Apax Funds becoming a shareholder at RFS and at working with, and supporting, Gert van de Weerdhof and his management team. Wehkamp is an extraordinarily well-known and respected Dutch brand - and the steps that Gert and RFS' employees, with the support of RFS' current shareholders, have taken to turn the business into a world-class digital retailer are very impressive. Apax Funds have a long and successful track record in both Digital and Retail, as evidenced by investments in AutoTrader, Trader Canada, Bankrate, Tommy Hilfiger, New Look and Calvin Klein/PVH. In addition, our Digital and Operational Excellence practices act as experienced, value-added partners for management. As advisors to the Apax Funds, we look forward enormously to working with Gert and his team in the years to come, and to support the further development of a business that will be an exciting place to work for employees, a trusted and valued partner for suppliers and that will continue to develop its market-leading customer offering," commented Tom Hall, Partner at Apax Partners LLP.
The transaction is expected to close in the coming weeks.
Company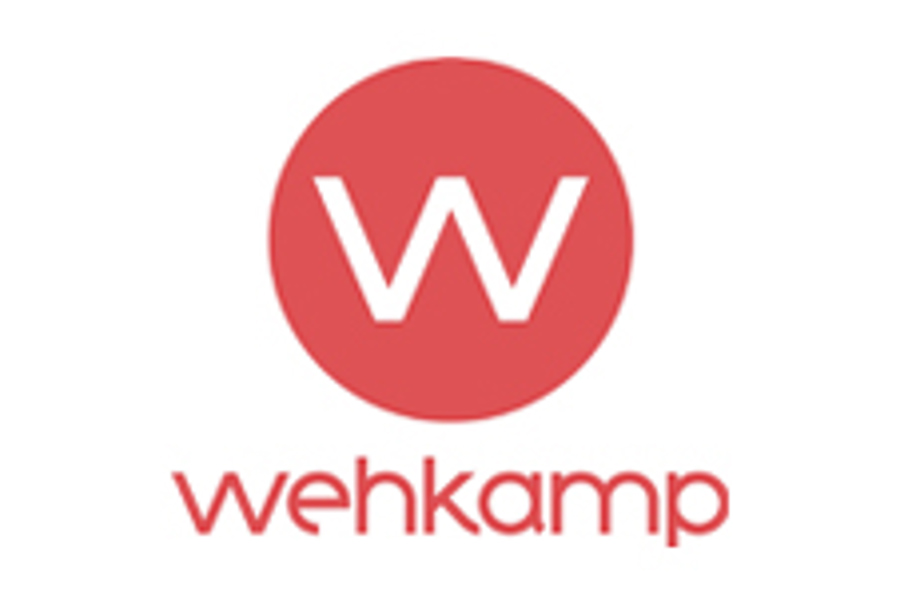 Global media contact