Funds advised by Apax Partners to invest in iGATE, and iGATE to acquire a controlling stake in Patni Co.
17th January 2011
Apax
Funds advised by Apax Partners to invest in iGATE, and iGATE to acquire a controlling stake in Patni Co. London, 17, January 2011 - Viscaria Limited, a c
Funds advised by Apax Partners to invest in iGATE, and iGATE to acquire a controlling stake in Patni Co.
London, 17, January 2011 - Viscaria Limited, a company backed by Funds advised by Apax Partners, announced that it signed a definitive agreement with iGATE Corporation ("iGATE") to invest up to US$480m in iGATE, and that iGATE's subsidiaries are acquiring a majority stake in Patni Computer Systems Ltd ("Patni"), one of the leading global providers of Information Technology services and business solutions. In accordance with the requirements of the Securities and Exchange Board of India ("SEBI") and the applicable Indian rules on Takeovers and Mergers, iGATE's subsidiaries will also make an open offer to the public shareholders and a tender offer to the holders of American Depositary Shares of Patni to purchase up to an additional 20% stake in Patni.
Patni is one of the leading IT services companies in India with over 16,500 employees. Patni offers a wide range of IT services to largely US and EMEA clients and has a strong reputation amongst customers for quality of delivery. iGATE is a Nasdaq-listed information technology firm which provides offshore-based outsourcing services to Fortune 1000 clients, with over 8,200 employees worldwide. iGATE follows an innovative approach of integrating IT and IT-enabled operations and leverages a global delivery model to provide clients with clearly differentiated and demonstrated business value.
Shashank Singh, Co-Head of the Apax India office, said "This transaction is an ideal example of Apax leveraging its sector knowledge to bring together two companies whose combined management team, vision and growth opportunities create a credible competitor in the offshore IT services space. Phaneesh Murthy is an exceptional leader with the vision to drive this combined company, and we are pleased to have forged this partnership with him. We remain hugely excited by the investment opportunities that we have consistently witnessed since we opened the Mumbai office in late 2006, and have now completed two landmark transactions in India in-line with the Apax global strategy."
Salim Nathoo, Co-Head of the Tech & Telecom sector at Apax, said, "IT Services and Business Process Outsourcing ("BPO") is a sub sector that we have been tracking on a global basis for some time. In addition to the current transaction, our investment in TIVIT, the largest IT and BPO services provider in South America, early last year reflects our commitment to this exciting high-growth sub-sector."
Phaneesh Murthy, CEO of iGATE, commented "Patni has a stable customer base, an excellent talent base of employees and a great reputation for quality execution. With the backing of Apax Partners, we aim to make the iGATE - Patni combination a leading services company globally. We believe Apax's deep understanding of this sector, and their people make them the perfect partner for this deal."
In the past 12 months, Funds advised by Apax Partners have invested or committed €3.1bn in eight new investments across four continents. Over the same period the Funds have successfully sold all or part of their stakes in IFCO Systems, Tommy Hilfiger, Bezeq, Promethean World, SMART Technologies, Spectrum Holding Company, rue21.inc, Qualitest and TDC A/S.
Tech & Telecom is one of the five sectors on which Apax Partners focuses exclusively. Notable current and historic investments in the sector include Tivit, the leader in integrated IT and BPO services in Latin America; Sophos, a UK-based provider of endpoint security software; Trizetto, a leading supplier of IT solutions to the US healthcare industry; Bezeq, the largest telecom group in Israel; SMART Technologies Inc, a Canadian provider of interactive collaboration products; TDC A/S, the pan-European telecoms business headquartered in Denmark; Weather Investments, an international telecommunications business; and Inmarsat and Intelsat, which are both global satellite operators.
Apax was advised in the transaction by Standard Chartered Bank, Kirkland & Ellis LLP, Khaitan & Co, Kotak Mahindra Capital Company Limited, and Ernst & Young.
Company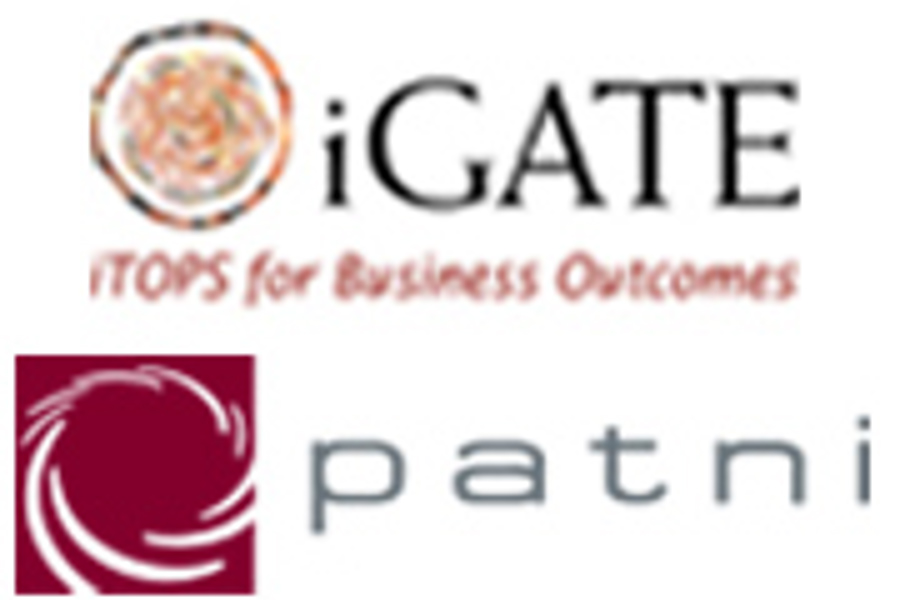 Global media contact