Funds advised by Apax Partners to acquire further interest in Trader Media Group
21st January 2014
Apax
Funds advised by Apax Partners announce they have reached an agreement to acquire the outstanding 50.1% stake in Trader Media Group from its joint venture partn
Funds advised by Apax Partners announce they have reached an agreement to acquire the outstanding 50.1% stake in Trader Media Group from its joint venture partner Guardian Media Group plc.
London, U.K., – Funds advised by Apax Partners ("Apax") today announced they have reached an agreement to acquire from their joint venture partner Guardian Media Group ("GMG"), publisher of theguardian.com and the Guardian and Observer newspapers, GMG's interest, including its 50.1% equity stake, in Trader Media Group ("TMG").  Financial terms of the agreement were not disclosed.
Tom Hall, Partner at Apax Partners said: "It has been a pleasure to work with GMG as partners over the past six years in our collective investment in TMG – they have played an essential role in the extraordinary transition of AutoTrader from print publisher to pure online marketplace.  We are proud to have played a part in this story – very few consumer publishing companies in the world have achieved this transition – and look forward to continuing to support TMG, and its management team, in the years to come."
The proposed acquisition of GMG's 50.1% stake follows the original acquisition by the Apax Funds of their 49.9% stake in TMG from GMG in 2007. 
Apax was advised by J.P.Morgan, Simpson Thacher & Bartlett LLP and Allen & Overy LLP.  GMG was advised by Bank of America Merrill Lynch and Freshfields Bruckhaus Deringer.

About Apax Partners
Apax Partners is one of the world's leading private equity investment groups.  It operates globally and has more than 30 years of investing experience.  Funds advised by Apax Partners total over $40 billion around the world and invest in companies across four global sectors of Services, Consumer, Healthcare and Tech & Telco.  These funds provide long-term equity financing to build and strengthen world-class companies. For further information about Apax, please visit www.apax.com. 
About Guardian Media Group plc
Guardian Media Group is wholly owned by The Scott Trust Ltd, which exists to secure the financial and editorial independence of the Guardian in perpetuity. GMG's core business is Guardian News & Media, publisher of theguardian.com, the third largest English-speaking newspaper website in the world; and the Guardian and The Observer newspapers in the UK. 
About Trader Media Group
Trader Media Group operates the UK's leading website and digital marketplace for motorists. Trader Media Group brands include: AutoTrader, Deltapoint, RAZSOR, 2nd Byte and Autotrade-mail.  AutoTrader is the UK's number one motoring digital marketplace with over 11.5 million monthly unique users, carrying out over 139 million searches on more than 360,000 new and used vehicles. Over 3.5 million people access AutoTrader via mobile devices every month through the mobile-optimised site and apps developed for iPhone, iPad and Android. 

Contacts
Apax Partners
Sarah Rajani CFA
Director of Communications
Apax Partners
t: +44 20 7666 6573
e: sarah.rajani@apax.com


Guardian Media Group plc
Oliver Rawlins
Group Director of Communications
Guardian Media Group
t: +44 20 3353 3764
e: oliver.rawlins@theguardian.com


Tim Burt
Managing Partner
Stockwell
t: +44 20 7240 2486
e: tim.burt@stockwellgroup.com


Trader Media Group
Adrian Duffield / Kay Larsen
College Hill
t: +44 20 7457 2020
e: adrian.diffield@collegehill.com or kay.larsen@collegehill.com
Company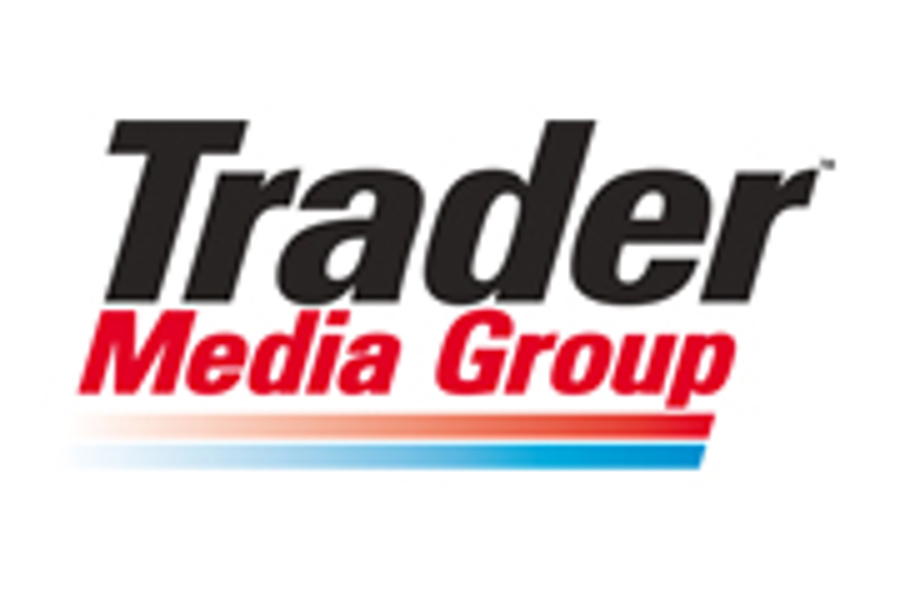 Global media contact