Funds advised by Apax Partners invest in Paycor
11th September 2018
Apax
Funds advised by Apax Partners announced they have agreed to invest in Human Capital Management company Paycor.Cincinnati and New York, September 11, 2018 – Fun
Funds advised by Apax Partners announced they have agreed to invest in Human Capital Management company Paycor.
Cincinnati and New York, September 11, 2018 – Funds advised by Apax Partners announced they have agreed to invest in Human Capital Management company Paycor. Paycor provides HR, payroll, time, recruiting, benefit administration and other services to over 38,000 medium and small-sized companies. Paycor is committed to building great software and delivering differentiated, personal client experiences.
The company has achieved 18 consecutive years of growth, recruited industry veterans to its executive team and increased headcount for proactive customer success management. At the helm is Founder and CEO, Bob Coughlin, who will continue to lead the company. 
"Paycor is built on relationships – first and foremost with our customers, but also with partners, associates, investors and the community at large. Since 1990, we have dedicated ourselves to furthering these relationships, and today we are positioned better than ever to continue that mission," said Bob Coughlin, CEO and Founder of Paycor. "We are proud to be partnering with Apax who is aligned with our strategic growth plans, shares our dedication to exceptional client service and whose expertise in software will support our SaaS HCM platform."
Jason Wright, Partner at Apax Partners, said: "We have been tracking the payroll and HCM software market for some time due to its size and healthy growth rate. Paycor stood out for the breadth of its product offering, track record of organic growth, and customer-centric approach.
"We look forward to working with Bob and his team to continue to grow the business through investment in product development and geographic expansion." 
About Paycor
Paycor is a trusted partner to more than 38,000 medium and small-sized businesses. Known for delivering modern, intuitive recruiting, HR and payroll solutions, Paycor partners with businesses to optimize the management of their most valuable asset — their people. Paycor's personalized support and user-friendly technology ensure that key business processes, including recruiting, onboarding, reporting, timekeeping, compliance and payroll, run smoothly. Paycor's people operations solutions are recommended by today's most innovative brokers, bankers, and CPAs. Learn how Paycor can transform your business by starting a conversation at http://www.paycor.com.
About Apax Partners  
Apax Partners is a leading global private equity advisory firm. Over its more than 35-year history, Apax Partners has raised and advised funds with aggregate commitments of over $50 billion. The Apax Funds invest in companies across four global sectors of Tech & Telco, Services, Healthcare and Consumer. These funds provide long-term equity financing to build and strengthen world-class companies. For more information see: www.apax.com.   
Media Contacts
For Paycor:
Tanaya Lukaszewski | +1 916-712-3791 | tanaya@offleashpr.com
For Apax Partners:
Global Media: Andrew Kenny, Apax | +44 20 7 872 6371 | andrew.kenny@apax.com  
USA Media: Todd Fogarty, Aduke Thelwell, Kekst | +1 212-521 4800 | apax@kekst.com   
UK Media: Matthew Goodman / James Madsen, Greenbrook | +44 20 7952 2000 | apax@greenbrookpr.com
Company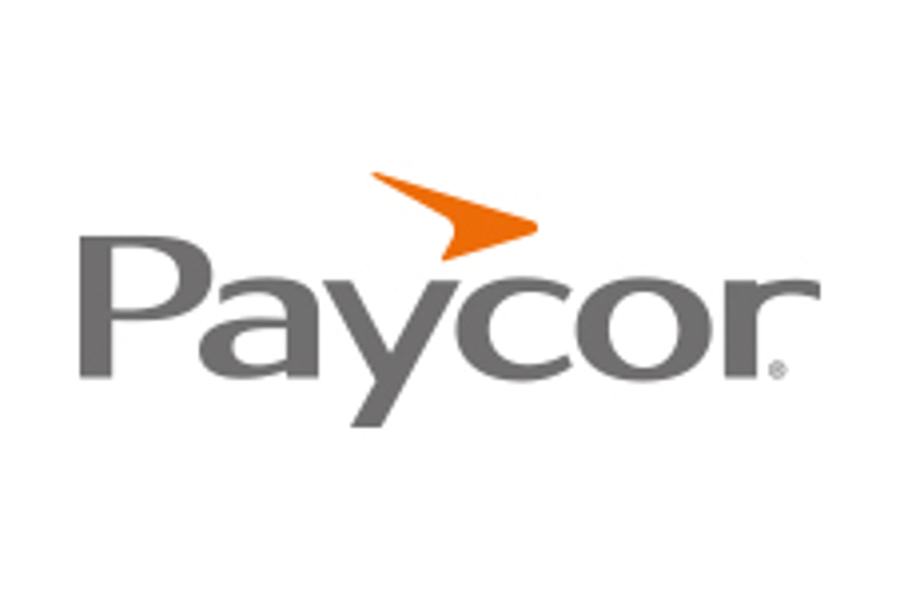 Global media contact