Funds advised by Apax Partners complete acquisition of 3M's Electronic Monitoring Business
3rd October 2017
Apax
Funds advised by Apax Partners have today announced that the acquisition of 3M's electronic monitoring business has been completed.New York and London, 3 Octobe
Funds advised by Apax Partners have today announced that the acquisition of 3M's electronic monitoring business has been completed.
New York and London, 3 October 2017 – Further to the announcement on 1 June 2017, funds advised by Apax Partners ("Apax Funds") have today announced that the acquisition of 3M's electronic monitoring business (the "Company") has been completed. 
The Company will be rebranded as Attenti and has appointed Boaz Raviv as its new CEO. Mr. Raviv, the former CEO of Radvision, is an experienced executive of global businesses in the technology industry.  
The Company will continue to be a provider of reliable, innovative and scalable electronic people-monitoring technologies, serving hundreds of correctional and law enforcement agencies in 34 countries. Attenti offers a differentiated full range of Global Positioning Systems ("GPS"), Radio Frequency ("RF"), alcohol verification monitoring and tracking solutions, supported by an integrated software monitoring platform. 
About Apax Partners
Apax Partners is a leading global private equity advisory firm. Over its more than 30-year history, Apax Partners has raised and advised funds with aggregate commitments in excess of $48 billion*. The Apax Funds invest in companies across four global sectors of Tech and Telco, Services, Healthcare, and Consumer. These funds provide long-term equity financing to build and strengthen world-class companies. 
The Apax Funds have been a leading private equity investor in the Tech & Teleco and Services sectors, having invested over $11.8 billion** in equity since 2008. Apax's deep sector expertise and global resources have helped accelerate organic and inorganic growth within its portfolio and have enabled geographic expansion. Current and past investments include GardaWorld, Epicor, Activant, TriZetto, Aptos, Exact and Sophos. For further information about Apax Partners, please visit www.apax.com. 
*Funds raised since 1981, commitments converted from fund currency to USD at FX rates as at 30 June 2017.
** Tech & Telco and Services investments, inclusive of investments signed but not yet closed. 
Media Contacts
Global media inquiries
Andrew Kenny, Head of Communications
Tel: +44 20 7872 6371
Email: andrew.kenny@apax.com 
NorAm and LatAm media inquiries
Kekst
Todd Fogarty
Tel: +1 212 521 4854
Email: todd.fogarty@kekst.com 
EMEA media inquiries
Greenbrook Communications
Georgiana Brunner, Matthew Goodman, Annabel Clay
Tel: +44 20 7952 2000
Email: apax@greenbrookpr.com
Company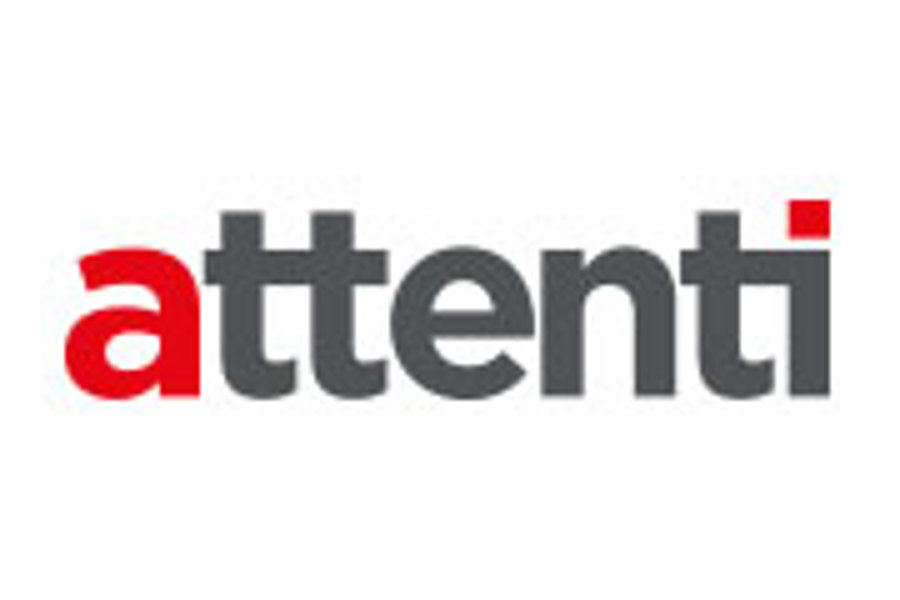 Global media contact