Funds Advised by Apax Partners acquire Golden Jaguar in China
26th July 2011
Apax
Subsidiaries of Funds advised by Apax Partners today announced that they have completed the acquisition of Golden Jaguar restaurant chain in the People's Re
Subsidiaries of Funds advised by Apax Partners today announced that they have completed the acquisition of Golden Jaguar restaurant chain in the People's Republic of China.
Shanghai, China, 26 July 2011
Subsidiaries of Funds advised by Apax Partners ("Apax") today announced that they have completed the acquisition of Golden Jaguar restaurant chain in the People's Republic of China.
Founded in 2003 and headquartered in Shanghai, Golden Jaguar has grown rapidly in recent years and now has multiple locations in Shanghai and Beijing as well as six other cities across China. The buffet-style restaurants serve China's rising urban middle classes and offer their customers a huge array of Chinese and international dishes including limitless Haagen Dazs. Golden Jaguar also provides wedding banquet services to thousands of Chinese couples per year.
Located in shopping malls, department stores and stand-alone locations, the stores are roughly the size of an American football field, and can accommodate 500 or more diners in one sitting, making them ideal anchor tenants for new large-scale shopping centres in Chinese cities.
Apax will leverage its expertise in fast growing consumer businesses to invest in the business and accelerate the expansion of Golden Jaguar's proven format into cities across China. It will also assist in the transition from a family-owned business to a professionally run operation.
Richard Zhang, Partner at Apax and Head of Apax Greater China said: "Apax is focused on identifying and capturing consumer and retail opportunities that capitalise on China's continued domestic consumption growth. Golden Jaguar has an attractive business model and a proven track record. We believe there are substantial opportunities to extend the company's footprint across China while continually improving operational performance in the years to come. The Retail and Consumer Group and the local China office worked seamlessly together on this opportunity to invest significant capital in Golden Jaguar."
Alex Pellegrini, Partner in the Retail and Consumer Group at Apax said: "We are excited to kick off this new chapter in the history of Golden Jaguar. We look forward to partnering with Golden Jaguar's existing management team to accelerate the growth of the business."
Credit Suisse provided certain financial advisory services to Apax on this transaction.
Apax has deep retail and consumer business expertise and a successful track record of investing in this sector. During their history, funds advised by Apax have invested approximately €4.3bn in retail and consumer businesses. Current and historic notable investments in this sector include Tommy Hilfiger, the global lifestyle brand, Advantage Sales & Marketing, the leading North American provider of outsourced sales and marketing services to consumer packaged goods companies and retailers in North America, Tnuva, the largest manufacturer and distributor of diary and other food products in Israel and Takko, a fast growing value fashion retailer in Europe.

About Apax Partners
Apax Partners is one of the world's leading private equity investment groups. It operates across the United States, Europe and Asia and has more than 30 years of investing experience. Funds under the advice and management of Apax Partners globally total around $40 billion. These Funds provide long-term equity financing to build and strengthen world-class companies. Apax Partners Funds invest in companies across its global sectors of Tech & Telecom, Retail & Consumer, Media, Healthcare and Financial & Business Services. For more information visit: www.apax.com.
Contacts:
Ben Harding / Georgiana Brunner
Tel: +44 (0) 20 7872 6401 / 6429
Email: ben.harding@apax.com / georgiana.brunner@apax.com
Wensheng Yang
Tel: +86 10 6580 9586
Email: wensheng@alliance.com.cn
Company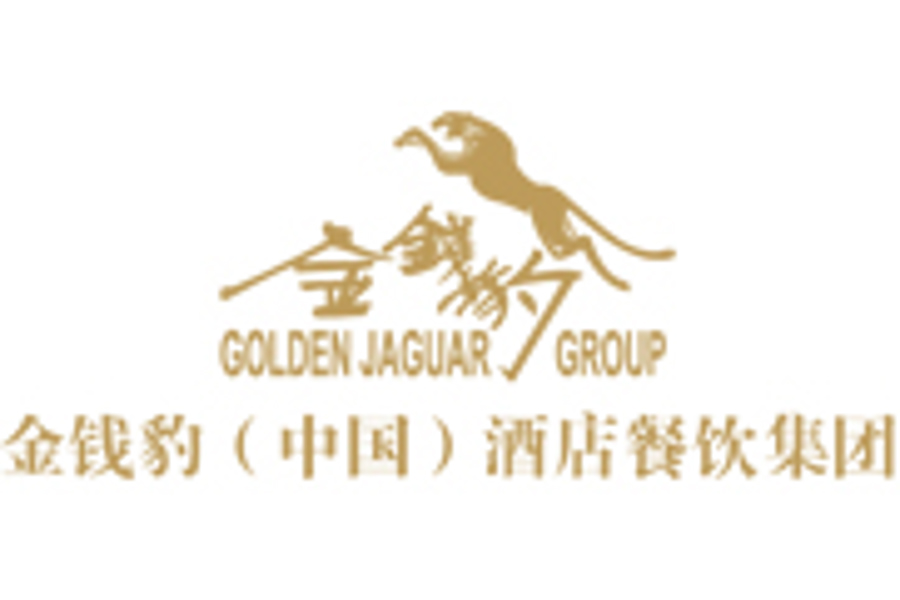 Global media contact