Funds advised by Apax Partners acquire 23.2% stake in Zensar Technologies Limited
9th October 2015
Apax
Marina Holdco (FPI) Ltd, a company backed by funds advised by Apax Partners today announced the acquisition of 23.2% stake in Zensar Technologies Limited, a glo
Marina Holdco (FPI) Ltd, a company backed by funds advised by Apax Partners today announced the acquisition of 23.2% stake in Zensar Technologies Limited, a global provider of technology services. 
Funds advised by Apax Partners acquire 23.2% stake in Zensar Technologies Limited 
Mumbai, October 9, 2015 - Marina Holdco (FPI) Ltd, a company backed by funds advised by Apax Partners ("Apax Funds", and together "Apax") today announced the acquisition of 23.2% stake in Zensar Technologies Limited ("Zensar" or the "Company"), a global provider of technology services. The stake was acquired from Electra Partners Mauritius Limited ("Electra"), an existing minority shareholder. RPG Group continues to be the promoter and the largest shareholder in the company with a 48.1% stake.
Zensar is a leading provider of technology services to marquee global clients in the Manufacturing, Retail and Hi-Tech verticals. Zensar has end-to-end capabilities in Oracle implementation and maintenance and is the industry leader in E-commerce solutions. The Company has a long track-record of delivering strong shareholder value creation for more than 20 years. In association with Apax, the Company expects to further focus on its key differentiated capabilities and achieve a leading position in the emerging offerings including E-commerce, Digital, Cloud and Mobility.
Harsh Goenka, Chairman of Zensar and the RPG Group said,"The association with Apax is a welcome development and is expected to bring significant value to the Company. Zensar is a key focus area for the RPG Group, and we aim to scale the Company into a Top-10 Indian technology services business in the medium-term, through a combination of organic growth and M&A. With Apax's track record in the technology services space, Zensar is expected to benefit through access to a wider global customer base and best practices. Zensar looks forward to engaging with Apax with a renewed focus on core differentiated capabilities and key accounts to drive the next wave of growth and value creation."
Mr. Shashank Singh, Managing Director and Head of Apax Partners India said, "Apax Funds are delighted to be associated with the RPG Group, one of the most respected business groups in India.  Apax is the leading private equity investor in the technology services space globally and believes in the long term growth potential of the sector. Zensar is a leading business in the technology services space with differentiated capabilities in Retail, Manufacturing, and Oracle and we look forward to working alongside the Company and the RPG Group to drive transformational growth over our investment period."  
Ganesh Natarajan, Vice Chairman and CEO, Zensar Technologies said "Apax's investment in Zensar is a reflection of their confidence in the strong business fundamentals and growth potential of the Company. We believe Apax's deep understanding of the sector positions them very well to provide Zensar with significant insights."
About Zensar Technologies
An RPG Group company, Zensar Technologies is a leading software and infrastructure services provider. The company has industry expertise that spans Manufacturing, Retail, Healthcare, Utilities, Banking Financial Services, Insurance and e-commerce. With over 8,000 employees, the company has sales and operations presence across US, UK, Europe, Middle East, South Africa, Singapore and Australia. The Company delivers comprehensive services for mission-critical applications, enterprise applications, business intelligence and analytics, CRM and Business Process Management. Zensar also provides innovative Infrastructure Management solutions that enable leading companies worldwide to optimize, secure, manage and support their mission-critical infrastructure. Using its multi-shore capabilities, Zensar combines expert consulting, integration and support services with world-class customer service to help IT organisations reduce costs, increase efficiencies and manage risk better. The Company has developed tools and methodologies, including the proprietary Solution BluePrint (SBP), which enables its clients with innovative business solutions and a rapid 'go-to-market' capability. The Company supports Fortune 500 clients with software business solutions that help them compete in the digital economy. For further information about Zensar, please visit www.zensar.com 
About Apax Partners 
Apax Partners is one of the world's leading private equity investment groups.  It operates globally and has more than 30 years of investing experience.  Apax Partners has advised funds that total over $40 billion around the world in aggregate. Funds advised by Apax invest in companies across four global sectors of Tech & Telco, Consumer, Healthcare, and Services. These funds provide long-term equity financing to build and strengthen world-class companies.  For further information about Apax, please visit www.apax.com 

.
About RPG Enterprises
RPG Enterprises is one of India's largest industrial conglomerates. With over 15 companies in its fold, the group has a strong presence across core business sectors such as Infrastructure, Tyre, IT and Specialty. Established in 1979, RPG Enterprises is one of India's fastest growing business groups with a turnover over Rs. 20,000 cr.
Contacts
RPG Enterprises
Sumeet Chatterjee
+91 98203 40650
sumeet@rpg.in
Apax Partners
Alex Wessendorff
+44 2078 726461
Alex.Wessendorff@apax.com
Company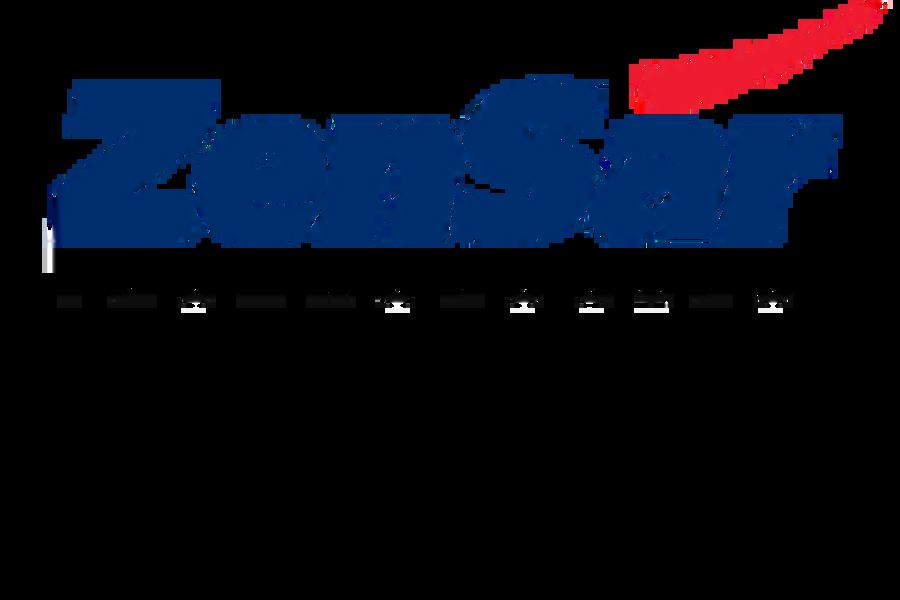 Global media contact