Eden Bidco Limited appoints David Gilbertson as Chief Executive of Emap Communications
17th March 2008
Apax
Appointment to be effective on completion of acquisition – expected on 20 March 2008. London, UK – 17 March 2008: The board of Eden Bidco Limited today announc
Appointment to be effective on completion of acquisition – expected on 20 March 2008.
London, UK – 17 March 2008: The board of Eden Bidco Limited today announces that, subject to completion of the recommended acquisition of Emap plc, David Gilbertson will be appointed as Chief Executive of Emap Communications. His appointment will become effective on 20th March 2008, when the acquisition is expected to complete.
Eden Bidco Limited is a newly incorporated company formed by funds advised by Apax Partners ("Apax") and Guardian Media Group plc ("GMG") for the purpose of acquiring Emap plc.
David Gilbertson, 50, is currently Chief Executive of Informa Plc, the international information, publishing and events business.
He has extensive experience in the information industry, having held senior positions with Reuters, Reed Elsevier and LLP Group. He was a member of the management buy-out team that acquired LLP from Lloyd's of London in 1995, and became its Chief Executive in 1997. He took LLP to flotation on the London Stock Exchange in 1998 and became Chief Executive of Informa Group plc on its formation following the merger of LLP and IBC in December 1998.
He was appointed Managing Director following the merger of Informa and Taylor & Francis in 2004, and Chief Executive in 2007. He is also Non-Executive Chairman of John Brown Holdings Limited.

David Gilbertson said: "I am delighted to be joining Emap at this stage of its development, backed by new shareholders with the ambition to build a truly great media group. Emap already has market-leading brands and positions in major business sectors and I believe these will provide a strong platform for growth both organically and through acquisition over the next few years."
Carolyn McCall, Chief Executive of Guardian Media Group, said: "David is one of the leading figures within the business-to-business sector and we are delighted he will be joining us. We look forward to working with Apax and the Emap team to develop and grow this excellent business."
Irina Hemmers, Partner at Apax Partners, said: "David has an excellent track record of growing information businesses both organically and through strategic acquisitions, and we are delighted that he has chosen to work with us at this exciting time in the evolution of the global B2B market space."
- ends -

Further information:
Apax
Ben Harding
Tel +44 (0)20 7872 6401
Email: ben.harding@apax.com
Guardian Media Group
Colin Browne, Maitland
Tel +44 (0)20 7379 5151
Email: cbrowne@maitland.co.uk

About Apax Partners
Apax Partners is one of the world's leading private equity investment groups. It operates across the United States, Europe, Israel and Asia and has more than 30 years of investing experience. Funds under the advice of Apax Partners total $35 billion around the world. These Funds provide long-term equity financing to build and strengthen world-class companies. Apax Partners Funds invest in companies across its global sectors of Tech & Telecom, Retail & Consumer, Media, Healthcare and Financial & Business Services. Funds advised by Apax Partners have invested in the media sector for more than 20 years. Significant recent investments include: Incisive Media, Central European Media Enterprises, HIT Entertainment, World Directories and Yell. For more information visit: www.apax.com
About Guardian Media Group
Guardian Media Group plc is one of the UK's leading multimedia companies. Its diverse portfolio includes:
• Guardian News & Media: the Guardian and Observer newspapers and the Guardian.co.uk website.
• GMG Regional Media: the Manchester Evening News and its website, a number of other regional newspapers in the North West and South of England, and the Channel M city TV station.
• GMG Radio: regional radio stations across the UK under the Real Radio, Smooth Radio, Century Radio and Rock Radio brands.
• Trader Media Group: one of Europe's largest specialist print and online media companies, and publisher of the Auto Trader magazine and website. Trader Media Group is jointly owned by GMG and Apax Partners, with GMG as the majority shareholder.
• GMG Property Services Group: Vebra and Core, leading providers of software to independent estate agents and thinkproperty.com, the consumer-facing portal.
GMG is owned by the Scott Trust, which was created in 1936 to secure the financial and editorial independence of the Guardian in perpetuity. For further information visit www.gmgplc.co.uk.

Company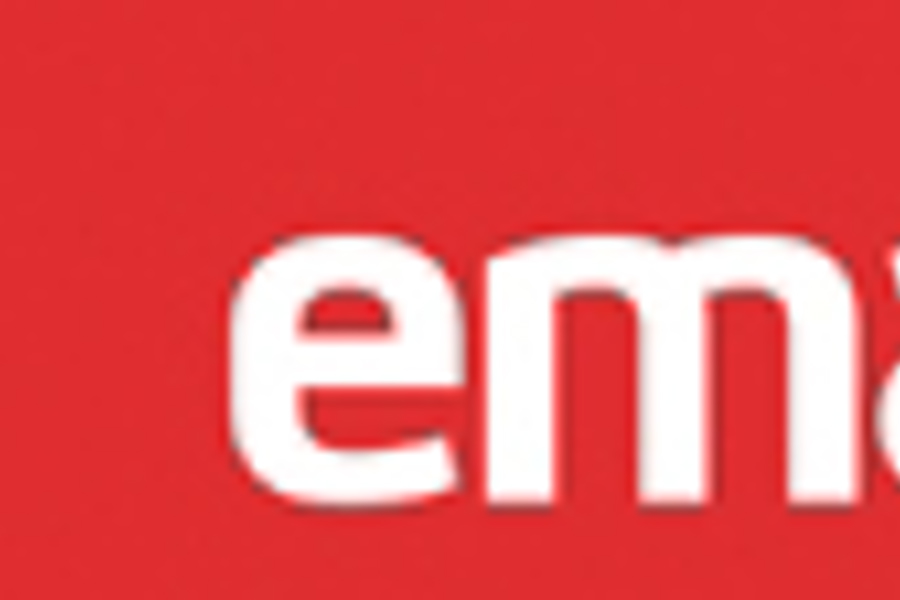 Global media contact