Apax Partners to Acquire Epicor Software Corporation and Activant Solutions, Inc.
4th April 2011
Apax
Funds advised by Apax Partners today announced that they have entered into definitive agreements to acquire Epicor Software Corporation. Combination of E
Funds advised by Apax Partners today announced that they have entered into definitive agreements to acquire Epicor Software Corporation.
Combination of Epicor and Activant to create a global leader in business software solutions
NEW YORK, NY, April 4, 2011, Funds advised by Apax Partners ("Apax"), one of the world's leading private equity firms, with a strong heritage of technology investment, today announced that they have entered into definitive agreements to acquire Epicor Software Corporation (NASDAQ: EPIC), a leading provider of enterprise business software solutions for the midmarket and divisions of Global 1000 companies, and Activant Solutions, Inc., a leading technology provider of business management software solutions for mid-market retail and wholesale distribution businesses. The combined transaction is valued at approximately $2 billion.
Apax intends to combine Activant and Epicor to create one of the largest global providers of enterprise applications focused on the manufacturing, distribution, services and retail sectors. Following completion of the merger, the combined company will be named Epicor Software Corporation and will no longer be a publicly traded company. It will have over 30,000 customers and $825 million in annual revenues.
"We are extremely excited to be bringing together two premier enterprise software companies through this innovative transaction to create a global market leader," said Jason Wright, a Partner at Apax Partners. "Epicor is a true innovator, offering deep industry-specific functionality globally across its targeted verticals. Activant is a recognized leader in providing comprehensive Enterprise Resource Planning ("ERP") and Point-of-Sale software to the distribution and retail markets predominately in North America.
"In addition to the immediate product and service portfolio enhancements that will result from the combination, both companies' customers will benefit from the strong financial backing of Apax Partners and our commitment to building the new Epicor into the global leader for enterprise business applications," continued Wright. "We look forward to partnering with both management teams and to providing the resources and support that can accelerate the growth and expansion of the business and the value it creates globally."
Technology & Telecom is one of Apax Partners' five core industry sectors. Notable current technology investments include TIVIT, a provider of integrated IT and BPO services in Latin America; Sophos, an IT security and data protection software firm; iGate/Patni, a global IT services provider; TriZetto, a provider of enterprise applications to the healthcare payor market; SMART Technologies, a provider of interactive collaboration products; and RealPage, a property management software solutions provider.
Jefferies & Company Inc. and RBC Capital Markets are acting as financial advisors to Apax Partners. Kirkland & Ellis LLP is acting as legal advisor to Apax Partners. It is expected that the acquisitions will close by the end of the second calendar quarter of this year.

About Apax Partners
Apax Partners is one of the world's leading private equity investment groups. It operates across the United States, Europe and Asia and has more than 30 years of investing experience. Funds under the advice and management of Apax Partners globally total around $40 billion. These Funds provide long-term equity financing to build and strengthen world-class companies. Apax Partners Funds invest in companies across its global sectors of Tech & Telecom, Retail & Consumer, Media, Healthcare and Financial & Business Services. For more information visit: www.apax.com.
About Epicor Software Corporation
Epicor Software is a global leader delivering business software solutions to the manufacturing, distribution, retail, hospitality and services industries. With 20,000 customers in over 150 countries, Epicor provides integrated enterprise resource planning (ERP), customer relationship management (CRM), supply chain management (SCM), human capital management (HCM) and enterprise retail software solutions that enable companies to drive increased efficiency and improve profitability. Founded in 1984, Epicor takes pride in more than 25 years of technology innovation delivering business solutions that provide the scalability and flexibility businesses need to build competitive advantage. Epicor provides a comprehensive range of services with a single point of accountability that promotes rapid return on investment and low total cost of ownership, whether operating business on a local, regional or global scale. The Company's worldwide headquarters are located in Irvine, California with offices and affiliates around the world. For more information, visit www.epicor.com.
About Activant Solutions Inc.
Activant Solutions Inc. is a leading technology provider of business management solutions serving mid-market retails and distributors. Activant provides customers with industry-specific software, professional services, content, supply chain connectivity, and analytics. Founded in 1972, Activant is the established technology leader in the automotive aftermarket, hard goods retailers, lumber and building materials dealers, industrial, electrical and plumbing supply houses. In addition Activant has recently become a major force in the broader spectrum of specialty retailing having been selected the #1 mid-market software vendor by Retail Info Systems News. Eagle's systems are designed to help customers increase sales, boost productivity, operate more cost-efficiently, improve inventory turns and enhance trading partner relationships. Activant has operations in California, Texas, Colorado, Illinois, Pennsylvania, South Carolina, Canada, Ireland and the United Kingdom. For more information, please visit www.activant.com.
Contacts:
Ben Harding
Tel: +44 (0) 20 7872 6401
Email: ben.harding@apax.com
Todd Fogarty
Tel: +1 212 521 4854
Email: todd-fogarty@kekst.com
Company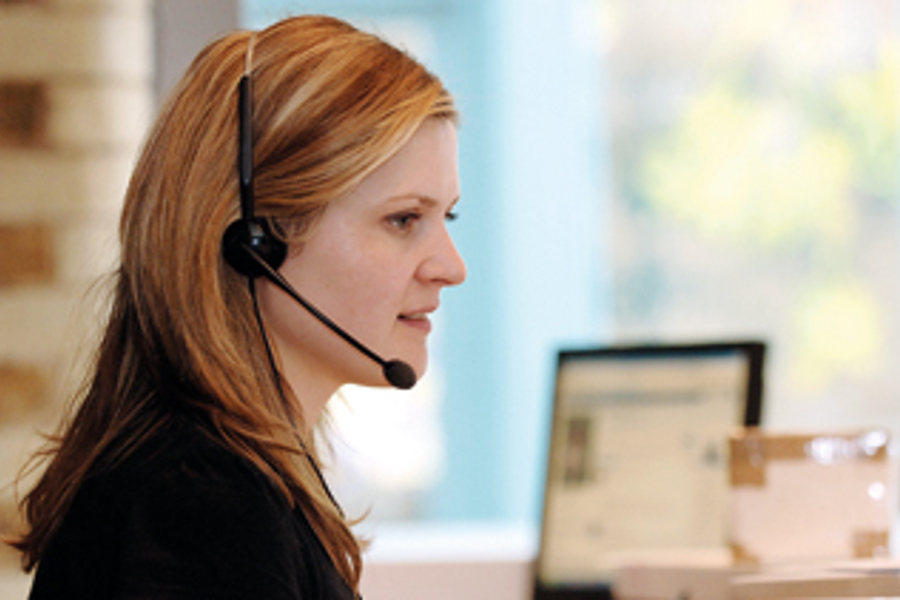 Global media contact