Apax Partners sells Spectrum Holding Company, Inc. for $230 million
11th December 2009
Apax
Funds advised by Apax Partners today announced the sale of Spectrum Holding Company, Inc. to Welsh, Carson, Anderson & Stowe for $230 million. New Yo
Funds advised by Apax Partners today announced the sale of Spectrum Holding Company, Inc. to Welsh, Carson, Anderson & Stowe for $230 million.
New York, 11 December 2009 - Funds advised by Apax Partners today announced the sale of Spectrum Holding Company, Inc. to Welsh, Carson, Anderson & Stowe for $230 million.

Founded in 1997, Spectrum is a leading regional provider of clinical laboratory and disease screening services. The Company is headquartered in Greensboro, North Carolina, and covers the Southeastern U.S., providing hospital quality testing to over 10,000 physicians, 11 hospitals, nursing homes, home health, clinics, urgent care facilities, and other businesses and industries.

Acquired by funds advised by Apax Partners in 2005, Spectrum's strong operational management, regional focus and integrated Internet-based ordering and reporting system enables it to ensure exceptional service levels and excellent scalability. The Company is one of the largest reference laboratory companies in the U.S. and is well poised to continue this growth trajectory.

Buddy Gumina, a Partner in the Apax Healthcare team, commented: "We are pleased to have worked with a very strong management team and its hospital partners in continuing to build the Company during our ownership. Spectrum's commitment to quality and service has been key to its past and expected future success."

Healthcare is one of the five sectors in which Apax Partners focuses exclusively. Significant recent investments by the Apax Partners Healthcare team include: Trizetto (a leading healthcare IT company in the US); Qualitest (a leading generic pharmaceutical manufacturer in the US); General Healthcare Group (the largest private hospital group in the UK); Capio (a leading pan-European hospital group); Unilabs (a leading European clinical laboratory business); Apollo (India's largest private hospital group); and the recently announced agreement to acquire Marken (a global leader in clinical trial logistics).


For further information, please contact:
Ben Harding
Apax Partners
Tel: +44 (0)20 7872 6401
Email: ben.harding@apax.com

Todd Fogarty
Kekst and Company
Tel: +1 212 521 4854
Email: todd-fogarty@kekst.com


NOTES TO EDITORS

About Apax Partners
Apax Partners is one of the world's leading private equity investment groups. It operates across the United States, Europe and Asia and has more than 30 years of investing experience. Funds under the advice and management of Apax Partners globally total around $40 billion. These Funds provide long-term equity financing to build and strengthen world-class companies. Apax Partners Funds invest in companies across its global sectors of Tech & Telecom, Retail & Consumer, Media, Healthcare and Financial & Business Services. For more information visit: www.apax.com.

About Spectrum Holding Company, Inc.
Spectrum Laboratory Network is one of the nation's leading clinical laboratories. The company serves a wide array of clinicians, including hospitals and physician practices, in the Southeastern U.S. With over 1,700 employees Spectrum provides laboratory testing services at over 100 locations, including 92 patient service centers. For more information, visit: www.spectrumlab.org.
Company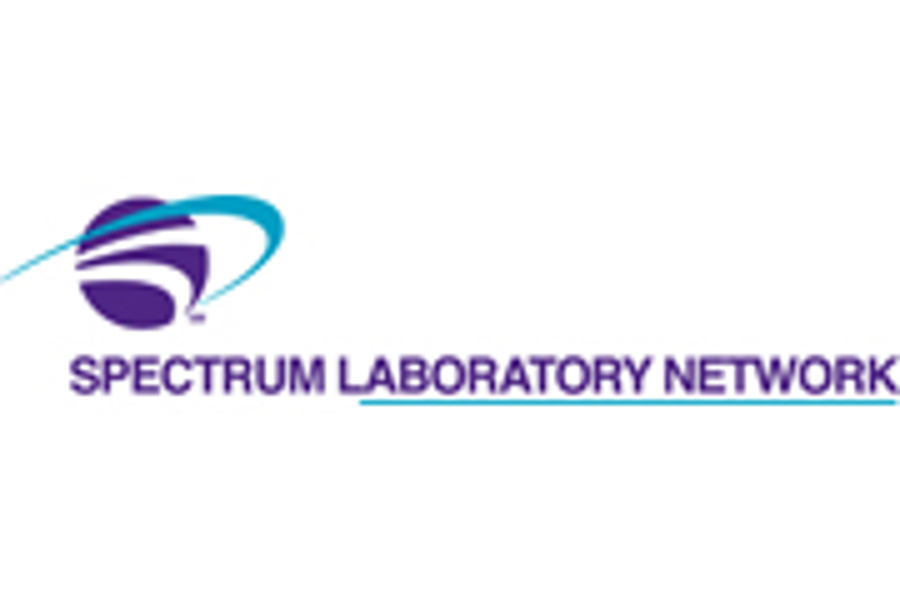 Global media contact