Apax Partners Funds sell remaining stake in Azimut
8th June 2005
Apax
Funds advised by Apax Partners today announced the sale by their Luxembourg subsidiaries of their remaining stake in Azimut Holding, the Italian fund manage
Funds advised by Apax Partners today announced the sale by their Luxembourg subsidiaries of their remaining stake in Azimut Holding, the Italian fund management group, to institutional investors at a price of €5.05 per share.
The sale of 17,148,210 shares represented approximately 11.9% of the group's share capital. Azimut initially sold shares to the public in July 2004.
Merrill Lynch and Mediobanca were joint global coordinators on the transaction and Merrill Lynch, Mediobanca, Cazenove and UniCredit Banca Mobilare acted as joint bookrunners. Settlement will take place on 13 June 2005.
Azimut has more than 900 financial planners and manages in excess of €9.3 billion of assets.

Notes to Editors
Apax Partners is one of the world's leading private equity investment groups, operating across the United States, Europe and Israel. Apax Partners has raised or advised approximately $20 billion around the world. With more than 30 years of direct investing experience, Apax Partners' Funds provide long-term equity financing to build and strengthen world-class companies. It pursues a multi-stage equity investment strategy, investing in late venture, growth capital and buyouts.
Apax Partners' Funds invest in companies across its 6 chosen global sectors of information technology, telecommunications, healthcare, media, financial/business services, retail and consumer. Apax Partners' Funds investments include Global Refund, MoneyBox, Independer, Hit Entertainment, Yell, VNU World Directories and Deutsche Kabel.
For additional information, see: http://www.apax.com
For further information, please contact:
Ben Harding
T: +44 20 7872 6300
E: Ben.Harding@apax.com
Lorella Cremonesi
T: +39 02 76211 9207
E: Lorella.Cremonesi@apax.com
Company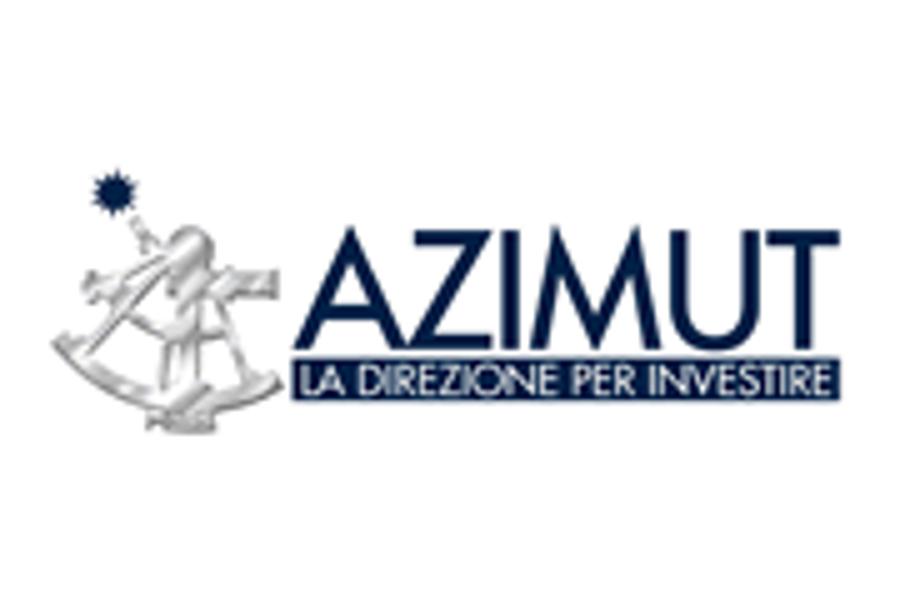 Global media contact