Apax Partners closes $7.5 billion global private equity fund
21st June 2013
Apax
Apax Partners Closes $7.5 Billion Global Private Equity Fund, Increasing Total Committed Capital to More Than $40 Billion Across All FundsLondon and New York -
Apax Partners Closes $7.5 Billion Global Private Equity Fund, Increasing Total Committed Capital to More Than $40 Billion Across All Funds
London and New York - Apax Partners, a leading global private equity firm focused on long-term investment in growth companies, today announced the successful final close of Apax VIII, a $7.5 billion global fund, increasing Apax's total committed capital to more than $40 billion across all funds.
"We are pleased to announce today the final close of Apax VIII and would like to thank our existing and new investors for their support and confidence in the Apax team," said Martin Halusa, CEO of Apax Partners. "We believe the strength of commitments received reflects confidence in our ability to add real value and is a clear endorsement of Apax's global growth investing model.  With a track record spanning three decades and several economic cycles, and a well-resourced and experienced team, we believe Apax VIII is well positioned to be successful and we are excited by the opportunities we see ahead."
Apax VIII, similar to Apax's prior funds, will continue to pursue the firm's core strategy of sector-focused investing, and identifying opportunities where capital, experience and insight can release the potential of businesses and lead to significant growth.  The firm has successfully pursued this strategy since 1981.  Apax's disciplined sector focus, established network of local expertise and global platform represent the foundation of Apax Partners' investment strategy.
Apax VIII received strong support from investors around the world including leading public and private pension funds, sovereign wealth funds, insurance companies and high net worth individuals.   The fund is split between Euros 49% and US Dollars 51% and commitments were global in nature, with 43% coming from North America, 25% from Europe, and the remainder from Asia, the Middle East and Latin America. A significant portion of commitments came from existing long-term investors. The fundraise closed as planned within fifteen months of the first closing in March 2012..

About Apax Partners
Apax Partners is one of the world's leading private equity investment groups.  It operates globally and has more than 30 years of investing experience.  Funds under the advice of Apax Partners total over $40 billion around the world.  These funds provide long-term equity financing to build and strengthen world-class companies.  Funds advised by Apax Partners invest in companies across its global sectors of Tech & Telecom, Retail & Consumer, Media, Healthcare and Financial & Business Services.  For further information about Apax, please visit www.apax.com.

Contacts
Apax Partners
Sarah Rajani
Director of Communications
Apax Partners
t: +44 20 7666 6573
e: sarah.rajani@apax.com
US Inquiries
Todd Fogarty
Senior Vice President
Kekst & Company
t: +1 212 521 4854
e: todd.fogarty@kekst.com
Company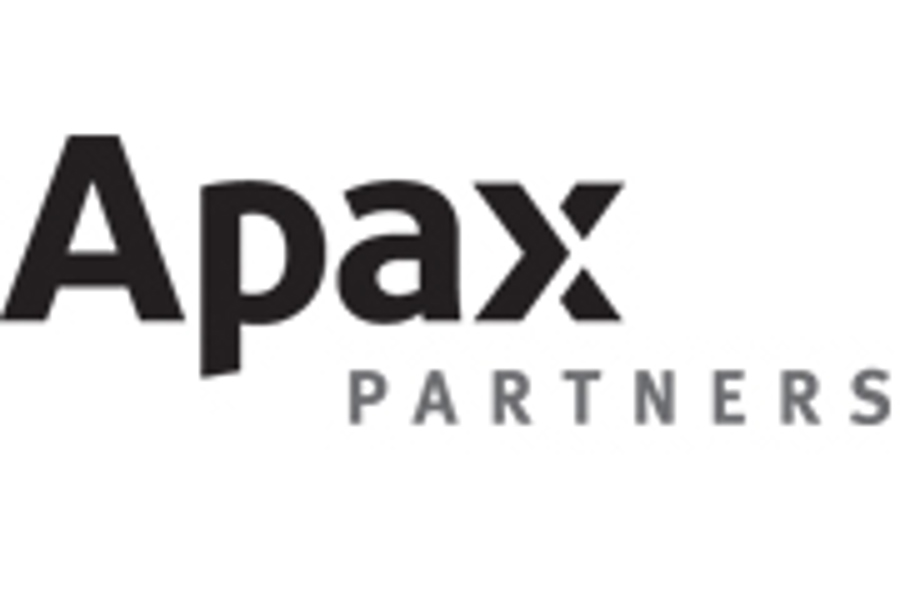 Global media contact