Apax Funds to acquire Infogain from ChrysCapital
11th June 2021
Apax
Funds advised by Apax (the "Apax Funds") and ChrysCapital today announce that they have reached an agreement for the Apax Funds to acquire Infogain, a Silicon V
Funds advised by Apax (the "Apax Funds") and ChrysCapital today announce that they have reached an agreement for the Apax Funds to acquire Infogain, a Silicon Valley-based leader in digital transformation and software services. The transaction is subject to customary closing conditions and is expected to close in Q3 2021. Terms of the transaction were not disclosed.
Founded in 1990 and headquartered in Los Gatos, California, Infogain provides human-centered digital platform engineering services to its customers. With a team of 5,000 globally, Infogain serves companies, including Fortune 500 customers, in the travel, healthcare, retail/consumer packaged goods (CPG), insurance, telecom, and tech industries, supporting them in their artificial intelligence, experience design and cloud journey, using advanced software technologies. 
Drawing on the Apax Tech team's significant experience in the tech-enabled services sub-sector, with 15 deals over the last 10 years, the Apax Funds, in partnership with Infogain's management team, will look to continue and accelerate Infogain's journey as a market leading digital transformation partner to its customers. Infogain has built a strong platform for growth with an impressive global customer base, and the Apax Funds will support the company's continued focus on innovation, service excellence and customer impact.
Ayan Mukerji, incoming CEO of Infogain, said "We are excited to bring Apax on board as we embark on our next growth phase. Apax's experience, track record and deep knowledge of the industry will help supercharge our growth, organically and through new strategic acquisitions. We will leverage opportunities to deepen and diversify our service offerings to support our clients' – and our own – transformation journeys."
Sunil Bhatia, outgoing CEO of Infogain, added "It was a great pleasure to have built an organization that is recognized among the Global Top 50 engineering services providers[1]. It has been a privilege to work alongside a world-class team to serve our customers without whom none of this would have been possible. I wish Ayan and Infogain all the very best for the future and would like to thank ChrysCapital for their unwavering support over the past several years."
Shashank Singh, Partner at Apax, said "Digital engineering and technological excellence continue to be key competitive advantages across industries, and Infogain, with its platform strategy and highly talented team, is exceptionally well placed to help drive innovation and support its customers in developing differentiated human-centered solutions. Infogain has built an impressive platform with global delivery, strong product capabilities, and a loyal customer base. We are excited to partner with Ayan and the team to support them and their customers in this next phase of growth."
Rohan Haldea, Partner at Apax, added: "Digital transformation and software engineering services have been key areas of focus for the Apax Funds over the last decade, underpinned by multiple successful investments. We're excited to bring our experience in the space to the team at Infogain and to accelerate their expansion and investment in capabilities that enhance their global platform, delivering ever greater value for customers."
Apax was advised by Kirkland & Ellis (legal advisor). Infogain was advised by Credit Suisse (financial advisor). ChrysCapital was advised by WSGR (legal advisor).  
[1] Everest Group FY 2021
Company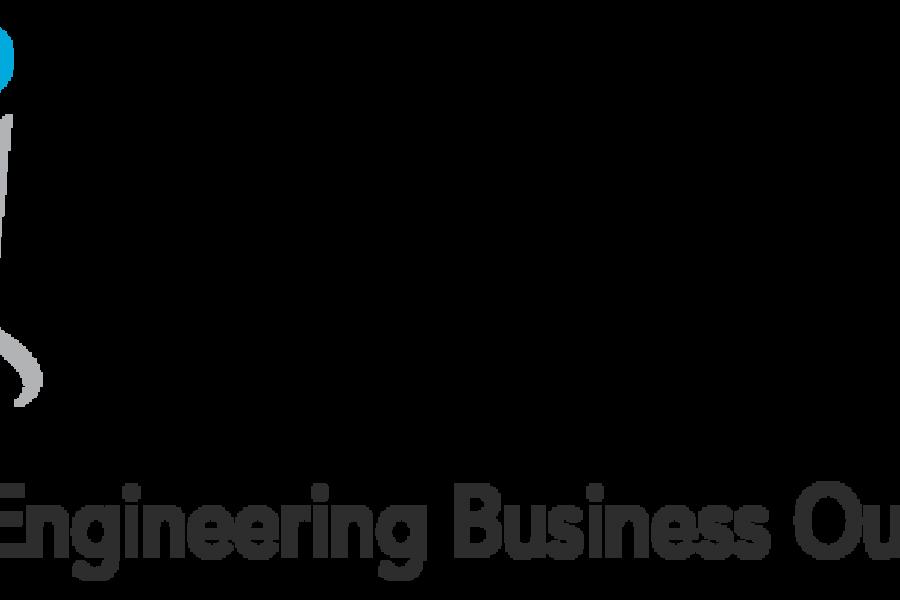 Global media contact