Apax Funds to Acquire Controlling Stake in Ole Smoky Distillery from Centerview Capital
11th February 2022
Apax
Funds advised by Apax Partners LLP ( "Apax") today announced that they have reached an agreement to acquire a controlling stake in Ole Smoky Distillery ("Ole Sm
Funds advised by Apax Partners LLP ( "Apax") today announced that they have reached an agreement to acquire a controlling stake in Ole Smoky Distillery ("Ole Smoky" or the "Company"), one of the fastest growing spirits companies in the US, from Centerview Capital. Ole Smoky founders Joe Baker and Cory Cottongim, and management will remain significant shareholders in the Company. The transaction is expected to close by April 2022, subject to customary closing conditions. Financial terms of the transaction were not disclosed.
Established in 2010 in Gatlinburg, Tennessee, Ole Smoky is a leading distiller of premium moonshines and whiskeys that are renowned for their high quality, innovative and award-winning flavors. In 2021, the Beverage Information Group awarded Ole Smoky five Growth Brand Awards. The company has also been recognized for two consecutive years on the Inc. 5000 list of America's fastest growing companies and has been a winner of Shanken's Impact Hot Brand Award every year since 2017.
As one of the largest craft distillers in the U.S. and the most visited in the world, Ole Smoky sold over 1 million 9L cases in 2021 and holds the No. 1 share position in moonshine according to NielsenIQ. The Company retails its products across all 50 states and over 20 countries around the world, through over forty-five thousand points of distribution and four experiential distilleries that welcomed over 5.7 million visitors in 2021.
Centerview Capital invested in Ole Smoky in 2013. Since its investment, Centerview Capital has helped the Company accelerate its growth, broaden its product portfolio of high-quality spirits and expand its differentiated distilleries business. Ole Smoky has nearly quadrupled in size under Centerview Capital's ownership. Centerview Capital values its partnership with Joe Baker, Cory Cottongim, and the management team led by Robert Hall.
The Apax team, working in partnership with Ole Smoky's management team, will look to accelerate the Company's already impressive growth rate, building on the success it has already achieved to date, through continued investment in the core brand, and support the strategic acquisition of complementary brands in American Whiskey and adjacent categories.
Robert Hall, CEO, Ole Smoky, added: "Ole Smoky is a true pioneer in the spirits industry and the business continues to go from strength to strength, selling a record one million 9L cases in 2021. This incredible progress in a short space of time is testament to the hard work of our talented team, and I'm pleased to welcome Apax, who have the right skills and insights to partner with us in the next phase of our growth journey. We want to thank the team at Centerview Capital for their commitment and partnership over the past 8 years as we have significantly increased the size of our business and expanded our brands."  
Joe Baker, Founder of Ole Smoky, said: "We are excited to partner with Apax as we enter the next chapter of our business. I'm most proud that, alongside my wife Jessi, and partners Cory Cottongim, Tony Breeden, and Chuck Edwards, we built a business from a small shop in our hometown of Gatlinburg into a TN brand that supports hundreds of families and is now sold in stores across the world. With the combined experience and knowledge of Apax and our outstanding management team, we believe we can accelerate our impressive trajectory, sharing our premium spirits with more customers, in more places."
Nick Hartman, Partner at Apax, said: "Having analyzed the beverage alcohol space closely over the last several years, we have long been impressed by Ole Smoky's brand reputation, authentic product offering and loyal customer base. The brand has enduring momentum and clear potential to become a leading spirits platform. We applaud the management team for driving phenomenal growth alongside a steadfast commitment to responsible consumption and community stewardship.  We look forward to working closely with management, Joe and Robert to leverage our experience and operational know-how to continue to delight customers and achieve continued success."
Jim Kilts, Centerview Capital Co-Founder, said: "Moonshine and whiskies are part of American culture and the culture of Tennessee. We are honored to have partnered with the Ole Smoky team to bring their brands to more American consumers and create an enduring fast-growing, beloved spirits company."
Company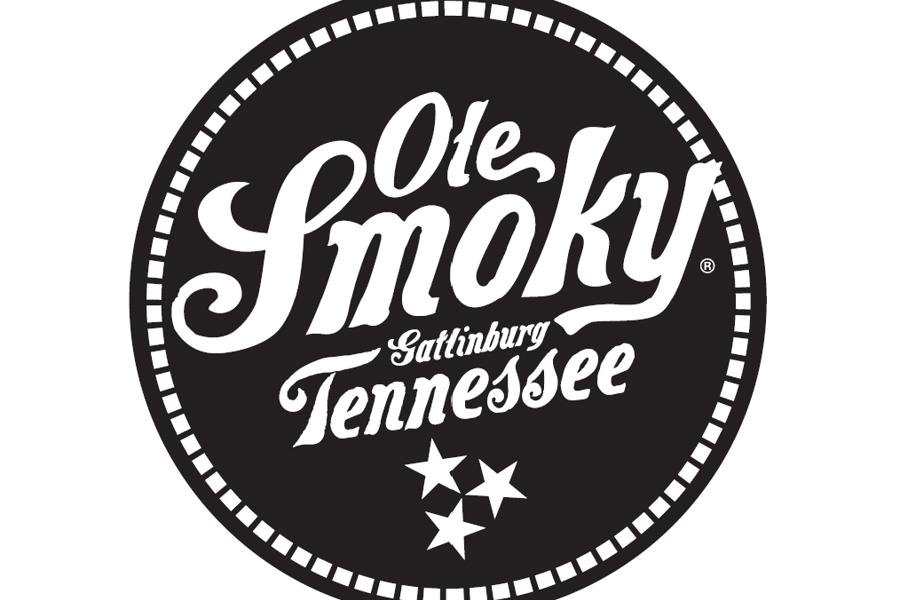 Global media contact