Apax funds to acquire an interest in Ideal Protein
25th September 2015
Apax
Funds advised by Apax Partners today announced that they have entered into a definitive agreement to acquire an interest in Ideal Protein, a proprietary weight
Funds advised by Apax Partners today announced that they have entered into a definitive agreement to acquire an interest in Ideal Protein, a proprietary weight loss and wellness solutions company.   
Funds Advised by Apax Partners to Acquire an Interest in Ideal Protein
New York and Gatineau, Quebec – September 25, 2015 – Funds advised by Apax Partners LLP ("Apax"), a global private equity firm, today announced that they have entered into a definitive agreement to acquire an interest in Ideal Protein, a proprietary weight loss and wellness solutions company.  Terms of the transaction were not disclosed.  
Ideal Protein has developed a comprehensive protocol that is intended to help individuals successfully achieve and maintain their weight-loss goals.  The company has partnered with over 3,000 physician offices, medical clinics, multi-provider practices, chiropractors and pharmacies in the U.S. and Canada who offer and administer the program to dieters.  Patients follow a nutritional ketogenic weight loss protocol and receive education and coaching through trained clinic partners.  The company was founded in 2004 by Dr. Tran Tien Chanh, a doctor of medicine and nutritional expert, and Olivier Benloulou, an entrepreneur in the food and natural health industries.  The founders will continue to have a significant ownership interest in the company following the closing of the transaction.
Buddy Gumina, Partner and Co-Head of Healthcare at Apax Partners, said, "Olivier Benloulou and Dr. Tran Tien Chanh have created an industry-leading platform in the weight-management space.  Ideal Protein's unique clinic-partner model has rapidly expanded in the U.S. and Canada, and we look forward to working with the founders and management team to build upon its success and further accelerate growth globally."
"We are thrilled to partner with the Apax Partners team and leverage their vast expertise in healthcare and other sectors," said Olivier Benloulou, President and CEO of Ideal Protein.  "As we continue to expand our clinic partnerships, enter new markets and work to help more individuals achieve their weight-loss goals, Apax's resources and deep knowledge of healthcare services will be instrumental."
"We founded Ideal Protein with the vision to revolutionize the approach to helping the over 150 million adults who are overweight in today's market," said Dr. Tran Tien Chanh, co-founder of Ideal Protein.  "Many people have achieved success using our weight loss protocol and we look forward to working with Apax to further enhance our services, brand recognition and market presence to take our business to the next level."
Apax is one of the leading global investors in the healthcare sector, having completed more than 100 investments over the last 30 years across multiple geographies in North America, Europe and Asia.  The Apax Healthcare team has deep sector expertise in key fields including healthcare services, devices and products, pharmaceuticals and healthcare IT.  Current and past healthcare investments include Acelity, One Call Care Management, Genex and TriZetto Corporation in the U.S.; Capio, Unilabs and Mölnlycke in Europe; and Apollo Hospitals in India.
The transaction is subject to customary closing conditions and is expected to close in the coming weeks. 
Ideal Protein and its Shareholders were advised by Jefferies LLC and PricewaterhouseCoopers Corporate Finance LLC and were represented by McCarthy Tétrault LLP in Canada and by Duane Morris LLP in the United States.
Kirkland & Ellis LLP, Epstein Becker & Green P.C. and Blake, Cassels & Graydon LLP represented Apax Partners. BMO Capital Markets acted as financial advisor to Apax.
About Ideal Protein
Ideal Protein is a proprietary, ketogenic weight loss program that was developed over 20 years ago by physician Dr. Tran Tien Chanh.  Ideal Protein's protocol is based on validated science that is designed for weight loss.  Ideal Protein's program helps maintain vitality while triggering ketosis, a mechanism by which the body burns fat efficiently.  This data-driven protocol coupled with turnkey coaching is designed to move dieters toward an ideal weight as well as help them support and maintain their weight.  Ideal Protein is now available in thousands of physician, cardiologist and health care practitioners' offices, pharmacies and weight loss clinics in North America. Ideal Protein also has manufacturing operations in Quebec City, all of which will be included in this transaction.  For more information visit our website www.idealprotein.com.
About Apax Partners LLP
Apax Partners is a leading global private equity advisory firm. It operates globally and has more than 30 years of investing experience. Apax Partners has advised funds that total over €34 billion in aggregate as at 31 March 2015. Funds advised by Apax invest in companies across four global sectors of Healthcare, Consumer, Tech & Telco and Services. These funds provide long‐term equity financing to build and strengthen world-class companies. For further information about Apax, please visit www.apax.com. Apax Partners LLP is authorised and regulated by the FCA in the UK and is subject to the FCA's rules and guidance. Apax Partners' registered office is 33 Jermyn Street, London, SW1Y 6DN, UK.
Contacts
Ideal Protein
Rico Toffoli, Vice-President Legal Affairs
Tel: +1 418-833-7603
Email: rtoffoli@idealprotein.com
Apax Partners – NorAM and LatAM Media Enquiries
Todd Fogarty
Kekst and Company
Tel: +1 212 521 4854
Email: todd-fogarty@kekst.com
Apax Partners – Global Media Enquiries
Alex Wessendorff
Apax Partners LLP
Tel: +44 20 7872 6461
Email: alex.wessendorff@apax.com
Company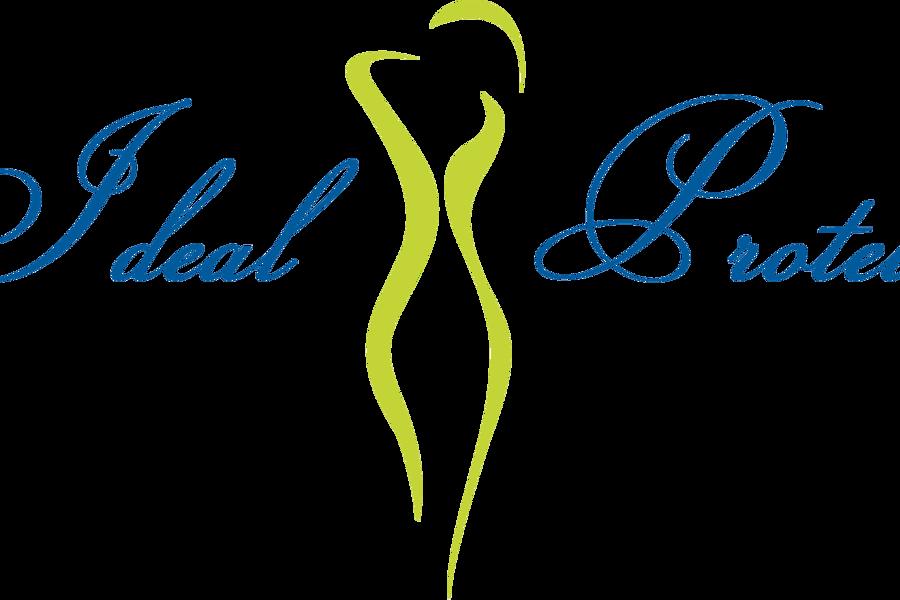 Global media contact