Apax Funds to acquire Alcumus
11th February 2022
Apax
Funds advised by Apax Partners LLP (the "Apax") announced today that they have reached a definitive agreement to acquire a controlling stake in Alcumus (or "the
Funds advised by Apax Partners LLP (the "Apax") announced today that they have reached a definitive agreement to acquire a controlling stake in Alcumus (or "the Company"), a global leader in technology-led risk management and compliance solutions, from Inflexion. The Company's management team will remain significant shareholders in the business following the transaction. The transaction is subject to customary closing conditions and is expected to close end of Q1 2022. Financial terms were not disclosed.   
Alcumus helps organisations of all sizes anticipate, manage, and avoid risks, thereby improving outcomes for employees and company operations. Alcumus has a unique breadth of technology-enabled services, providing solutions to over 42,000 contractor and supplier customers, and over 3,000 enterprises. These services are critical in improving worker protection and compliance with regulations and international standards. Apax's expertise across software, services, ESG and digitisation, ideally positions it to partner with Alcumus's management team in the next stage of the Company's evolution.
Alyn Franklin, CEO, Alcumus, said: "I'm so proud of what we have been able to achieve already to-date and am confident we have the right strategic partner in Apax to support our next phase of growth. The solutions Alcumus provide are trusted around the world, from our expanding member base of SME's through to some of the most prominent, international enterprise brands.  Now Apax will help us unlock even more value from our chosen markets."
Frank Ehmer, Partner, Apax, commented: "EHS services is a sector Apax knows well having followed the space for a number of years, and we have long considered Alcumus as a stand-out player in this market. We believe Alyn, senior management, and the entire employee base of Alcumus, represent a best-in-class team, who are set to continue and accelerate their strong track record."
Anders Meyerhoff, Partner, Apax, added: "We have been incredibly impressed with the high-quality business and culture that Alyn and his team have built. We are excited to partner with such great people and look forward to further supporting Alcumus and all the employees as they create a safer and more sustainable world."
Apax was advised by Allen & Overy LLP (lead counsel), Houlihan Lokey (lead financial advisor), the Boston Consulting Group (commercial advisor) and Deloitte (financial and tax advisor). Alcumus was advised by Eversheds Sutherland LLP (legal advisor) and Harris Williams & Co. (financial advisor).
Company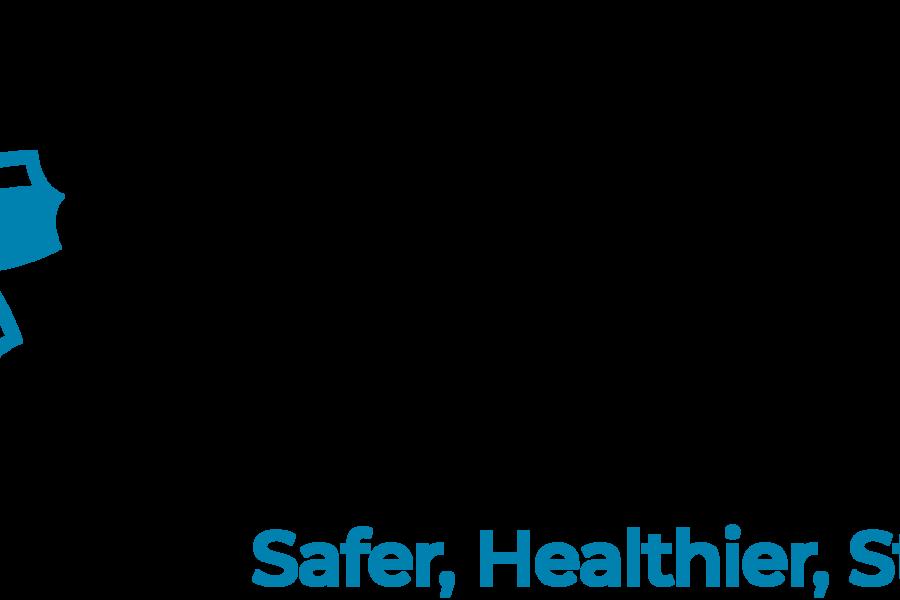 Global media contact