Apax Funds invest in CyberGrants
15th June 2021
Apax
Funds advised by Apax (the "Apax Funds") today announced that they have reached an agreement to acquire CyberGrants (or "the Company"), a leading provider of So
Funds advised by Apax (the "Apax Funds") today announced that they have reached an agreement to acquire CyberGrants (or "the Company"), a leading provider of Software-as-a-Service (SaaS) solutions for corporate social responsibility (CSR), employee engagement, and volunteer management, from Waud Capital Partners. The transaction is expected to close in Q3 2021. Financial terms were not disclosed.
CyberGrants delivers market-leading CSR software solutions to some of the most respected companies and foundations in the world, helping them quickly activate their charitable causes to realize strategic, measurable outcomes. Its single platform solution enables customers, including more than half of the Fortune 100 companies, to easily scale their CSR programs and quickly transform grants and giving initiatives into impact that closely aligns with their corporate mission and values. CyberGrants' network connects 10 million employees and their employers with 650,000 not-for-profit organizations.
Since its inception, Apax has been committed to creating a positive impact on the people and communities in which it operates. In 2006, the firm established the Apax Foundation to focus on grants and employee donations to enable social mobility in underserved communities. This experience, coupled with the Apax Tech team's deep expertise in enterprise software, makes CyberGrants a unique platform investment for the firm. The Apax Funds will look to support CyberGrants as it continues to enhance its product suite, attract new customers, and pursue a broader impact-oriented growth strategy.
Mark Layden, CEO of CyberGrants, said: "The market for corporate social responsibility software is rapidly evolving as organizations look for enhanced agility to manage their expanding, and increasingly sophisticated, CSR programs to achieve social impact, and we're excited to partner with Apax for the next phase of our journey. Their experience and know-how of both enterprise software and charitable giving markets will be of great value as we continue to enhance our platform to better support customers. I would like to thank Waud Capital Partners for their unwavering support over the past six years."
Jason Wright, Partner at Apax, said: "We are thrilled to partner with CyberGrants and we look forward to supporting them in their mission to help organizations maximize their impact. For over a decade, Apax and the Apax Funds' portfolio companies have strived to achieve measurable ESG and CSR objectives, and we continue to look for ways to increase our positive impact on society and the environment. These initiatives are made easier with the help of companies like CyberGrants."
Adam Garson, Principal at Apax, added: "CyberGrants' longstanding relationships with an extensive list of blue-chip customers is testament to the quality of their software platform. They have made significant investment in their product in recent years to drive customer satisfaction and impact outcomes, and we look forward to supporting Mark and the team as they look to improve their platform and grow their product into new markets."
Matt Clary, Partner at Waud Capital Partners, commented: "Mark and his team have built a cloud leader in the emerging category of CSR, and have stayed focused on product excellence, customer commitment, and delivering on their social mission around the globe. We are very proud to have been their partner during this exciting period of growth and know they will continue to have success with their outstanding new partner, Apax."
Apax was advised by Evercore (financial advisor) and Skadden, Arps, Slate, Meager & Flom (legal advisor). CyberGrants and Waud Capital Partners were advised by Raymond James (lead financial advisor), Shea &Co. (co-financial advisor), and Kirkland & Ellis LLP (legal advisor).   
Company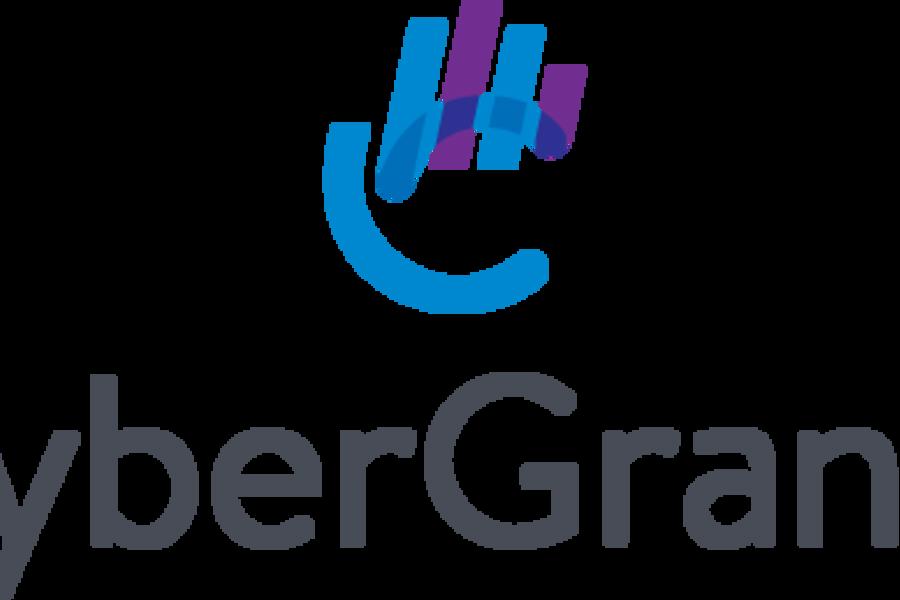 Global media contact