Apax Digital Fund leads $60 million funding round in SoYoung
3rd January 2018
Apax
The Apax Digital Fund has today announced that it has led the $60 million Series D funding round in SoYoung, the largest online marketplace for aesthetic medica
The Apax Digital Fund has today announced that it has led the $60 million Series D funding round in SoYoung, the largest online marketplace for aesthetic medical treatments in China.
Apax Digital Fund's backing of China's leading online marketplace for aesthetic medical treatments is the Fund's second investment 
New York and London, 3 January 2018: The Apax Digital Fund has today announced that it has led the $60 million Series D funding round in SoYoung, the largest online marketplace for aesthetic medical treatments in China. Through SoYoung's native app and websites, customers can research aesthetic medical treatments, doctors, and clinics, and can directly book procedures with participating providers. The Apax Digital Fund was joined in the funding round alongside new and existing investors. 
The Chinese aesthetic medicine market is large and growing, driven by favourable socio-economic, demographic, and cultural trends. Against this backdrop, SoYoung, founded in 2013 and headquartered in Beijing, has experienced impressive growth and market share gains, driven by its strong value proposition connecting consumers and providers. The new funding will be used to continue to drive marketplace improvements, geographic expansion, and customer acquisition. 
Jin Xing, CEO of SoYoung, said: "We are delighted to welcome Apax Digital as a partner and investor in our business. Apax Partners' extensive track record in digital marketplaces, experience in healthcare investment, leading Chinese market presence, and proven operating team made it the ideal partner for our business as we continue to bring our app and services to a greater number of consumers. We look forward to working with Apax Digital as we move into the next phase of our growth." 
Marcelo Gigliani, Managing Partner of Apax Digital, said: "We have been very impressed with the strong value that SoYoung brings to both consumers and clinics, and with the company's world-class traffic growth, engagement, and monetization model. We are eager to leverage our experience investing in digital marketplace businesses by partnering with Jin Xing and his team to continue SoYoung's market leadership expansion over its next exciting growth phase."  
Richard Zhang, Partner and Head of Apax Greater China, said: "Apax Partners has long been actively involved in the Chinese market. With the completion of SoYoung, Funds advised by Apax Partners ("the Apax Funds") have invested c.$400m in China during 2017. We are very pleased to work alongside Apax Digital with this investment; SoYoung is a leading player in a market with huge growth potential."  
The investment in SoYoung constitutes the eighth digital marketplace investment by the Apax Funds. Prior recent digital marketplace investments include Auto Trader (UK), Boats Group (US), idealista (Spain), SouFun (China), and Trader Corporation (Canada).  
The investment also follows the announcements last month of Apax Digital's successful raising of its $1 billion fund, which reached its hard cap, and its first investment - in Moda Operandi, a leading, multi-brand luxury ecommerce business known for selling runway apparel on an exclusive basis.  
About Apax Digital
The Apax Digital Fund is a $1 billion fund raised in 2017 focused on minority and buyout investments in high-growth enterprise technology and internet companies globally.  Advised by Apax Partners, a global private equity firm, the Apax Digital Fund's investments are focused on subsectors where Apax Partners has expertise, including vertical software, data & analytics, tech-enabled services, marketplaces, digital media, and disruptive e-commerce. For further information, please visit http://digital.apax.com.  
Over its more than 35-year history, Apax Partners has raised and advised funds with aggregate commitments of $51 billion*. These funds provide long-term equity financing to build and strengthen world-class companies. For further information about Apax Partners, please visit http://apax.com.  
* Funds raised since 1981, commitments converted from fund currency to USD at FX rates as at 30 September 2017.  
About SoYoung
Founded in 2013, SoYoung is the largest Chinese online medical aesthetic marketplace, allowing in-market consumers to research treatments, clinics, and providers, and book services directly through its proprietary platforms. The Company is a community-driven lead generation marketplace, comprised of user-generated reviews, rankings, videos, and other info about medical aesthetic treatments, doctors, and hospitals. For further information about SoYoung, please visit http://soyoung.com.  
Media Contacts 
Apax Partners LLP – Global media inquiries 
Andrew Kenny, Head of Communications
Tel: +44 20 7872 6371
Email: andrew.kenny@apax.com  
Apax Partners LLP – NorAm and LatAm media inquiries
Todd Fogarty
Tel: +1 212 521 4854
Email: todd.fogarty@kekst.com  
Apax Partners LLP – EMEA media inquiries
Greenbrook Communications
James Madsen, Matthew Goodman, Annabel Clay
Tel: +44 20 7952 2000
Email: apax@greenbrookpr.com

SoYoung – Media inquiries
Mo Lv
Tel:  +86 10 5707 6564
Email: marketing@soyoung.com 
Company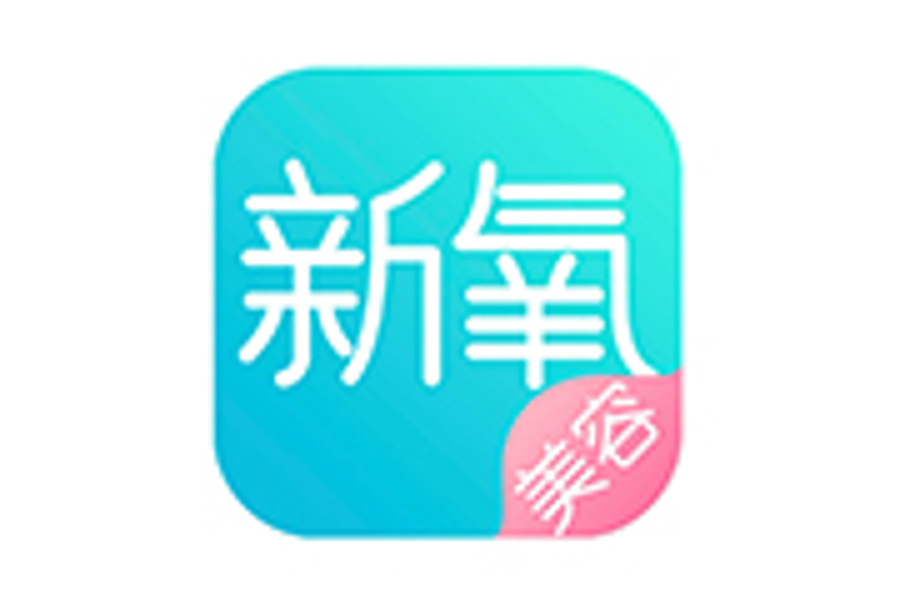 Global media contact