AMI Fund advised by Apax Partners announces agreement to acquire 80% of Go Global Travel
9th August 2017
Apax
AMI Opportunities Fund advised by Apax Partners announces the signing of an agreement to acquire 80% of Go Global Travel LTD. from its founders Nino Tager and N
AMI Opportunities Fund advised by Apax Partners announces the signing of an agreement to acquire 80% of Go Global Travel LTD. from its founders Nino Tager and Natalie Dekalo.
9 August 2017 AMI Opportunities Fund advised by Apax Partners announced today the signing of an agreement to acquire 80% of Go Global Travel LTD. from its founders Nino Tager and Natalie Dekalo.
Go Global Travel is a leading global supplier of search engine technologies and related services for hotel booking for travel agents and tour operators. The company has offices across the world, significant activity in over 32 countries and more than 4,000 travel agencies and clients.
Nino Tager commented: "Go Global Travel believes that having AMI Opportunities Fund as a partner will contribute to the continuation of our growth and development. I expect entry into new markets, growth in our existing markets and view Apax Partners' global presence as an important factor in helping Go Global capitalize on the available opportunities in the near future."
Zehavit Cohen, Managing Partner of Apax Partners Israel, commented: "Go Global is a leader in providing search and service solutions to the fast growing tourism industry. We are pleased to have the opportunity to work with the founders, management and employees who have established and led the company to impressive achievements. The company will continue to invest in research and development to preserve and expand its technological advantages. Go Global Travel will continue to provide excellent service to its customers worldwide. We will focus on growth in existing markets and expand to additional geographies. I am confident that Apax's presence in countries around the world will help achieve these goals."
Ran Hai and Erez Abu from Herzog, Fox & Neeman represented AMI Opportunities Fund. Gilad Winkler from Fisher, Behar, Chen, Well Orion & Co represented the sellers. Gady Greenstein from YIG Capital was the Investment Banker on behalf of the company.
About Apax Partners LLP
Apax Partners LLP is a leading global private equity advisory firm headquartered in London and New York. Over its more than 30-year history, Apax Partners has raised and advised funds with aggregate commitments in excess of $48 billion*. Amongst these Funds is AMI Opportunities Fund, which focuses on investments in Israel. Funds advised by Apax Partners invest in companies across four global sectors of Tech and Telco, Services, Healthcare and Consumer. These funds provide long-term equity financing to build and strengthen world-class companies. For further information about Apax Partners, please visit www.apax.com.  
*Funds raised since 1981, commitments converted from fund currency to USD at FX rates as at 30 June 2017. 
Contacts
Andrew Kenny, Head of Communications
Apax Partners
+44 20 7872 6371 
andrew.kenny@apax.com
Rinat Friedman, General Manager 
Shalom Tel Aviv 
+972 3 686 8688 
rinat@shalomtelaviv.com 
Company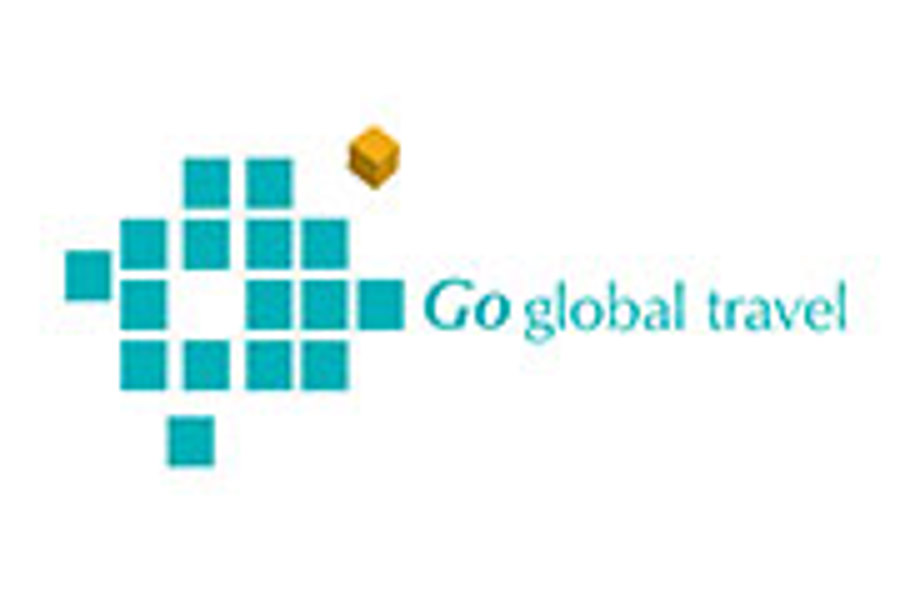 Global media contact