Acquisition of Intelsat by Serafina Holdings provides exit for Apax Partners Consortium
4th February 2008
Apax
Intelsat, Ltd., the world's leading provider of fixed satellite services, today announced the successful closing of the acquisition of all of the primary equity
Intelsat, Ltd., the world's leading provider of fixed satellite services, today announced the successful closing of the acquisition of all of the primary equity ownership of its parent, Intelsat Holdings, Ltd.
Bermuda, USA, 04 February 2008 – Intelsat, Ltd., the world's leading provider of fixed satellite services, today announced the successful closing of the acquisition of all of the primary equity ownership of its parent, Intelsat Holdings, Ltd. ("Intelsat Holdings") by Serafina Holdings, Limited ("Serafina Holdings"), an entity formed by funds advised by BC Partners Holdings Limited, Silver Lake and certain other equity investors. Under the transaction, the equity of Intelsat Holdings was valued at approximately $5.0 billion.
The acquisition provides an exit for the previous owners, comprising funds advised by or associated with Apax Partners Worldwide LLP, Apax Partners, L.P., Apollo Management V, L.P., Madison Dearborn Partners, LLC and Permira Advisers LLC, which will sell 100 percent of their equity in the company.
The Consortium initially acquired Intelsat in August 2004 in a deal valued at approximately $5 billion. In August 2005, Intelsat acquired rival PanAmSat for $25 per share in cash, or $3.2 billion.
Credit Suisse acted as financial advisor to Intelsat, Ltd. in connection with the transaction. Intelsat's legal advisors included Wachtell Lipton Rosen & Katz, Milbank, Tweed, Hadley and McCoy LLP, Wiley Rein LLP, and Paul, Weiss, Rifkind, Wharton & Garrison LP, Merrill Lynch & Co. and Perella Weinberg Partners LP acted as M&A advisors, Latham & Watkins LLP as legal advisor and PricewaterhouseCoopers LLP as financial advisor to BC Partners.

About Apax Partners
Apax Partners is one of the world's leading private equity investment groups. It operates across the United States, Europe, Israel and Asia and has more than 30 years of investing experience. Funds under the advice of Apax Partners total $35 billion around the world. These Funds provide long-term equity financing to build and strengthen world-class companies. Apax Partners Funds invest in companies across its global sectors of Tech & Telecom, Retail & Consumer, Media, Healthcare and Financial & Business Services.
About BC Partners
BC Partners Holdings Limited is a leading international private equity firm, operating through integrated teams based in Geneva, Hamburg, London, Milan, New York and Paris. The latest fund, BCEC VIII, closed in May 2005 with €5.9 billion of commitments. For over 20 years, the firm has developed a long track record of successfully acquiring and developing businesses in partnership with management, investing in 65 acquisitions with a combined enterprise value of €49 billion. Recent investments include Brentag, Amadeus, Dometic, Picard, SEAT Pagine Gialle and Unity Media.
About Silver Lake
Silver Lake is a leader in large private investments in technology, technology-enabled, and related growth industries. Silver Lake seeks to achieve superior financial returns by investing with the strategic and operating insights of an experienced industry participant. Silver Lake's mission is to function as a value-added partner to the management teams of the world's leading technology franchises. Its portfolio includes or has included technology industry leaders such as Ameritrade, Avago, Avaya, Business Objects, Flextronics, Gartner, Gerson Lehrman Group, Instinet, IPC Systems, MCI, NASDAQ, NetScout, NXP, Sabre Holdings, Seagate Technology, Serena Software, SunGard Data Systems, Thomson and UGS. For more information, please visit www.silverlake.com.
About Intelsat
Intelsat is the leading provider of fixed satellite services (FSS) worldwide, delivering advanced transmission access for information and entertainment to some of the world's leading media and network companies, multinational corporations, Internet service providers and governmental agencies. Intelsat also offers seamless service for voice, data and video transmission unmatched in the industry. With the globalization of content, broadband, telecom, HD and IPTV fueling next-generation growth, the ever expanding universe of satellite services are the cornerstones of today's Intelsat. Real-time, advanced communications with people anywhere in the world is closer, by far.

Company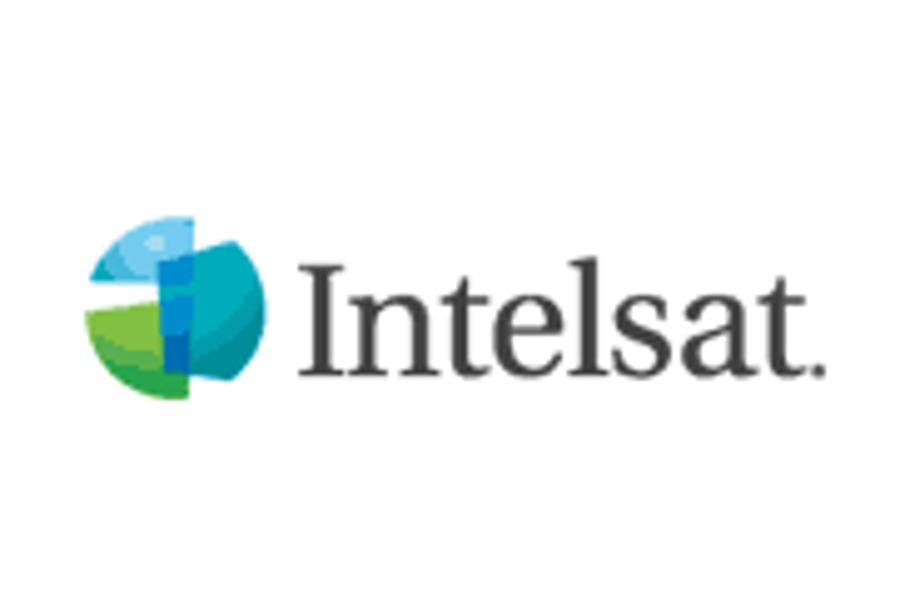 Global media contact