TOI TOI & DIXI - Tackling sustainability through innovation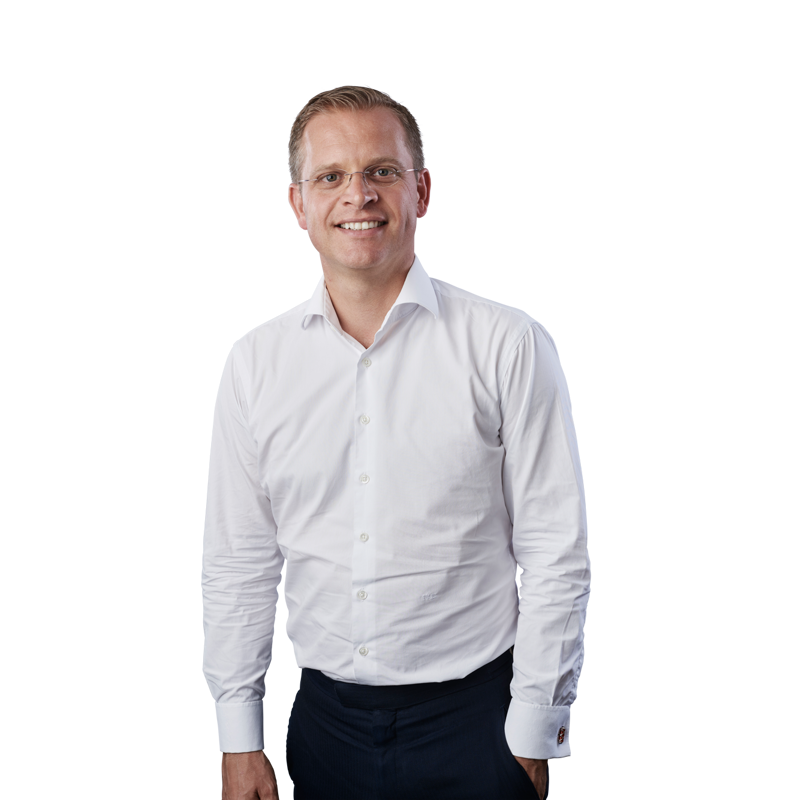 Frank Ehmer
Partner, Apax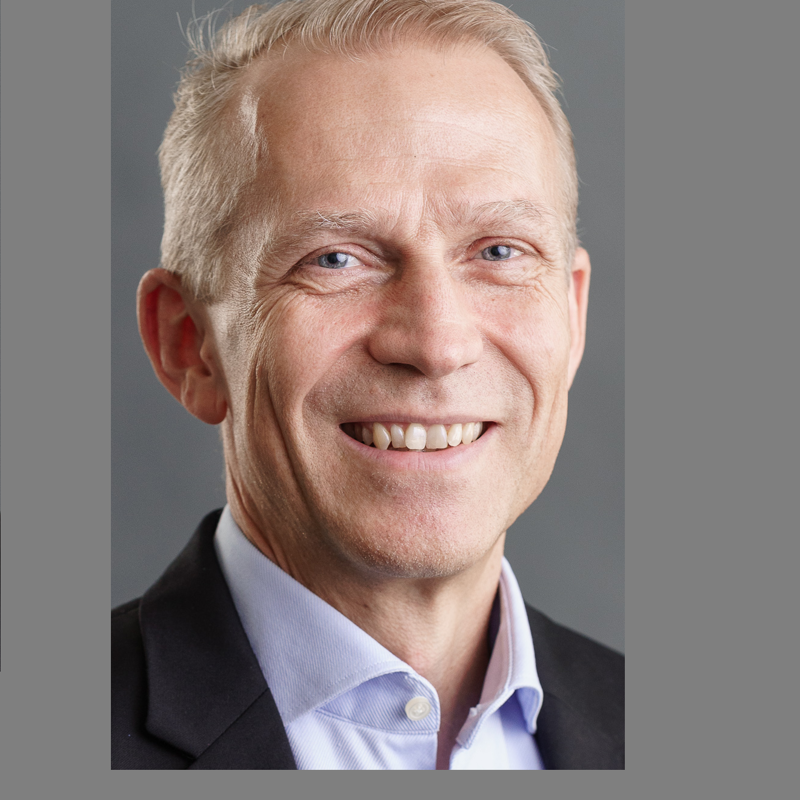 Holger Wirtz
CTO, TOI TOI & DIXI
The Apax Funds acquired TOI TOI & DIXI (previously the ADCO Group), the European leader in route-based sanitation services for portable toilets and sanitary equipment, in 2019.
The company covers the entire value chain from production, rental, cleaning, and waste-disposal, servicing everything from public events and construction sites to parks and swimming venues.
Given the nature of TOI TOI & DIXI's business model – offering products and services on a rental basis, the need for a fleet of vehicles, the use of chemicals and water, etc. – TOI TOI & DIXI is acutely aware that quality, conserving resources, and environmentally friendly processes across the entire service chain are integral to both the firm's success, and to protecting the environment more generally.

To achieve this, TOI TOI & DIXI is dedicated to intensive R&D investment and maintaining its own in-house production capabilities. Frank Ehmer, Partner at Apax, spoke with Holger Wirtz, CTO of TOI TOI & DIXI, about the company's environmental efforts and its approach to innovation.
Can you give us a quick introduction to environmental sustainability at TOI TOI & DIXI?
Environmental sustainability is incredibly important to us. It is one of the three sustainability pillars we focus on alongside 'products & services' and 'employees'. As a company, we aim to minimise the environmental impact of our activities, in particular regarding energy, waste and water. Given we are in the sanitation services space, there is also a strong focus on the use of chemicals, and we ensure the maximum level of environmental responsibility in our use of resources for that purpose.
Operationally, sustainability is integrated at all levels of the business, and we are currently formalising our sustainability strategy, which will include specific targets. We established a sustainability committee in 2021 consisting of senior employees from across the business. This committee ensures that sustainability is an integral part of the strategic agenda and it drives as well as monitors progress of the various initiatives. We were also proud to publish our first sustainability short report last year and will be publishing a more detailed report this year in accordance with GRI standards, building on international best practice.
What are some of the challenges you face in your industry?
Thinking specifically around environmental sustainability, we operate a business model which is predicated on physically visiting and cleaning mobile toilet cabins. Not surprisingly, the majority of our CO2 emissions come from our service vehicle fleet. While considerations around hygiene render the physical visit a necessity, we can pull other levers to reduce emissions. Also, we are fortunate to have the scale needed to dedicate resources to focus on minimising the use of chemicals as well as researching alternatives and innovations, allowing us to tackle most challenges in-house.
Can you tell us more about your in-house innovation?
We pride ourselves on innovation within our business operations and we apply these same principles to our sustainability efforts. We are continuously assessing our potential impacts on the environment, and we have an excellent research and development team who are systematically optimising our existing products and services, while also developing and pioneering new solutions for the future. This allows us to manufacture, recycle, and refurbish long-life, sustainable products in-house and we have found this method to be far more efficient in the long term.
Can you tell us specifics about the various initiatives you've implemented to tackle your footprint?
Through our R&D work we've implemented innovative solutions across the spectrum, from realising a circular economy approach for our toilet cabins to tackling carbon emissions from our fleet.
We have started to recycle our toilet cabins that are at the end of their lifespan (after approximately 20 years), using them to mould new cabins. We have also successfully produced and commercialised new cabins from old fishing nets.
With respect to our fleet, which covers 77 million kilometres per year, we have made huge strides forward over the last years in reducing its emissions. Continuous improvements in areas such as route optimisation have contributed to these reductions. Of course, we are also reviewing the introduction of alternative vehicles and have just put our first allelectric service vehicle into operation. However, as we have very specific demand for our trucks, we can't use a ready plug and play solution. Instead, we are developing our own prototypes in close collaboration with our service personnel, fleet coordinators, and truck manufacturing team.
Innovation doesn't just yield benefits with respect to our products, but also regarding our supply chain. For example, utilising recycled materials for our toilet cabins as outlined earlier helps us become independent from virgin material which is getting increasingly more expensive and harder to get. Also, all our products are retrofittable so we can introduce new solutions instead of having to introduce a whole new product line. These small modifications can create big change.
Why are these innovative solutions so important?
Ultimately, our approach, and the fact our R&D department is constantly working on sustainable product improvements, safeguarding our IP along the way, enables us to maintain our position both as a world market leader and as a pioneer of innovation in sustainable products and services. These innovations allow us to do good for the environment, while also making us far more efficient and competitive. And doing most of it in-house means we can roll out solutions more quickly, with a long-term view.
Company