Lutech - The importance of an inclusive working environment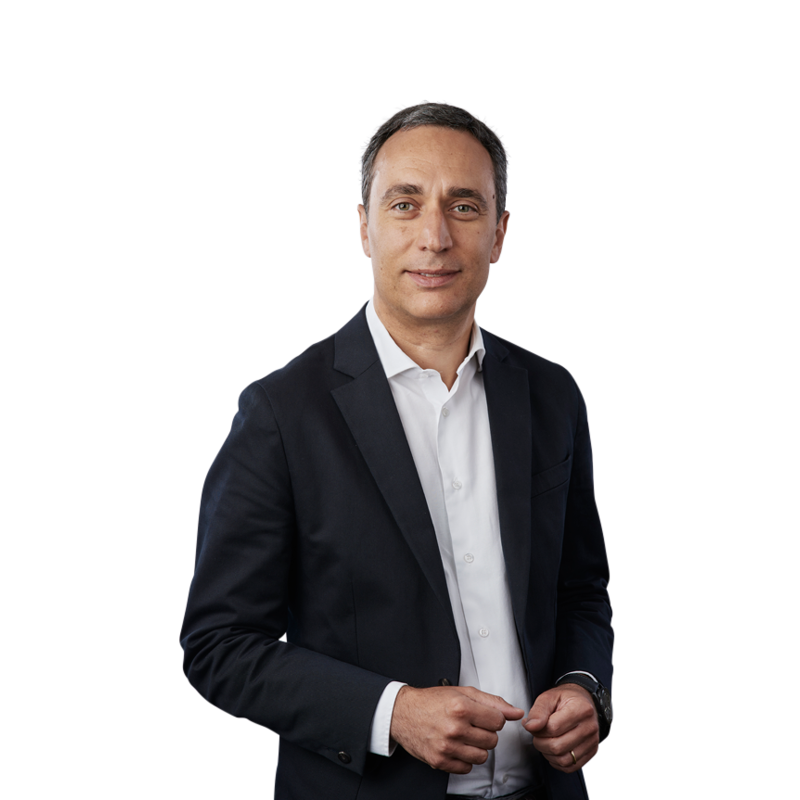 Gabriele Cipparrone
Partner, Apax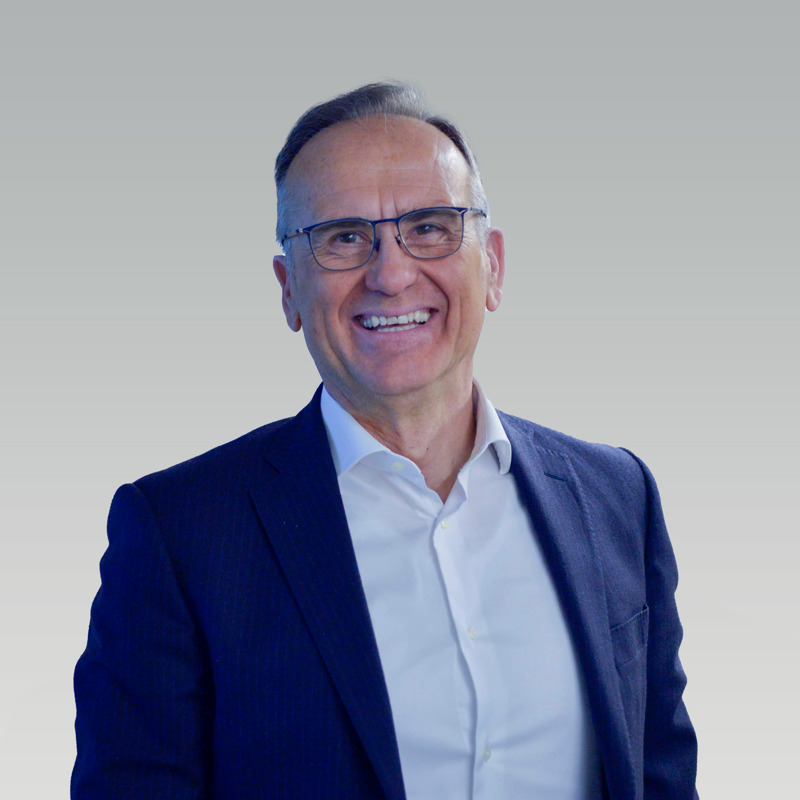 Tullio Pirovano
CEO, Lutech
The Apax Funds acquired Lutech, a leading IT services, software and technology company in Italy, in 2021.
Founded in 2001, Lutech designs and enables digital transformation and innovative enterprise technologies for private and public sector clients.
Lutech's leadership team has long been committed to building a healthy and productive work environment and a common identity in which all employees can recognise themselves regardless of their workplace or specific role. As part of its values, Lutech emphasises a strong focus on the needs and growth paths of its people, both employees and collaborators, and has recently launched important initiatives to reinforce this.
Gabriele Cipparrone a Partner at Apax spoke to Tullio Pirovano, CEO of Lutech about Lutech's commitment to creating an inclusive working environment that encourages growth and progress for all employees.
Lutech is clearly committed to creating a positive work environment, can you tell us more about this?
Taking a step back, in an increasingly complex and interdependent world, we are acutely aware of the need to act in a sustainable manner so as to ensure that new generations have the same opportunities as today. Private companies such as ours are key players in this journey toward a responsible economy that generates positive environmental, social and economic impacts. Indeed, we believe that companies, suppliers and the entire supply chain can represent spaces for resource efficiency, process innovation and inclusive involvement of all stakeholders.
A major part of this – the S within ESG – is how we work collectively as a team, how employees are treated, and the opportunities that exist for all employees. This is incredibly important, and one of our major commitments is to reduce internal inequalities and differences, striving to make the company even more inclusive and sensitive to diversity, in open dialogue with the local areas and communities in which we are present.
How are you supporting this commitment?
To support this commitment, we established a 'People Engagement' function within our HR structure in 2021 to support ongoing internal communication with employees and to to increase employee engagement and wellbeing.
We believe that engagement initiatives start from listening to the needs and interests of employees. In July 2021, the first "Lutech Next" HR survey was sent to employees, asking for feedback on the needs for training, social responsibility, engagement and welfare. The results of this survey were communicated transparently to all employees and provide much-needed insight for planning our initiatives for 2022 and beyond. Without this important step, it is difficult to assess both strengths and weaknesses, and to understand what is needed for the organisation as a whole. For us, this fell in to five particular focus areas.
Can you tell us about these focus areas?
From the results, we decided to focus on five areas, these are: training, the value placed on training by employees to improve their performance and achieve goals; corporate social responsibility, making sure we work as a team to address environmental initiatives, digital education, supporting local communities and so on; diversity and inclusion, with a particular focus on generational integration, female empowerment, and cultural and ethnic identity; community and internal engagement; and finally company welfare, particularly around health and wellbeing, individual or group counselling and coaching, parenting support and psychological support for processing traumatic
events.
Can you give any examples where you have rolled out initiatives to address these points?
As mentioned, we've recently made great progress on all fronts, but taking company welfare as an example, in December 2021, we introduced a SmartCaring service to offer free specialised counselling by psychologists, coaches and experts to support mental/physical and relational wellbeing for people both professionally and personally. This service, which is accessible 24 hours a day, 365 days a year, is offered to all group employees and their adult family members living in the same household. This service can be used however an individual sees fit, but we hope it will help people manage changes at work, or in their private lives; the establishment of more constructive personal and professional relationships; the improvement of communication with partners or colleagues or, simply, the desire to identify a growth path and the most effective tools to support it.
You've mentioned diversity and inclusion as a focus area, can you tell as about your plans in regard to this?
As you say, Diversity and Inclusion is a big focal point for us, and we advocate the importance of working in an inclusive environment respectful of all diversity.
Last year, our focus was on awareness and data gathering, making sure that we knew where we stood, and where we wanted to be, and that our employees were engaged on our mission. Looking ahead to the end of this year, we want to utilise this data to make progress, including:
Introducing Diversity & Inclusion policy tools by the end of 2023
Establishing awareness-raising activities on the value of Inclusion and Diversity, including through external initiatives and the sharing of best practices
Launching a project to support gender balance in STEM subjects, which will be selected internally
Creating an internal working and monitoring group dedicated to I&D
Identifying any wage gaps
Drafting a formal company policy on Diversity & Inclusion
These are our KPIs for the year ahead, and we hope to make significant progress towards making Lutech an even more diverse and inclusive workplace.
Company