Infogain - The commercial importance of carbon reporting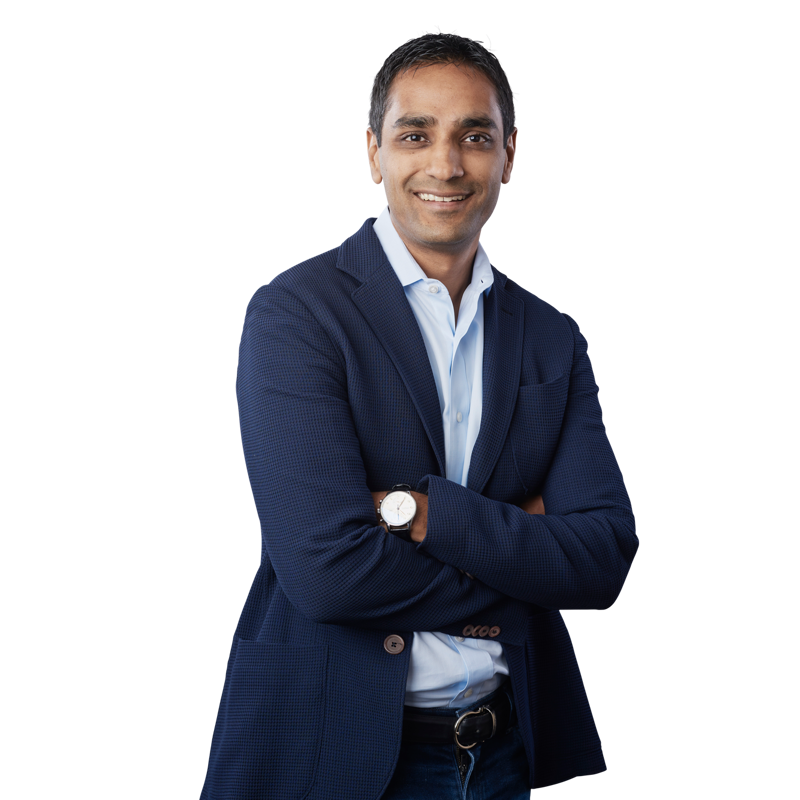 Rohan Haldea
Partner, Apax Foundation Co-CEO, Apax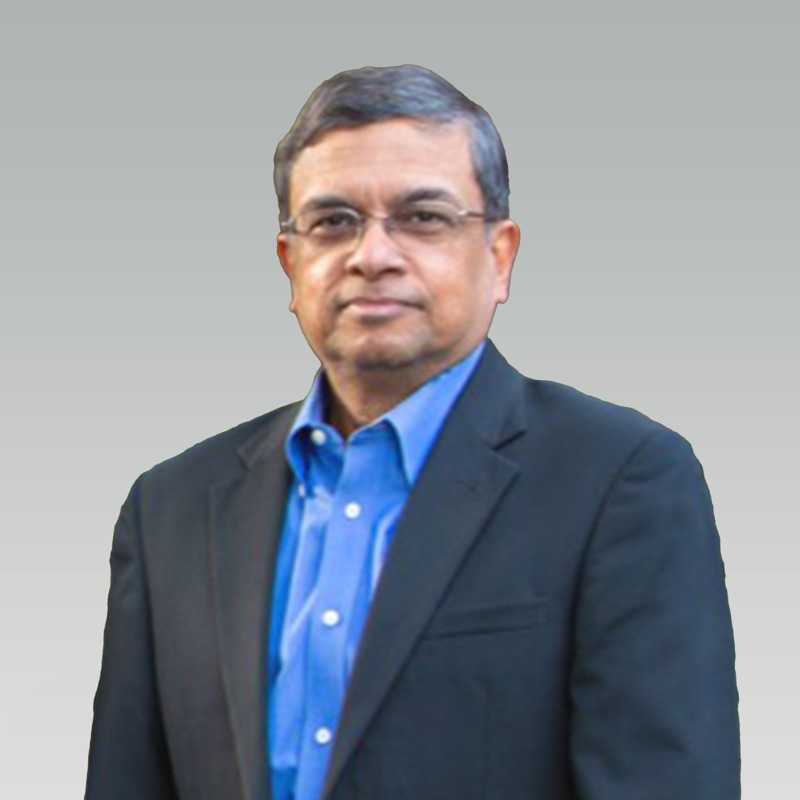 Ayan Mukerji
CEO, Infogain
The Apax Funds acquired Infogain, a leader in digital transformation and software services, in June 2021.
With a team of over 5,000 globally, Infogain provides human-centred digital platform engineering services to companies including Fortune 500 customers, supporting them in their artificial intelligence, experience design and cloud journeys.
Despite being an asset-light business, sustainability has always been an area of focus for Infogain, with dedicated teams across environment, social, governance and inclusion. It is also an example of a business where sustainability is not only an internal goal but also a commercial imperative. In 2020, one of its largest customers required Infogain to report Scope 1, 2 and Scope 3 emissions in detail, in line with the customer's own target to be carbon negative. Not calculating and reporting GHG emissions will have significant commercial consequences for Infogain – a trend we are seeing accelerate more broadly.
Infogain has stepped up its sustainability operations to not only meet this request, but to go above and beyond in terms of setting and achieving its own carbon targets. Rohan Haldea, Partner at Apax spoke with Ayan Mukerji, CEO of Infogain, about the increasingly commercial aspect of prioritising sustainability, how this has catalysed positive change, and what the future of sustainability looks like at Infogain.
Tell us about how customer needs have shaped climate reporting and action at Infogain?
We formalised our ESG efforts and reporting processes following the request of a major customer. This involved tracking and reporting regularly on our scope 1, 2 and 3 emissions. Providing this information was vital in sustaining our relationship with this key customer. It also catalysed our internal activities and helped push us to make changes to the way we operate and how we culturally think about sustainability, in order to achieve our own targets, independent of our customer's requirements.
We expect other major multinational businesses to implement similar reporting requirements across their supply chains, and so it is crucial that companies are prepared ahead of time as it will have commercial benefits in addition to benefitting the planet. It is not only the right thing to do, but also the smart thing to do.
What impact has this had on the business from a sustainability perspective?
It has had a big impact – we're pleased to report that we have made meaningful reductions in our carbon footprint since 2019, with per capita carbon emissions down by more than half even as the business has continued to grow rapidly. Looking at it more granularly, our electricity usage has trended downwards, as have our mobile, stationary and business travel emissions. We're really pleased with this progress and will continue building on this success.
Did the insights gained from the emissions reporting to the customer lead the company to setting its own targets?
Definitely, as a company we have set a target to be carbon neutral by 2030. We are already tracking well and have plans in place to make this a reality. We are targeting reduction on a per capita basis as we are expecting the firm to continue to scale.
How are you implementing changes to achieve these targets?
The COVID pandemic led to a meaningful drop in emissions, as it did for many businesses, and we aim to keep our emissions at these lower levels. For example, we have implemented a remote working policy which has helped reduce our office emissions and emissions related to employee commuting. This has also led us to significantly reduce our real estate footprint, downsizing facilities by approximately 13,340 and 80,659 square feet in 2021 and 2022, respectively. When we do have people in our offices, we make efforts to concentrate teams in one area, thereby reducing electricity and air conditioning usage in other parts of the office. At the same time, for our remote workers, we have kicked off an initiative to educate them on reducing their carbon footprint in their own homes.
We eliminated the use of single use plastics in our offices, kicked off a project to utilise solar panels (expected to be completed by Q1 2023), and are reducing our business travel across the board.
Going forward we have come full circle as we are now looking at our own supply chain emissions. In the next twelve months we will be asking our vendors and service providers to report, and where possible, make changes to their usage to complement our efforts.
And what are some of the challenges you face?
Currently, our biggest challenge is centred on purchased goods and service emissions, so reducing our scope 3 "value chain" emissions. We are making great progress on Scope 1 and 2, but as our business utilises contractors, we have to think carefully about how our use of contractors impacts our overall carbon footprint.
The second challenge, and I think this is standard across almost all businesses and industries, is how to best collect, monitor and report environmental data, and whether there are ways to automate these processes so they can be systematically implemented. Currently, there is a significant effort involved in order to pull all the required information from different areas of the company, assign relevant categories and accurately calculate the emissions. These things are still in their infancy but given Infogain's digital skillset we are exploring internally what technologies we can build and leverage, and potentially roll out more widely, to address this.
Company