IFCO and Tosca
Building global leaders in Reusable Plastic Crate (RPC) pooling
IFCO and Tosca are reusable plastic crate (RPC) poolers that Apax Funds invested in across two different vintages, almost a decade apart, while deploying the same value creation playbook. Both IFCO and Tosca are density driven business models specialised in moving perishable goods like eggs, meat, and produce from producers to distribution centres or retailers.
In order to be profitable, like many density driven businesses, IFCO and Tosca had to build out large crate pools, networks of wash sites close to their customers for cleaning the crates as well as win a large number of customers locally to build scale within regional freight lanes.
Inspiration
The prevailing wisdom in early 2000s was corrugated boxes were lower cost vs. pooled RPCs on a per unit basis. Apax's team was early to spot the shift in Europe towards sustainable packaging formats and the global application of RPCs. Specifically, the Apax team identified RPC pooling as a density driven business which exhibits good return on capital over time with scale as crate and freight costs are lower with greater volume. In fact, with scale RPC pooling competes and even lowers total cost of ownership due to reduced damage to perishable goods, lower freight costs due to palletization and lower labour costs as RPCs are 'display ready'. And lower costs in turn enable RPCs to gain share vs. corrugated boxes thereby driving supply chain conversion and higher organic growth.
The transaction
In 2003, Apax V invested in IFCO (HQ Grunwald, Germany) in a proprietary transaction and in 2017 Apax IX invested in Tosca (HQ Atlanta, USA) after a period of exclusivity.
Value creation highlights
Organic growth acceleration: Invested in R&D in new crate designs to drive new supply chain conversions and build out sales force in new geographies and for new categories. During Apax Funds' ownership, IFCO which was predominantly an EU player entered the US. Meanwhile, Tosca which was predominantly a US player entered the European market. Tosca also launched a poultry crate and plastic pallet in the US.


Consolidation: IFCO executed add-on M&A whilst Tosca executed two transformational acquisitions – Polymer (2019) and Contraload (2020) that enabled the business to build out its presence in Europe and enter into the upstream plastic pallet pooling segment respectively.


Operational improvement: Investment in automation at wash sites to lower costs and increase throughput as well as investment in IT and people to drive lower freight costs through benchmarking.
Realised
The Apax Funds sold IFCO to Brambles in 2011.
Company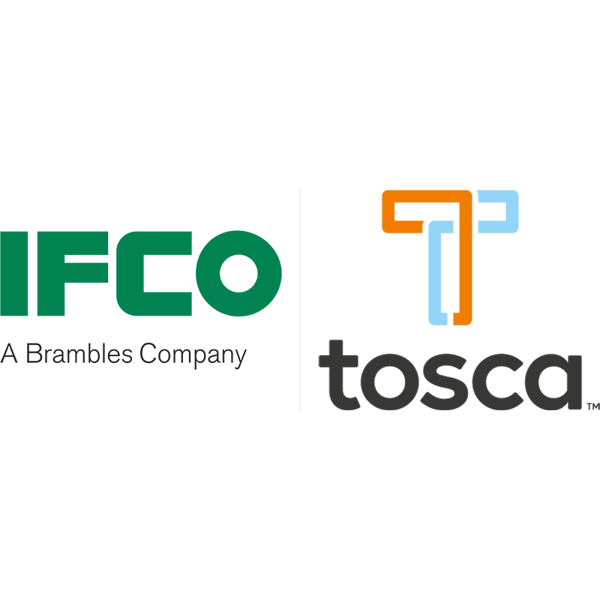 Investment year
2003 (IFCO), 2017 (TOSCA)
Apax team