Authority Brands – creating the foundations for good corporate governance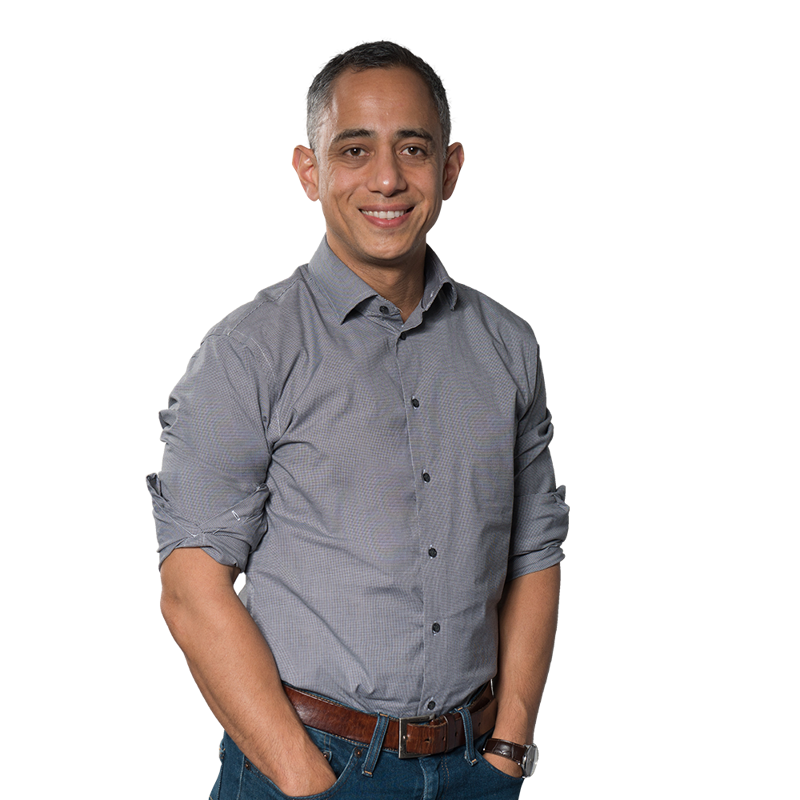 Marty Guinoo
Operating Partner, Enterprise Practice Lead, Apax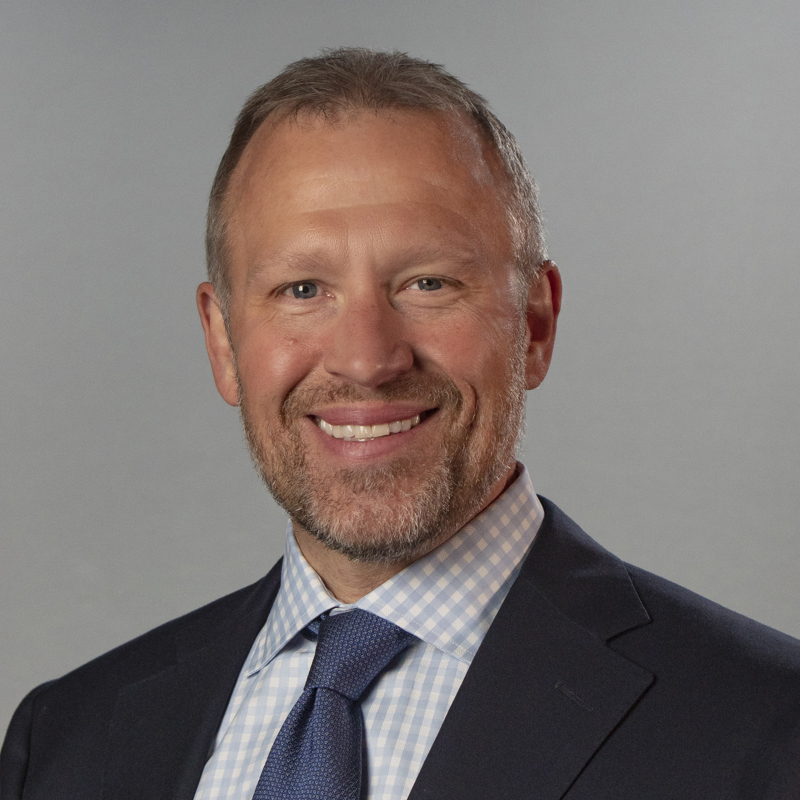 Rob Weddle
CEO, Authority Brands
Governance is a key area of focus for Apax and for the funds' portfolio companies and we encourage management teams to adopt rigorous codes of conduct and policies if not already in place.
When growing a business through M&A or creating a new business through a carve-out, it is critical that governance structures have clear processes to prioritise efforts and address conflicts that ultimately will arise. These are complex processes because of the wide range of stakeholders whose roles and priorities are subject to change.
Apax IX invested in Authority Brands, a leading North American franchisor of home services, in 2018. Since then, the company has grown from two to ten home franchisors, expanding into new geographies and services. Together, the company's brands provide home services operated by more than 1,000 franchise owners in the US and abroad. 
Marty Guinoo, an Apax Operating Partner, spoke to Rob Weddle, Authority Brands' CEO about the Company's approach to governance and integration processes.
How do you approach integration governance?
Rob: At Authority Brands, we have completed eight integrations, and what we have found is that the most important element of integration governance is always related to your stakeholders – particularly employees. Take one of our earliest, but largest acquisitions, the carve-out of ClockWork inc. where we effectively doubled the employee base overnight. We worked closely with Apax's Operational Excellence Practice ("OEP") to identify our stakeholders and what was important to them, and to balance their wants with the needs of the business. We acted quickly to reorganise and identify new reporting structures so all employees, new and old, were clear on their reporting lines and responsibilities with as little uncertainty as possible.
We also worked closely with the OEP in these early acquisitions to set up core functions. This is often overlooked, but during the ClockWork acquisition for example, we had to set up basic systems quickly, such as payroll. As our M&A strategy has progressed, we've taken learnings from the early acquisitions and have organised our functional areas, including dedicated HR, Marketing and I.T. teams, who can help identify the key integration areas in advance of a transaction and work with the companies to ensure integrations are efficient, not only for us as the acquirer but for the people joining the organisation.
In your view, what are the cornerstones for good corporate governance when integrating a carveout?
Marty: Aside from having a credible plan with clear owners, it's critical that governance structures have clear processes to prioritise efforts and address conflicts that ultimately will arise. Carve-outs and integrations are complex because you have to align so many stakeholders whose roles and priorities are subject to change. Having clarity on how decisions will be made and being consistent with that approach is foundational to getting buy-in from the team.

Rob: The largest priority in any carveout is stabilising the organisation. The company will not run smoothly until employees understand what the transaction means for their livelihood and how they will be treated through the transition. The new way of working won't always be good news for everyone, but we've found that employees prefer transparency.
With a whole new team, how have you created the right culture?
Rob: We've built our culture around a core code of values – all of which are centred on prioritising the success of our franchise owners. We try to lead from the front to maintain and build on our culture and all of us on the executive team walk the walk when it comes to working together for the success of our franchisees. To reinforce this, we also bring current and former franchisee owners into the organisation – we find it's incredibly important for people to work with colleagues with direct franchise experience and it is certainly good for morale. We've had many top franchisee operators join our corporate team.  They're excellent at working with, and communicating with, our franchise partners while contributing to our culture of franchisee success.
Where is the company today and what is next?
Rob: Since joining the Apax portfolio in 2018, Authority Brands has finessed its governance approach and successfully integrated eight acquisitions. The carveout of the Clockwork brands has been a large part of the company, growing system-wide sales by 2.4x. Additionally, our digital and operational initiatives have helped the company achieve an organic growth rate that is double that of the market. We want to continue that momentum, growing our business through expanding our locations, M&A and accelerating franchise development. Of course, there will be challenges ahead, for example inflation is something we are focusing more and more on, but we've come a long way and have a clear vision on how to continue on this trajectory in the years to come.
Company