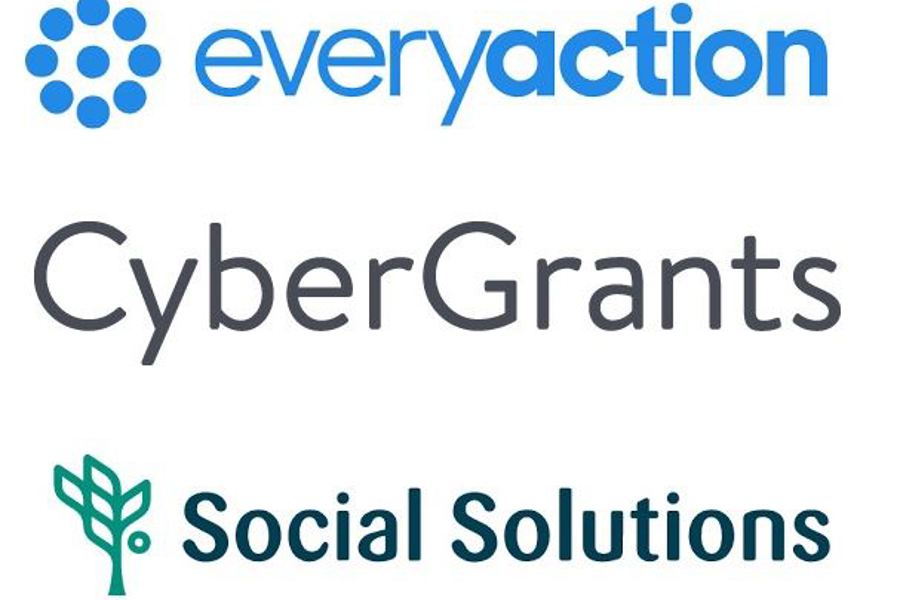 New Social Good Software Platform
A leading provider of next-generation Software-as-a-Service ("SaaS") solutions to the social good ecosystem.
In 2021, Funds advised by Apax acquired and merged EveryAction, Social Solution and CyberGrants, creating a market-leading, integrated social good software platform. This new combined company provides best-in-class software that enables non-profits to raise more money, increase efficiency and magnify impact, and allows donors to maximize and validate the impact of their philanthropy.
The combined company's software solutions collectively support a unique network of 650,000 non-profit organizations, many of the most respected companies and foundations in the world including half of the Fortune 100, and over 38 million donors and volunteers. This powerful network positions the company to match non-profits seeking more donations and volunteers with individuals, foundations, companies, and employees looking for opportunities to help.
Company